Last week we had come to know that Motorola has plans to hold an event in New York on the 25 of July. It is still up to speculation what the company will launch there, whether it will be the flagship MOTO Z2 or the premium mid-range revival in the form of the MOTO X4? Today, that wait became a little less muddy with the MOTO Z2 appearing on the company's Chinese site.
The leak does not tell us much about the handset, save that it is coming to China and with that analogy to other countries as well. The smartphone is shown with the various MOTO MOD accessories that Motorola has tried to popularise with its flagship range. Surprisingly or rather unsurprisingly, the Z2 is pictured with the leaked 360° camera MOD. The MOD concept was introduced alongside the Z series handsets that Motorola launched last year.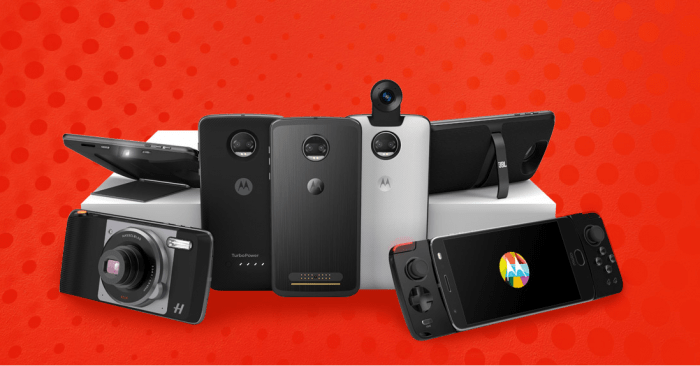 For the handset itself, the MOTO Z2 has been leaked many times over with the most recent one from AnTuTu. The Z2 outwardly resembles the cheaper MOTO Z2 Play smartphone which was launched last month, apart from the camera module which is composed of dual setup instead of just the one on the former. The chipset that powers the Z2 is Qualcomm's Snapdragon 835 coupled with up to 6GB of RAM and 128GB of internal storage which should be expandable via microSD card. There is still some confusion if Motorola will launch two more variants of the MOTO Z2 or just the one. On the OS front, as was expected, the smartphone is rocking Android v.7.1.1, Nougat.
Read More:360° camera MOTO MOD leaked from a launch event in Ghana
Other aspects that are currently not known are, if the smartphone would be packing a larger display vis-á-vis the Z2 Play or if it would have a larger or smaller battery unit?
Follow us on our social media to keep up to date with the latest in the world of Android.