Motorola had released the MOTO Z Play and MOTO Z Force last year to replace its former MOTO X flagship smartphones. These were the first high-end units that the company had launched post its acquisition by Lenovo and were split up to cover a wider audience base. The Z Play was aimed at someone who wanted to get a premium feeling device at a cheaper price-point but the main reason it gained popularity was its long lasting battery. This was possible due to the modest Snapdragon 625 SoC coupled with a massive 3510mAh battery. Today, its successor, the MOTO Z2 Play was spotted on the Chinese certification authority TENAA's site.
The listing of the device on the TENAA site allows us a glimpse at the final hardware that the MOTO Z2 Play will sport.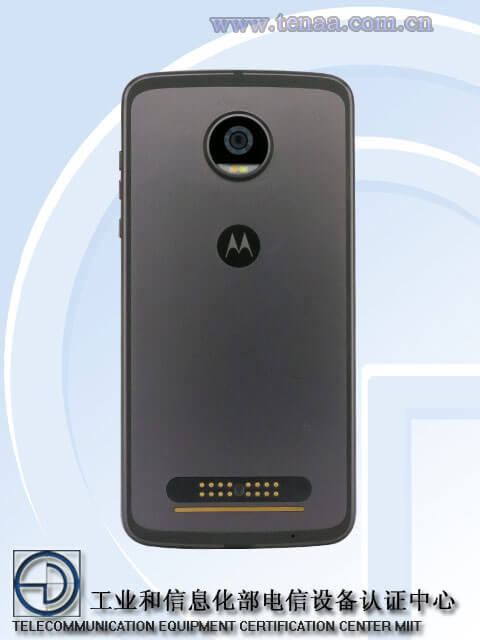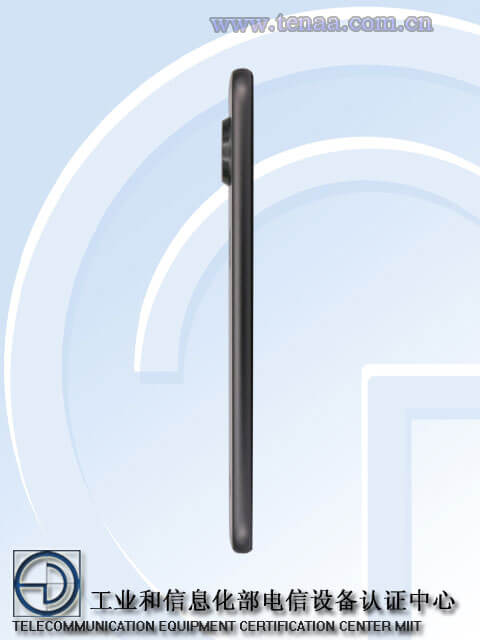 The device is listed with the model number XT1710 with a Qualcomm Snapdragon 626 octa-core SoC coupled with an Adreno 506 GPU which itself is not a major upgrade from last years MOTO Z Play. The RAM has been bumped up to 4 GB and the internal storage is now 64 GB, up from last years 32 GB which should hopefully be expandable via microSD. The device features a 5.5-inch full-HD (1080 x1920) OLED panel based display below which is the new lozenge shaped fingerprint scanner. On the camera front, the MOTO Z2 Play sports a 12-megapixel sensor on the rear at the back while the selfie camera remains the same 5-megapixel sensor that was featured on the original MOTO Z Play. Powering all this hardware is a smaller 2820mAh battery which was alleged in an earlier leak. The device is running on Android v.7.1.1, Nougat.
The listing of the device on TENAA implies that the MOTO device is well on its way to release and we might have an announcement in the coming weeks if not months. Apart from this, the reduction in the battery size might be a play by Motorola to sell more of its battery pack MOTO MODs and thus make the accessories market more lucrative for third-party OEM's to invest in making modular accessories for the handsets under the MOD program. Either way, we should find out more about the MOTO Z2 Play sooner rather than later.
To keep up with the latest in the world of Android, follow us on our social media.