Out of the leaked marketing presentation by Lenovo in China, all smartphones have shown up. The MOTO E's and C's, followed by the MOTO Z2 range and finally the MOTO G5S range as well. Now we are only missing the fourth generation refresh of the MOTO X4 smartphone. According to the latest leak from Tudocelular, the smartphone was leaked by the Brazilian certification board.
This implies that the smartphone might be coming to the Latin American country sooner rather than later. Apart from just revealing the launch date, expected to be around 24th of August, we also got our first glimpse at the actual device itself from all angles (below). Curiously the listing on the Brazilian certification board shows the model number of the device as XT1900-6.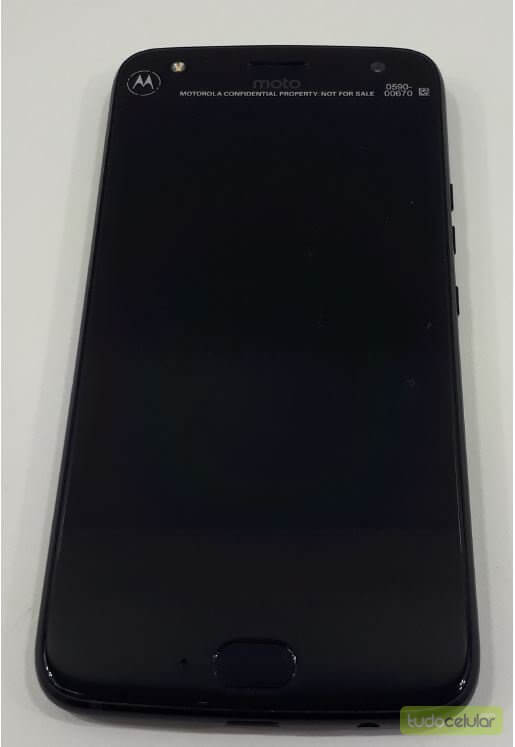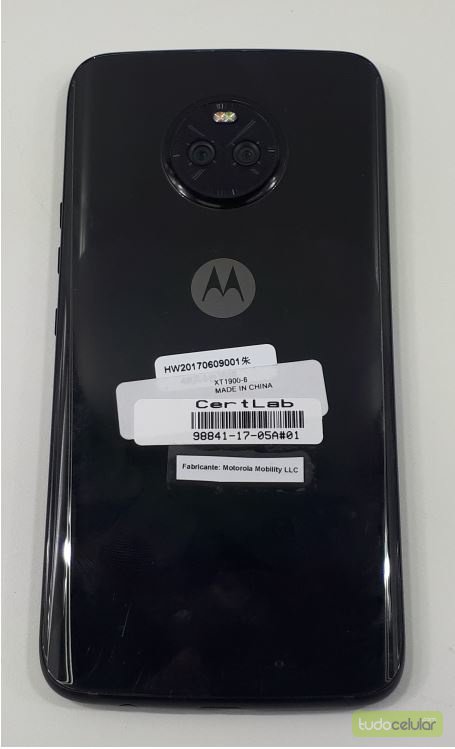 As you can see the smartphone carries the basic design tenets of Motorola handsets of this generation but the finish is markedly different. This can be attributed to the smartphone being made of glass pieces encasing a metal frame. It can also be confirmed that the MOTO X4 is going to come with a 3.5mm audio jack and a USB Type-C connector. This is highly admirable since it is rumoured that the X4 would be the first Motorola MOTO device to receive an IP ingress resistance certification.
The MOTO X4 would be likely to feature a Qualcomm Snapdragon 660 /630 SoC coupled with 3GB /4GB of RAM and 32GB /64GB of internal memory depending on which source you believe. There is a dual camera module at the rear with a dual-LED CCT flash and the 5-megapixel selfie camera up front with a f/1.7 aperture also gets a dedicated flash. The display is a 5.2-inch full-HD (1080 x1920) panel (fingers crossed for AMOLED).
There are rumours abounding that the smartphone is to feature a hybrid dual-SIM slot which is not ideal but we cannot confirm this. Also, most Motorola low-end and mid-range devices (including the MOTO Z2 Play) feature a dedicated card microSD slot so this might be baseless. The smartphone is likely to be powered by a 3000mAh non-removable battery which can be charged by a Turbo Charger provided in the box. Out of the box the MOTO X4 is running a lightly skinned flavour of Android v.7.1.1, Nougat.
Read More: The MOTO X4 gets certified in Indonesia
Hopefully, this is the real deal and we get to see the MOTO X4 launched sooner rather than later. Follow us on our social media to keep up to date with the latest in the world of Android.