The Lenovo-owned Motorola, gears up towards their expected event tomorrow and on 30th of June this week. While some of you are patiently waiting for the Moto X4, there's a rumour floating on the internet that we will never see the Moto X4 launched in either one of these events. In lieu, Motorola might be mentioning details about the Moto Z2.
On his Twitter post, Andri Yatim, a leakster, refers the June 30 launch as "anticlimactic" while leaving a sarcastic "Thanks" towards Qualcomm. According to Yatim, Motorola will launch the Moto E4 Plus on its June 30 event instead of the prior scheduled Moto X4. The cause of such delay might be attributed to Qualcomm not being able to meet the market demand for its latest midrange chipset, the Snapdragon 660, which was tipped earlier to power the Moto X4. We haven't heard anything from Motorola yet and the information should remain as just a rumour for now.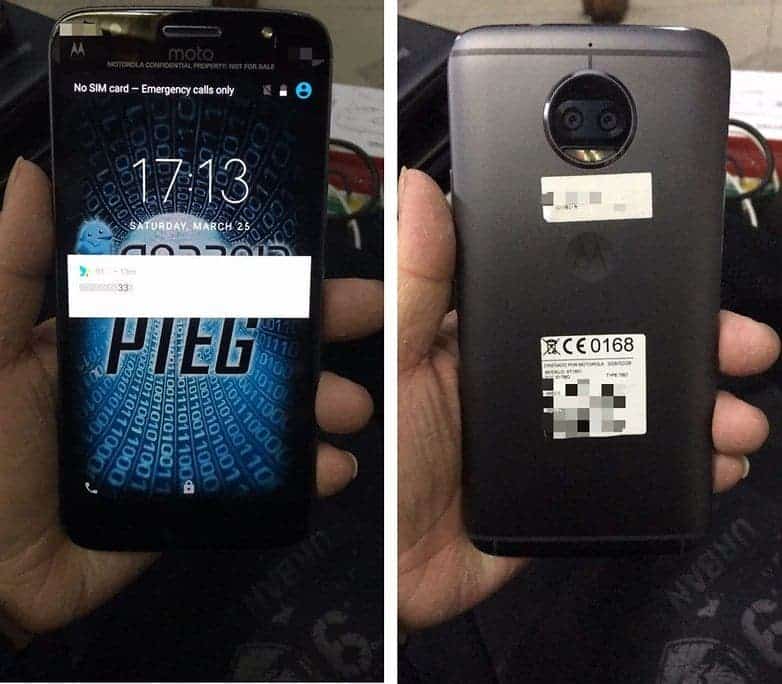 The Moto X4 will follow the glass design trend and will feature a dual rear-facing camera which is first for Motorola. As far as the specification is concerned, the Moto X4 will have a 5.5-inch 1080p Full HD display, a 4GB of RAM and 64GB of internal storage. The device will also include a 3,800 mAh of battery along with fast charging capability. The Moto X4 is expected to carry a pricetag of between Rs. 17,999 to Rs. 20, 999, thus landing it on the midrange category.
June 30 will be anticlimactic. #MotoE4+ launch and MAYBE a mention of Z2, instead of scheduled X4 launch. Thanks, Qualcomm.

— Andri Yatim (@HeyAndri) June 24, 2017
Motorola is also purported to announce the Moto Z2 tomorrow, June 27. Just a recap, Motorola already announced the Moto Z2 Play earlier this month and the Moto E4 and Moto E4 Plus last June 12. This is indeed a very exciting year for Motorola and its fans.