Just yesterday, we had published a story which shared images of an upcoming MOTO device, allegedly the MOTO G5S. The device was leaked earlier in a presentation which showed all the planned releases for this year. Now today, images of the MOTO G5S+ have been unveiled, which show the all the colour options the handset would be available in. The leaked images were provided by MySmartPrice which also show the device as carrying a dual camera on the back.
Not much is known about these new MOTO G5S and G5S+ devices but it is speculated that the only major differentiator between these and the earlier release MOTO G5 line is that the former feature an all-metal chassis while the latter only have a metal back plate. The all-metal build will definitely impact the prices of the device and unless there are radical internal changes might make these handsets unjustifiable for most buyers over the standard MOTO G5 line.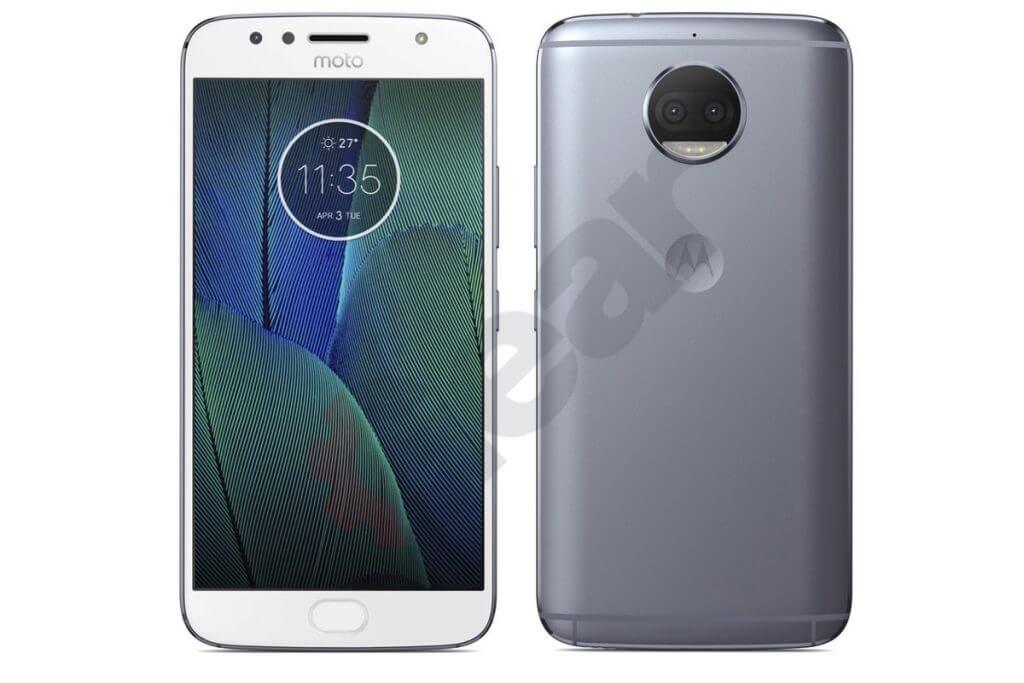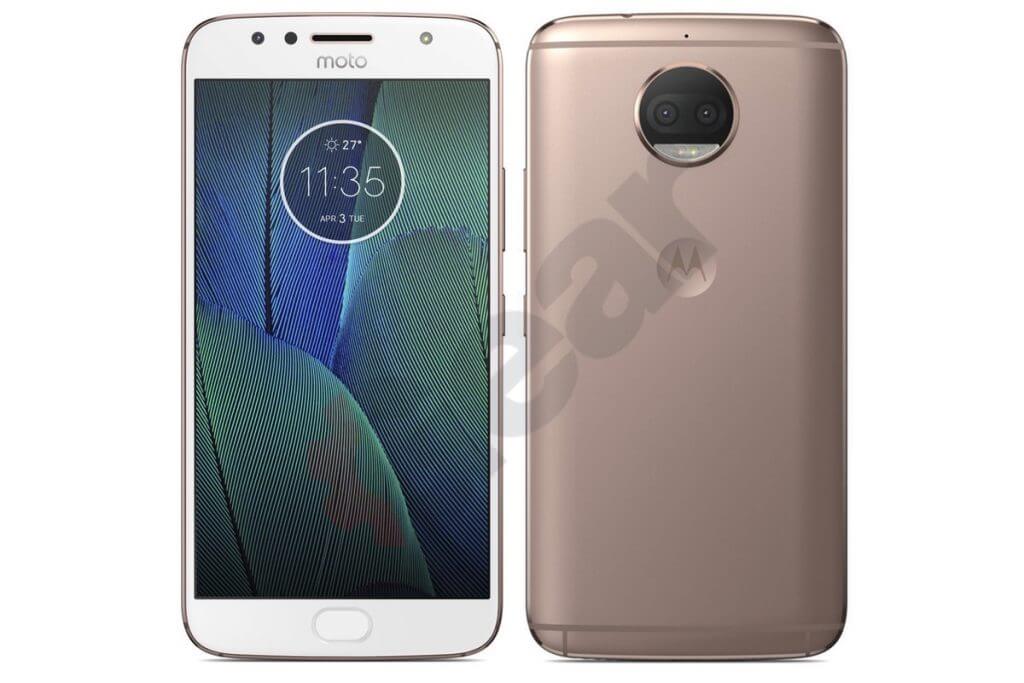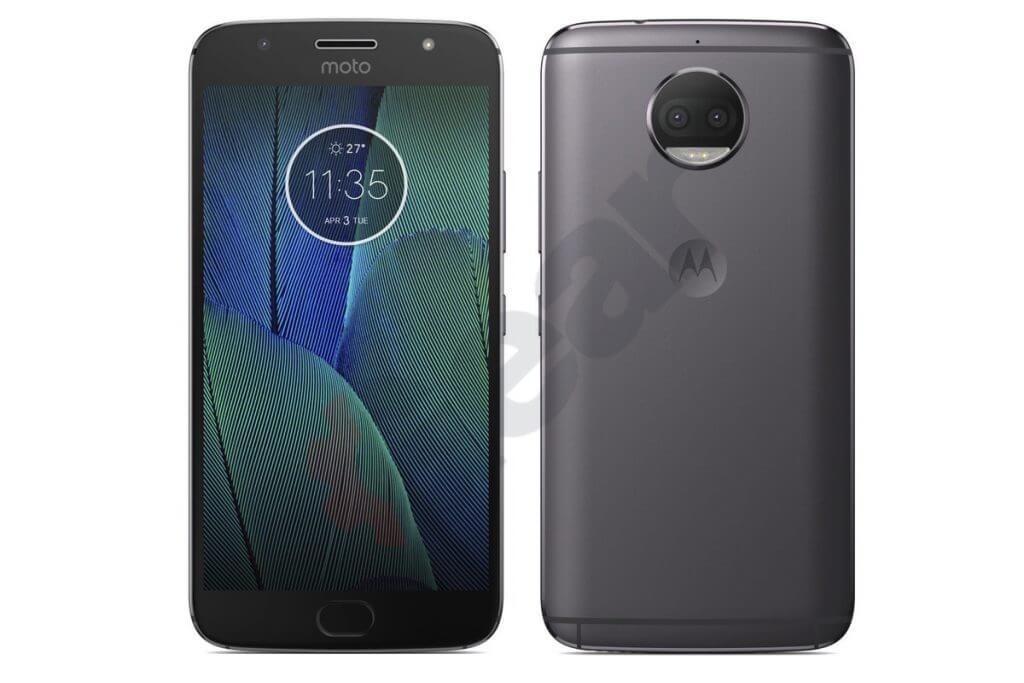 As we can see in the above images, the MOTO G5S+ will be available in Gold, Silver, Gold (white front) and Silver (white front) liveries. The article goes on to speculate that the handset would most likely be powered by an octa-core SoC, feature a 5.5-inch full-HD (1080 x1920) display and run Android v.7.0, Nougat. The device will retain the lozenge-shaped fingerprint scanner, the 3.5mm audio jack while adding a dual camera setup at the rear with a dual-LED flash. The G5S+ will also herald the return of the iconic MOTO batwing logo within a dimple at the back.
Read More:MOTO G5S leaked, all-metal build coupled and the dimpled batwing returns
Follow us on our social media to keep up to date with the latest in the world of Android.