The Motorola MOTO G5 and G5 Plus are launching in India in less than a week, were listed on a UK site, are up for pre-order in Germany and will be arriving a month later in Russia. Today it seems you can pick up the G5 contract-free for €199 from three Dutch retailers which is the same price as the pre-order in Germany. Two colour options are available, Black and Gold with the option of picking up the handset on contract which makes it an even sweeter deal.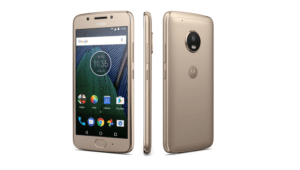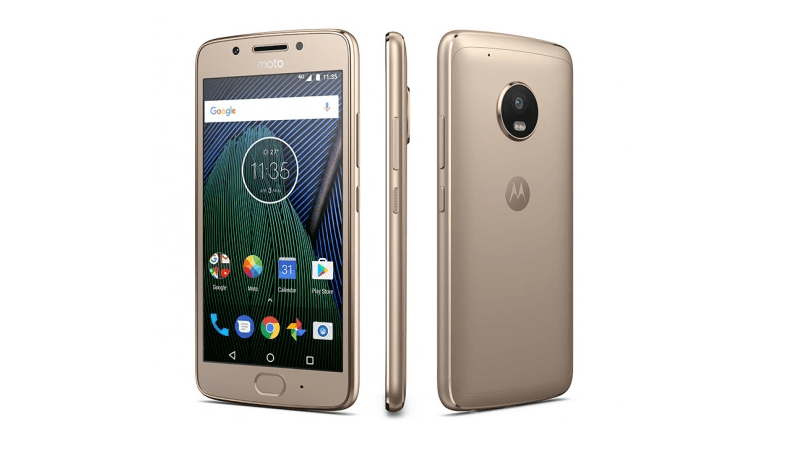 Also Read: MOTO G5 and G5 Plus to launch in India on March 15th exclusive to Flipkart
The Motorola G5 and its elder sibling were officially detailed and revealed during the 2017 Mobile World Congress. The two devices will form the backbone of the company's sales in the coming months, something that has been the case since the launch of the G series. The original MOTO G launched by Motorola when it was owned by Google was built on the premise of a budget device which is not hamstrung with power performance or outdated software. Since then the successive devices in the line-up have been received more or less favourably and acquitted themselves well even in the mature western markets.
The MOTO G5 packs a Qualcomm Snapdragon 430 SoC paired with 2 GB of RAM and 16 GB of internal storage. The display is a 5-inch full HD panel with a 5-megapixel selfie shooter and 13-megapixel rear camera all powered by a 2800mAh battery. Its elder sibling the MOTO G5 Plus packs in a more powereful Snapdragon 625 SoC coupled with 3 / 4 GB of RAM and 32 / 64 GB of internal storage. The display is bumped up-to a 5.2-inch full HD affair, with a 12-megapixel f/1.7 rear camera and the same selfie shooter as the G5, it packs in a slightly larger 3000mAh battery. Both devices have solid metal back-frames and more importantly run the a recent flavour of Android, v7.0, Nougat.
Follow us on our social media to keep up-to date with the latest in the Android world.