The biggest advantage of the Android platform apart from its variety is the choice. You have the choice of getting a large or a small handset, the choice to run a highly skinned version of the software or the relatively stock AOSP based variant. In all this one of the most major components that gets modified is the kernel. Recently Motorola released the source code for the kernels of the MOTO G5 and G5 Plus.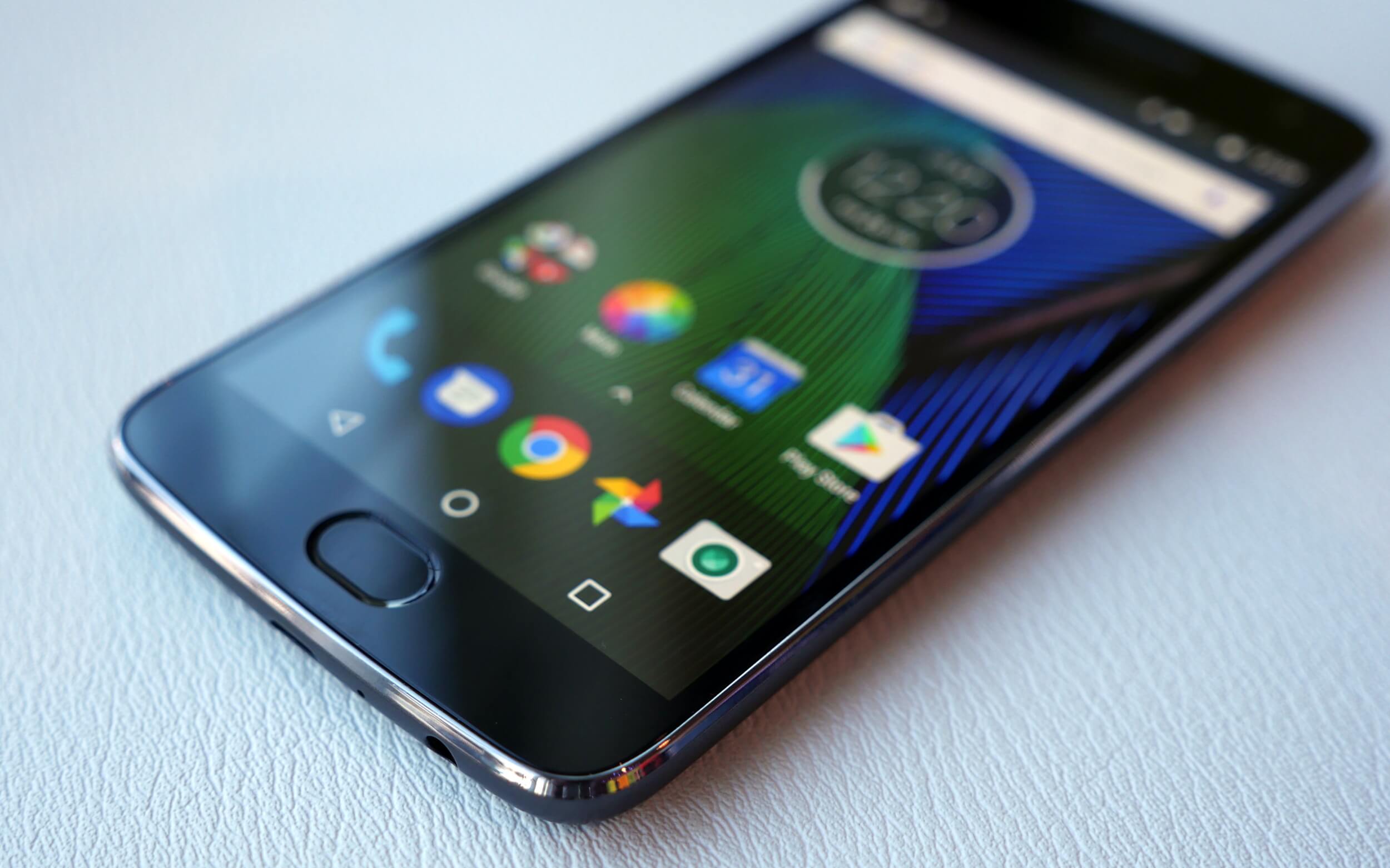 The kernel is the central component that forms the communicative bridge between the hardware and software of a device. So anyone who is interested in creating custom ROMs or in general interested in improving certain aspects of the device like its battery life needs to tweak the kernel. This is especially beneficial to the owners of the G5 and G5 Plus as they can be assured of stable third-party support on sites like XDA even if Motorola stops providing the latest updates for the devices.
If you are a developer who is interested in such development please visit here (MOTO G5) and here (MOTO G5 Plus) to get access to the released kernel source code. Both the MOTO G5 and G5 Plus are stellar devices in-fact the latter even made the cut for our best budget smartphone list.