Motorola has been gearing up for the launch of the budget minded MOTO E series smartphones ever since the release of the MOTO G series devices in March. Thence we have constantly received a steady stream of news, leaks and rumours that related to the upcoming devices. The latest on the MOTO E4 and E4 Plus is that the devices will feature removable batteries despite the metal back chassis.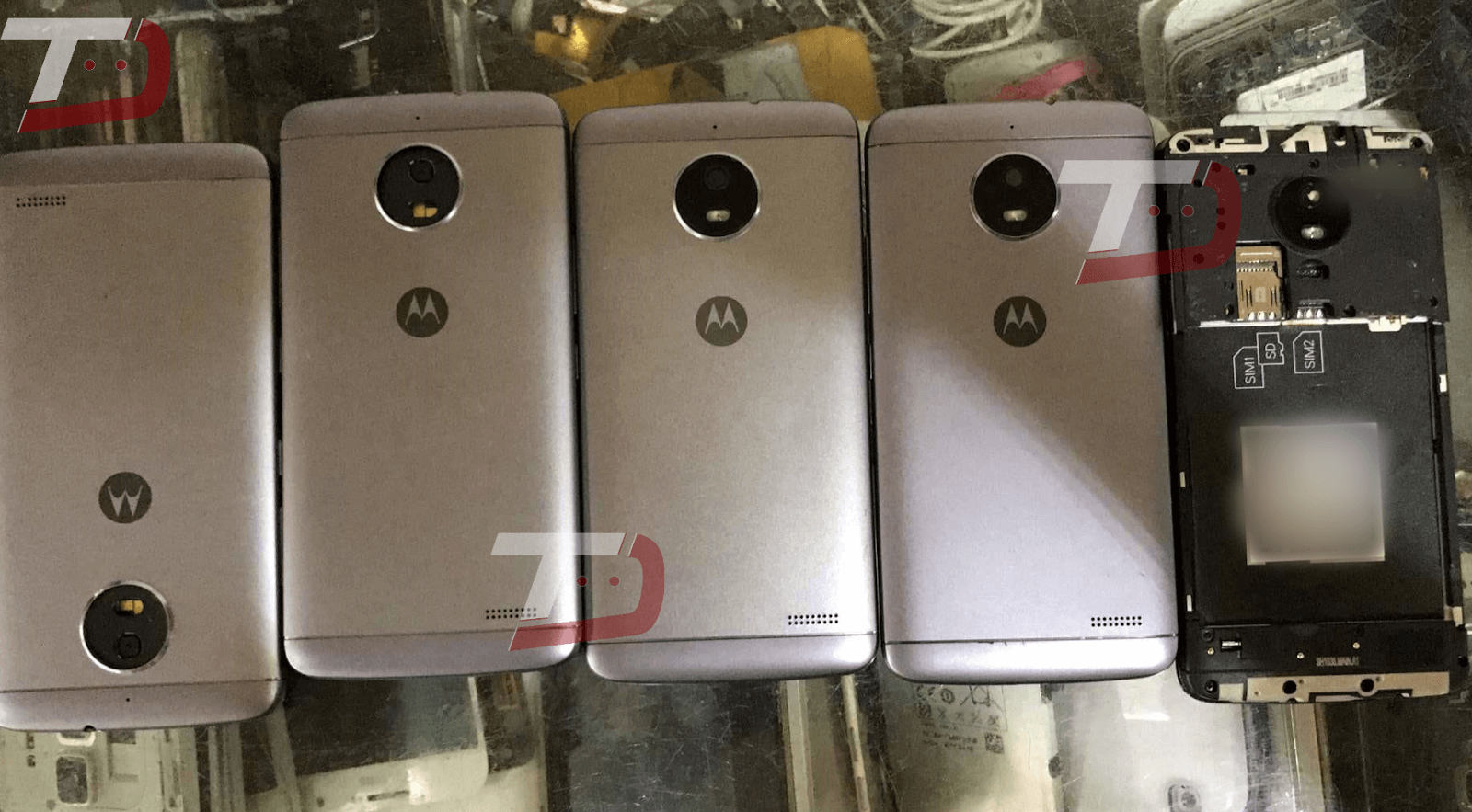 Recently over the weekend, there has been a set of leaked images showing a device that resembles the MOTO E4 Plus which we only saw in leaked render footage or press renders. Motorola has zeroed to follow the design philosophy of last years MOTO Z series with the fingerprint scanner at the chin, an earpiece at the top bezel with the selfie camera and a forward facing flash for the same. It is the back though which are more interested in, a circle-shaped camera module housing below which is a MOTO batwing logo. Bottom of the panel, the external speaker grill is the only thing of note. At the top and bottom of the chassis, one can see the antenna lines with a 3.5mm audio jack bundled as well.
In the above image, we can see that the panel has been removed and the battery removed. There are markings for SIM card and microSD card slots as well. The pictured device is most likely the MOTO E4 Plus with its gargantuan 5000mAh battery, with speculations that if the elder sibling has a removable battery so should the MOTO E4. Rumours also state that due to there being a removable battery the device might not feature a metal back as previously stated but rather just a plastic shell with a metallic finish/sheen.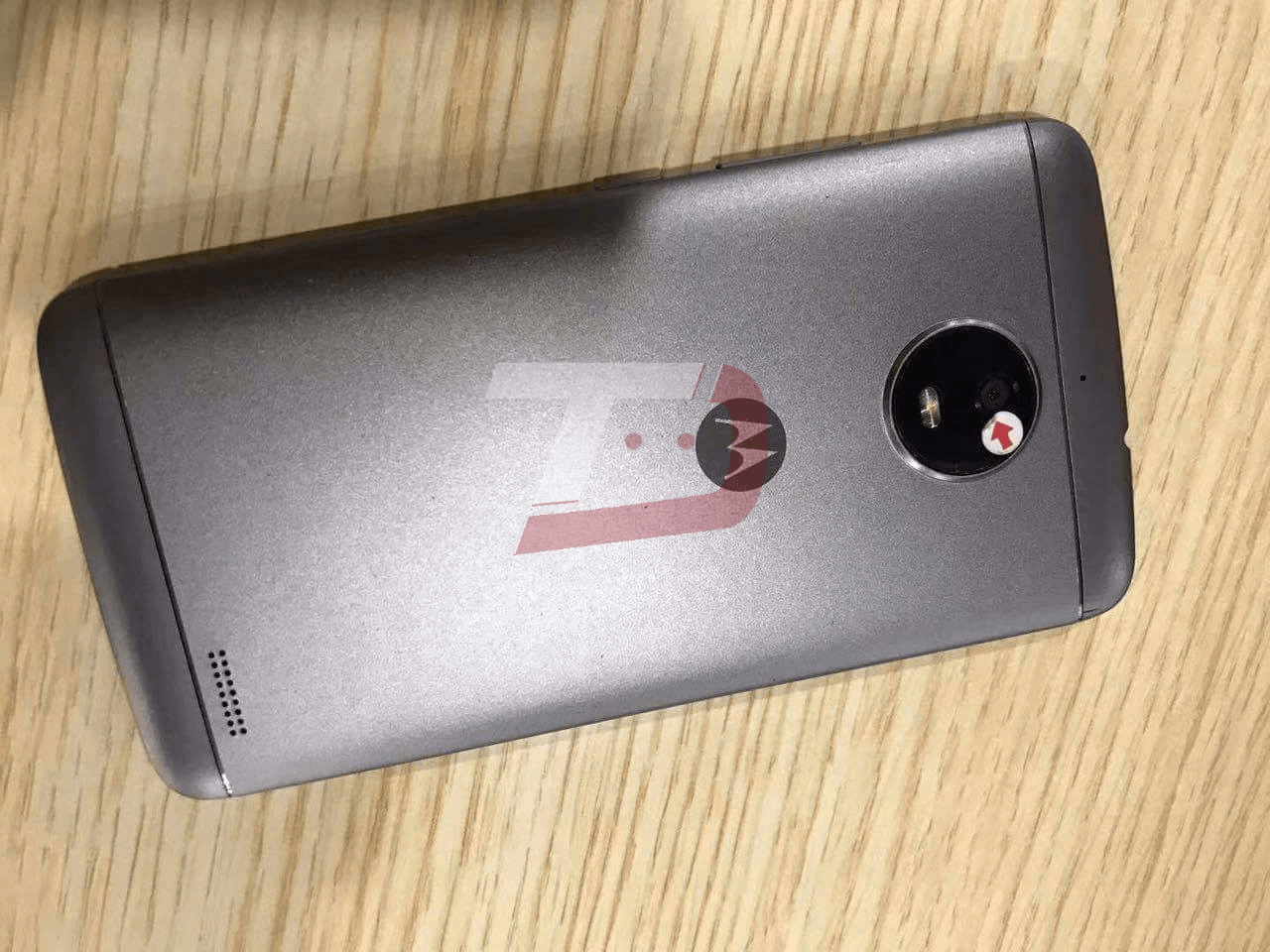 The MOTO E series of smartphones used to be Motorola's cheapest Android handsets on offer and this was reflected in the hardware packed onboard. This time though it seems the company is planning to launch an even cheaper MOTO C line of devices to cover the extreme budget segment while the MOTO E will be slightly more capable devices. For the complete specifications of the MOTO E4 and E4 Plus, head here.
Read More: MOTO C renders leaked
Follow us on our social media to keep up to date with the latest in the world of Android.