Motorola Mobility, has been on a roll as of late. Their latest MOTO G5 Plus became the fastest selling handset in its segment according to the online retailer flipkart. The company has also announced the launch of the MOTO G5 on April 4th as an Amazon exclusive. Now it seems the company is preparing to flesh out the lower end of its line-up with the refreshed MOTO E series.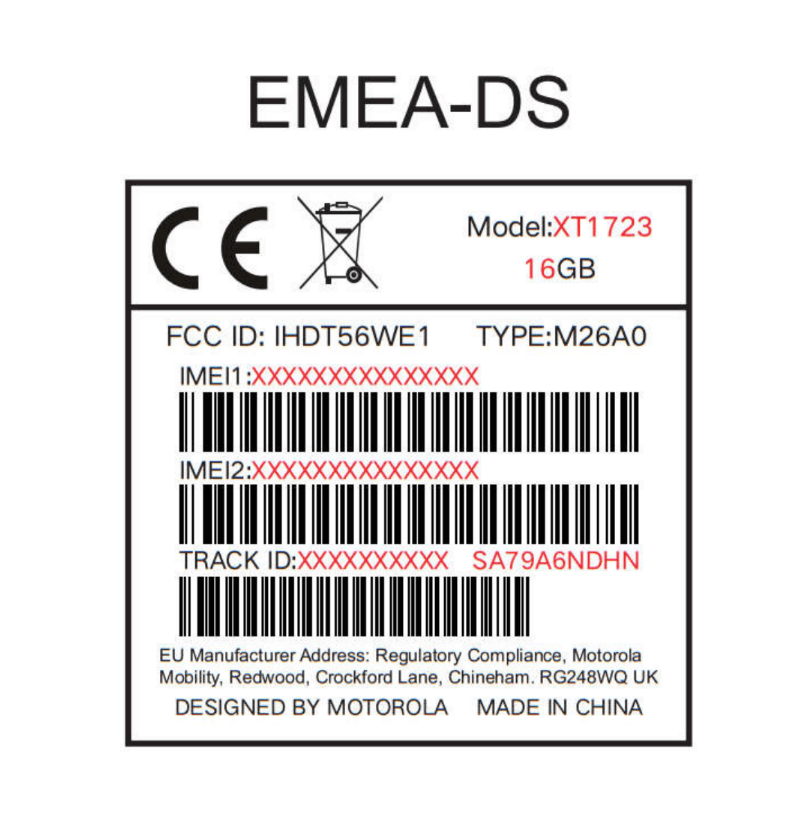 Recently a new Motorola smartphone bearing the model number XT1723 was sighted on the US Federal Communcations Commission (FCC) website stating it has been certified. This unit is allegedly the upcoming refresh of the MOTO E line of handsets, a successor to last years MOTO E3 which bore the model number XT1706.
Generally the FCC has sparse details about smartphones apart from their certification details compared to China's TENAA. But in the XT1723's case the model has been listed with a 4000mAh battery which outclasses the MOTO E3's 3500mAh power-pack. The device was also noted to have 16 GB of onboard storage. For now, this is all we know of the alleged MOTO E4.
Read More: Lenovo has reportedly sold 3 million units of the MOTO M
With the FCC certification in the bag, Motorola can now sell the MOTO E4 in the US and Canada markets. This makes the official brace of Motorola handsets to be released three, with the XT1750 and XT1754 being spotted earlier on the WiFi Alliance's site.