The Meizu M6s is nothing but budget smartphone except that it boasts a sleek-looking fullscreen all-metal design. Plus you can get this for only around $150 USD. Good for those who are tight on budget, but don't want to spend the rest of the year on a measly looking smartphone.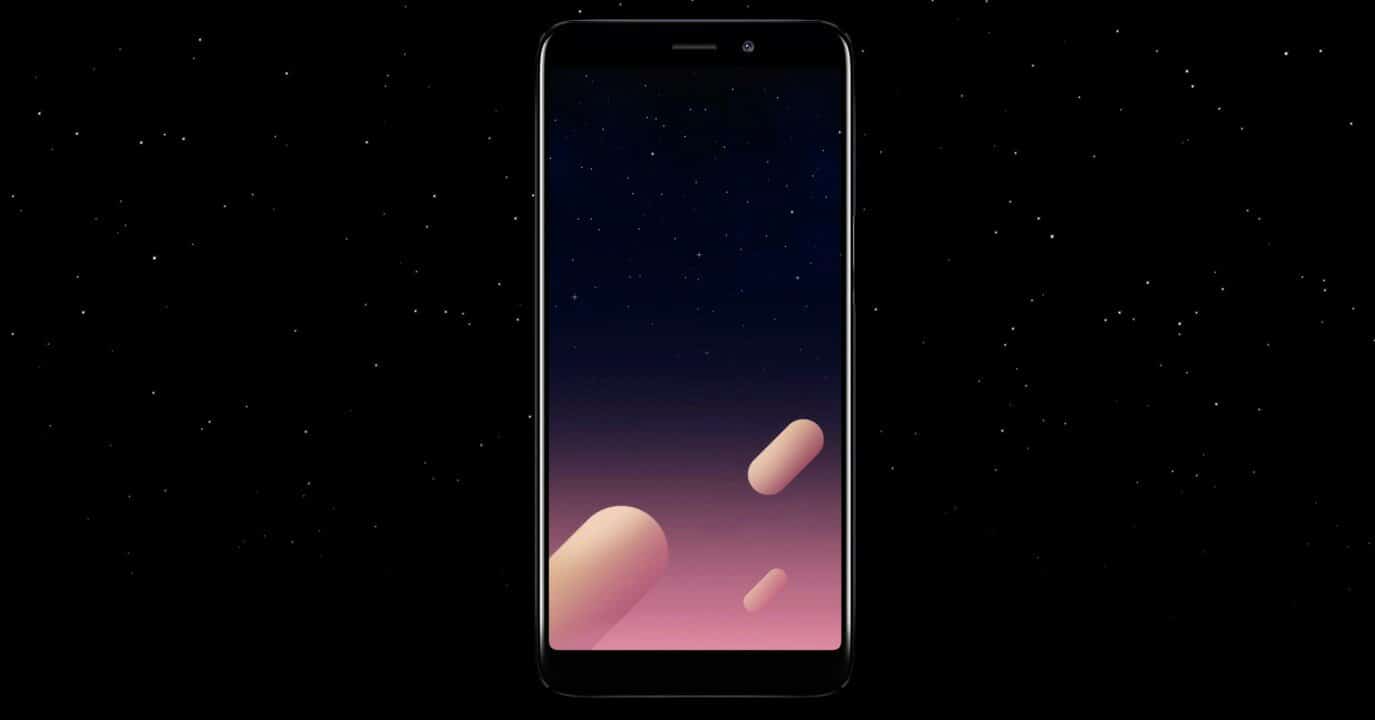 Meizu, known for sending weird press invites, has thought out of the box again to promote the Meizu M6s. It's definitely not as weird as a frying pan and zoom-lens mug invitation, but is at least far more innovative-looking than simply mounting a proper LED display to promote a product.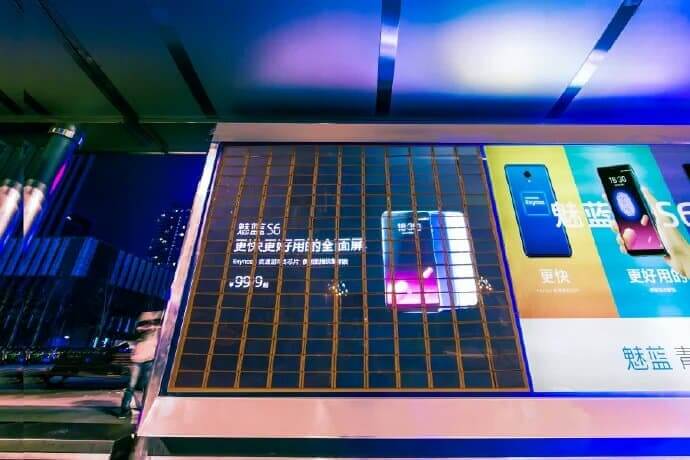 The company decided to mount a billboard in a bus stop in Beijing made from over 200 Meizu M6s units arranged together in landscape to create a single functional LCD display. The result is an eye-catching marketing material and a public giveaway for opportunists.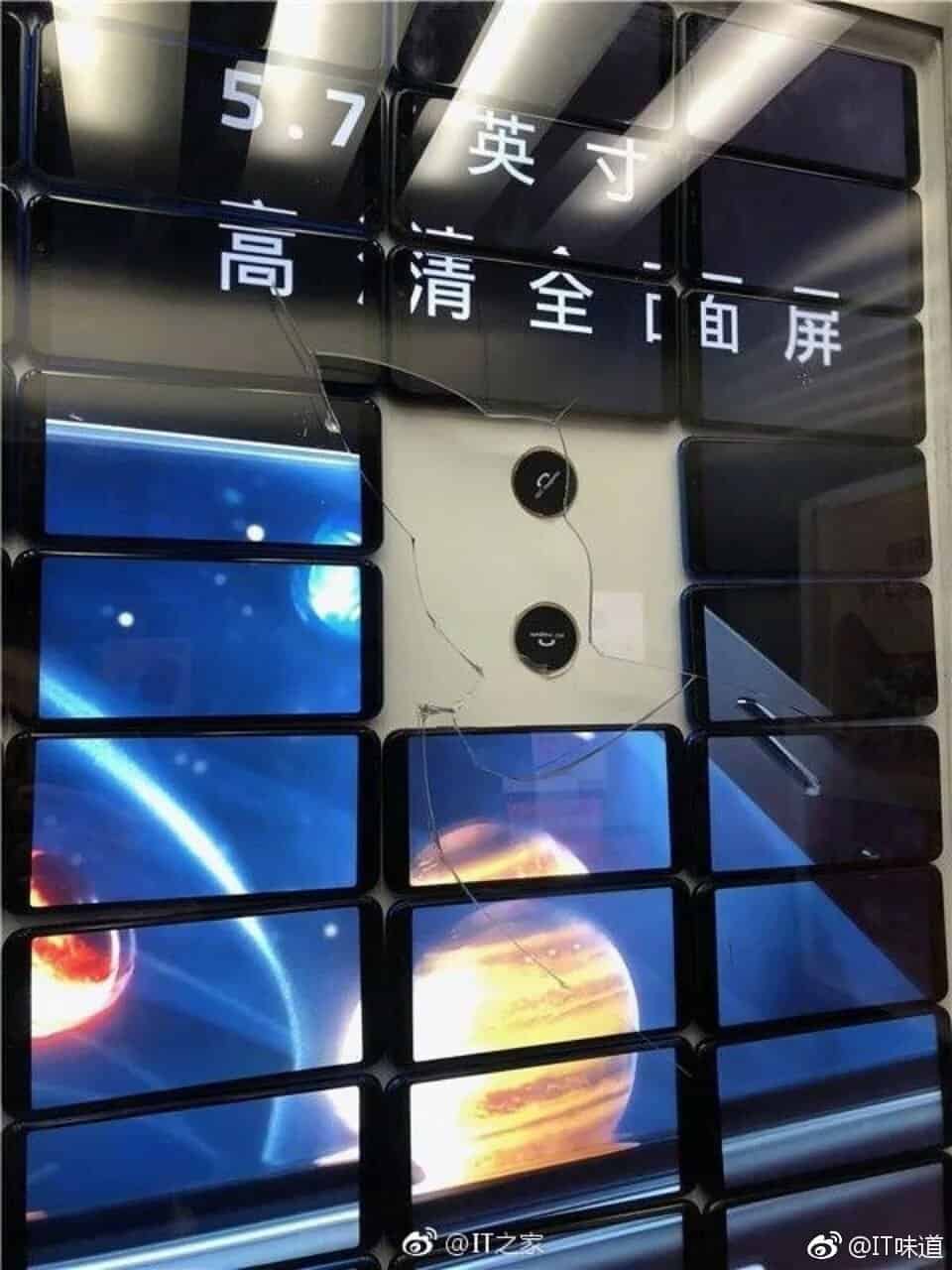 The billboard is irresistibly attractive that someone managed to break the glass cover [protecting the assembly] and take home with him two Meizu M6s units without a sweat. The culprit was not known, but it's not like Meizu would care for the loss anyway.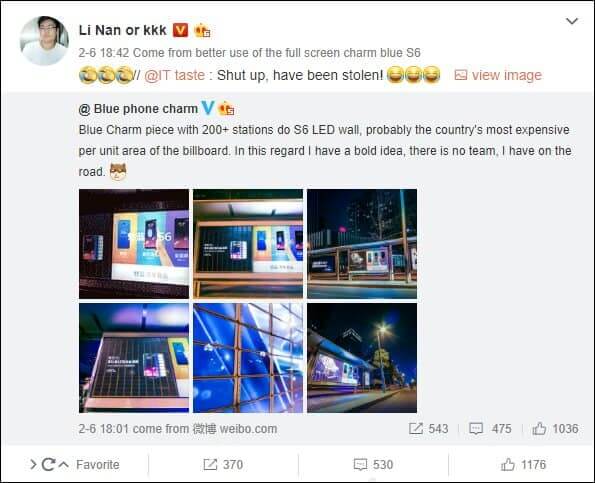 Meizu's VP Li Nan shared on Weibo that they will make use of the fullscreen Charm Blue S6(s) [hinting the bold project], but a follower instead asked him to "shut up" because some parts of their fancy billboard are already stolen.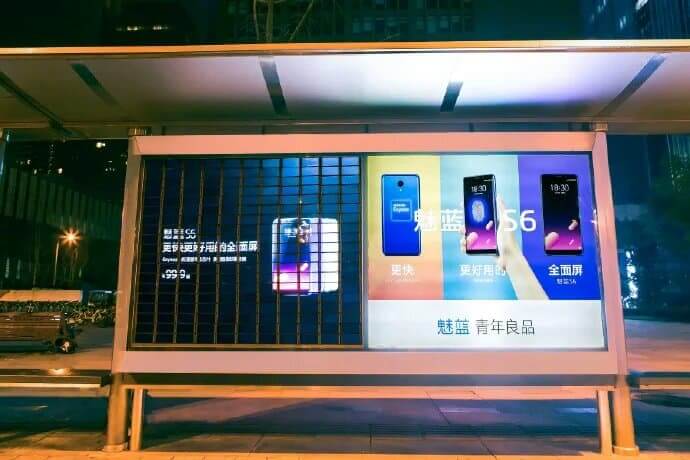 Meizu will probably replace the stolen units and invest on a tougher glass cover, or they can just simply stop their fancy marketing promotion that gives thieves an opportunity to take home brand new smartphone. Nevertheless, it's one of the best marketing gimmicks ever. Only if the glass cover is made tougher.
Related Posts