Update: It has been confirmed by Meizu that the Pro 7 and Pro 7 Plus will be unveiled on the 26 of this month. Apart from this several images of a dummy unit and a box were leaked by Weibo user WeiBusi on his account before they were taken down. It has also been confirmed that neither handset will feature Samsung's Exynos processor.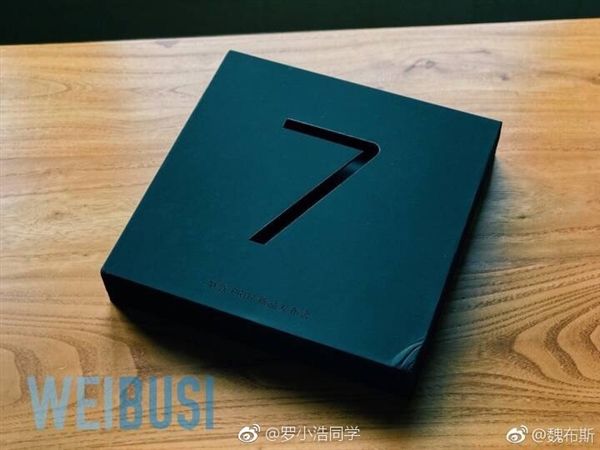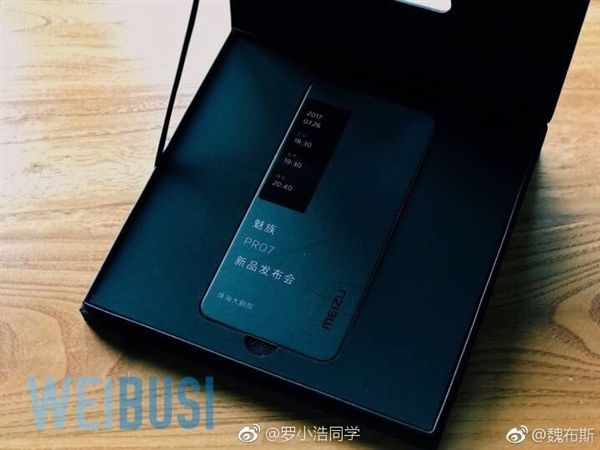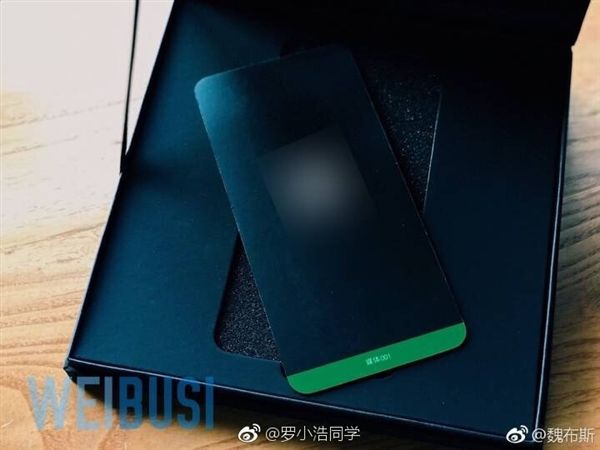 We have been getting information with regards to Meizu's next flagship, the Meizu Pro 7 for some time now. The smartphone is to feature a secondary display at the back and has been rumoured to come with MediaTek's Helio X30 chipset. Recently, Ard Boudeling, Global Marketing Head at Meizu gave us a hint that the handset might be closer to launch than anticipated. Taking to Twitter, he tweeted out "Coming Soon" with a PRO 7 art piece.
Coming soon. pic.twitter.com/iR11XxsZ72

— Ard Boudeling (@ArdCB) July 16, 2017
This could probably be the most official statement we get from the Chinese company which transitioned into the world of smartphones after close to a decade in the personal-media-player segment.
Apart from the aforementioned secondary display at the back of the device à la, the Yotaphone the Pro 7 could be the company's first smartphone with a dual-camera setup. There are also rumours about the company being in talks with Samsung to utilise the latter's Exynos 8895 chipset in the Pro 7. It is currently unknown whether the Meizu Pro 7 will get the latest version of the companies proprietary FlymeOS.
The Meizu Pro 7 will come in two flavours, the regular Pro 7 and a Plus variant. According to other sources, it seems the tentative pricing for the handsets might have leaked out as well. The Pro 7 is expected to retail ~$480 (~₹30,900) and the bigger Pro Plus would sit ~$555 (~₹35,725) mark.
Are you excited for the launch of the Meizu Pro 7? Do let us know in the comments below and remember to follow us on our social media to keep up to date with the latest in the world of Android.