Meizu's 15th-anniversary phone is by now a surety, as we know. What is not a surety about it is how the phone will look. Some renders have given us a sneak peek at the bezel less device, but what we're looking at today is a drastic departure from all that. In fact, it is a virtually bezel-less device which has just leaked on Weibo that is claimed to be the Meizu 15 Plus.
As much as we're longing for such a phone, this leak seems very suspicious. Not only does it do away with bezels for good, it doesn't even feature a front camera. At least in the image we're can't see any. Although, if Meizu were to employ a slide out camera that would rise from the back to the front than this design could be feasible, but still highly unlikely.
Also, then this isn't even a real-world image. It's just a render, which again raises doubts of photoshop trickery taking place here. The Meizu 15 Plus is expected to be revealed in March 2018. Although, another launch date of Meizu is coming up on January 4th. The company has sent out invites for the event in China. We're expecting an 18:9 aspect ratio device to spring up on that date.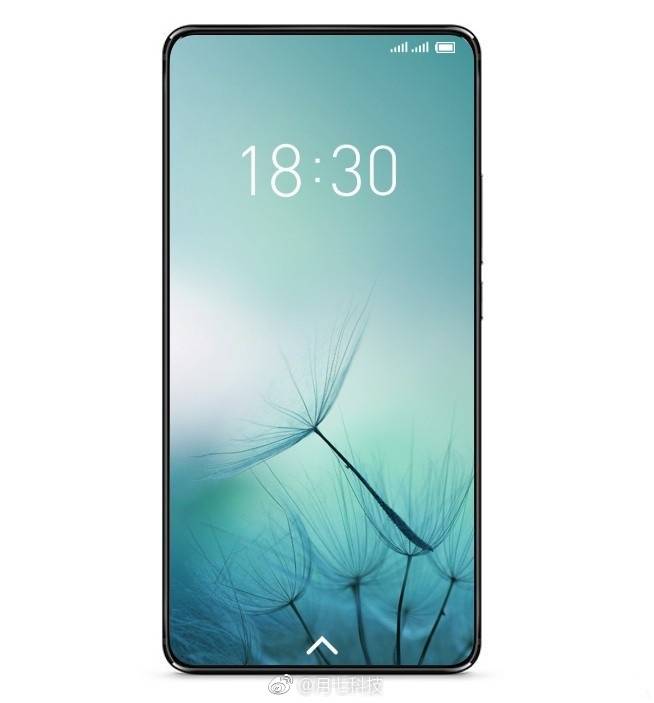 As for the Meizu 15 Plus specs, there aren't many details to go about. But we're expecting some stuff from the flagship range.
Related Posts