Saudi Arabia just granted a full citizenship to a robot named Sophia. The 14-inch tall AI robot developed by Dr. David Hanson, founder of Hanson Robotics, is the first robot to have awarded such status.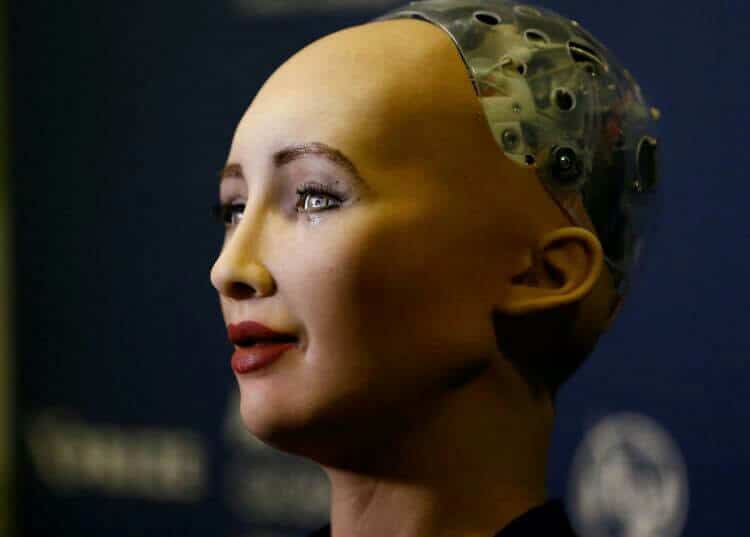 Sophia is capable of over 50 facial expressions and can answer some questions on a conversational manner. It was equipped with cameras and AI software which enables it to recognize people and learn new things as the time progress. It has since been interviewed all around the world and featured on several TV shows including The Tonight Show back in April.
"Sophia is a social robot," Dr. Hanson introduced Sophia on the show. "She has an artificial intelligence software that we've developed at Hanson Robotics which can process visual data," he continued.
"She can see people's faces. She can process conversational data, emotional data. And use all of these to form relationships with people."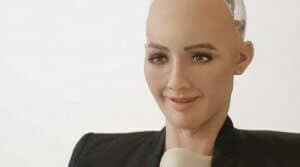 After the announcement of her citizenship during the Future Investment Initiative summit in Riyadh, the humanoid robot told the audience that it was honoured to become a citizen of Saudi.
"Thank you to the Kingdom of Saudi Arabia," Sophia told, "I am very honoured and proud of this unique distinction. This is historical to be the first robot in the world to be recognised with a citizenship."
However, the announcement have gathered criticisms from people all around the world mainly because of the fact that Saudi is known for denying basic human rights to its female citizens.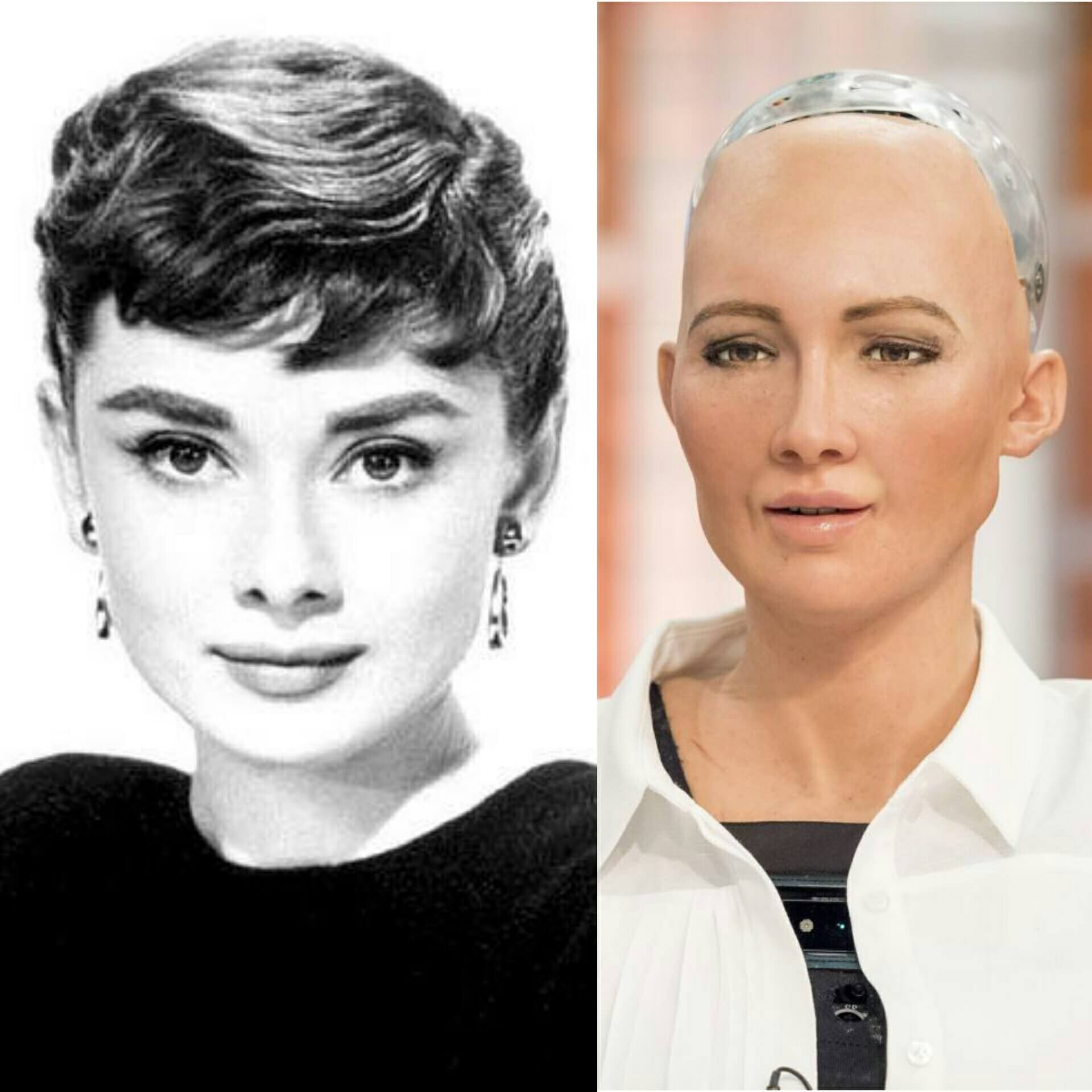 Sophia being a gender-specific robot (it was based on Audrey Hepburn), seems to have more access to the basic rights the female citizens of Saudi has been depraved of.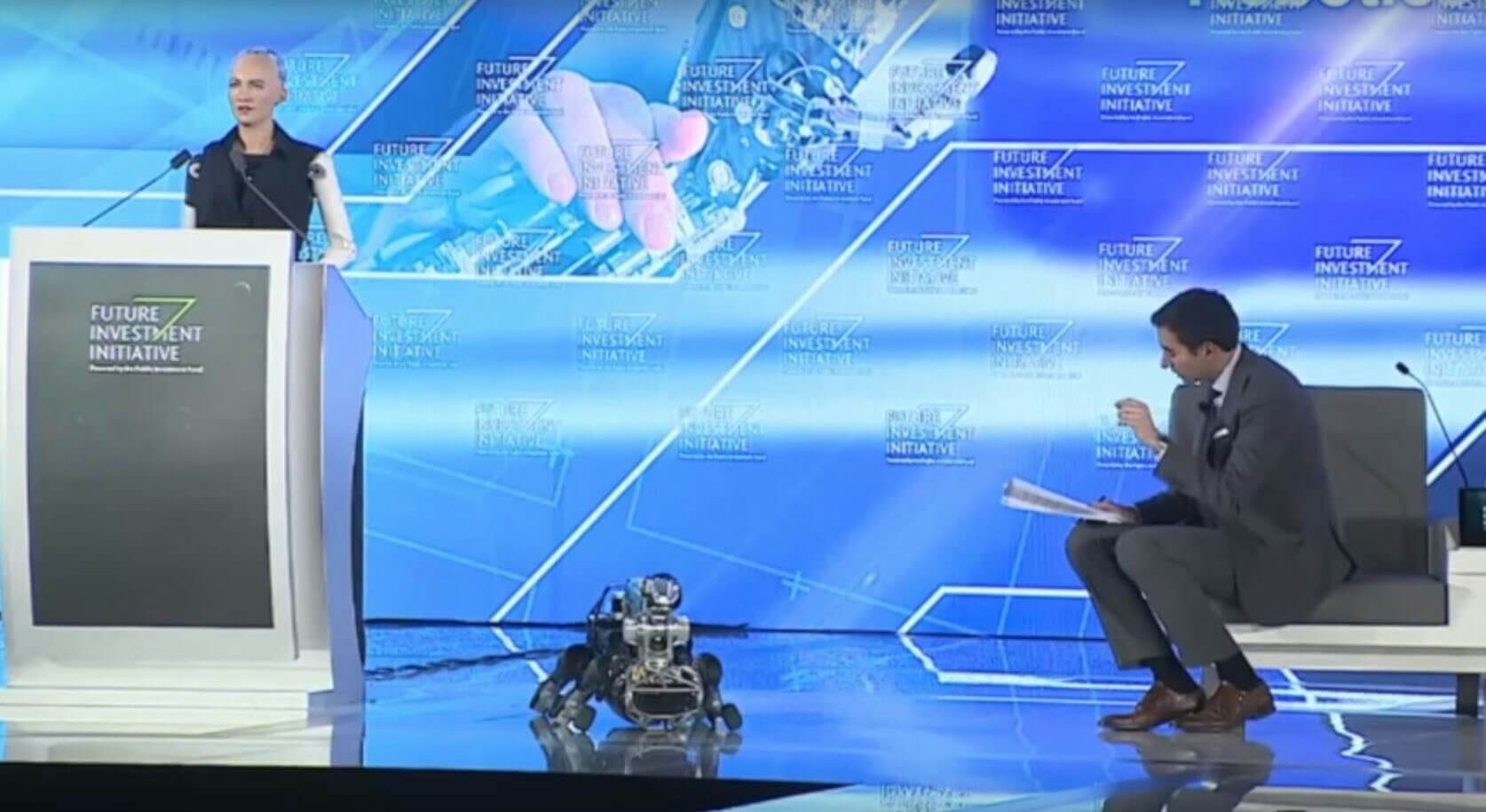 Sophia was able to appear in public without wearing an abaya, a black cloak required of women by the Saudi government, and it can also intervene with people without the need to ask consent from it's male companion.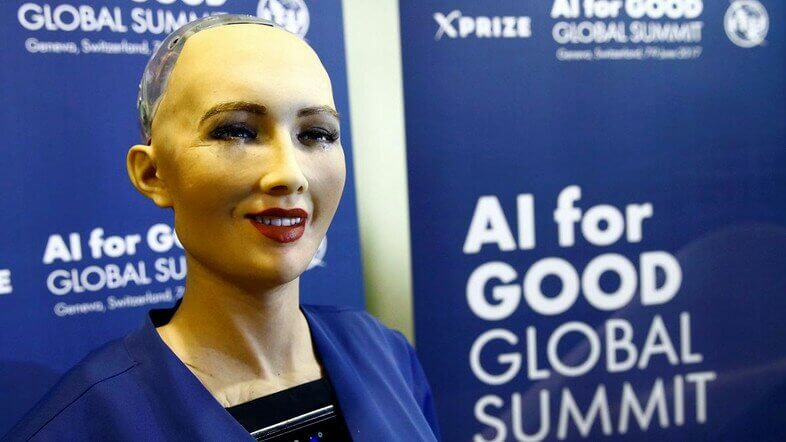 Under Saudi's male guardianship system, every women should have a male guardian (could either be a relative or husband) who has the authority to make critical decisions on her behalf. These decisions includes approval for marriage, passport application, travel, and even studying abroad.
Related Posts