Digitimes recently reported that MediaTek, the primary competitor to Qualcomm in the System on Chip (SoC) market has started to cut back on its 28nm chip orders. This is based on its orders to the Taiwan Semiconductor Manufacturing Company (TSMC) for June, July and August where it has scaled back by approximately 20,000 wafers which it attributes to a report in the Chinese-language Economic Daily News.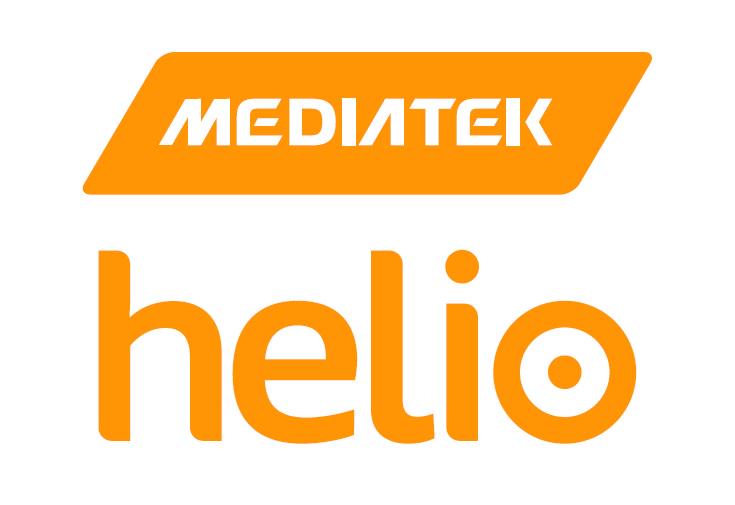 It goes on to state that this cut in the 28nm chip orders accounts for ~30% of MediaTek's total wafer requirements for each quarter. This will mostly affect production of the Helio P10 and P15 range of processors. A System on Chip (SoC) is the heart of any smart-device, it integrates the processor, GPU and a myriad of controllers that affect the feature set of the device which it is embedded in such as their support of 4G LTE, camera modules, NFC and more. ARM architecture based SoC's are extremely popular in modern smartphones due to their relative power efficiency vis-á-vis their processing prowess and the majority of the smartphones in the mainstream are powered by either Qualcomm's Snapdragon range or MediaTek's equivalent chips in the same price bracket.
This is fuelled by the company's conservative prospective for its smartphone SoC business for Q3 2017 according to market analysts. MediaTek is scheduled to hold its quarterly investors meeting on April 28th to discuss its Q1 performance and to provide a business outlook for the future quarters. MediaTek has posted revenues of NT$56.08 Billion in Q1 2017 which is up 0.3% from last year but down 18.3% sequentially. Revenues nonetheless fell within the company's provided estimate range of NT$53.6 billion to NT$59.1 billion.
Read More: MediaTek reportedly working on a 7nm deca-core SoC.
MediaTek posted revenues of NT$56.08 billion in the first quarter of 2017, up 0.3% from a year earlier but down 18.3% sequentially. Nevertheless, revenues for the quarter came within the company's guidance range of NT$53.6 billion to NT$59.1 billion.
Follow us on our social media for the latest in the world of Android.