Mediatek has partnered with Google for its GMS Express Program. The program is designed by Google to approved Android software solutions to smartphone manufacturers including Google Mobile Services (GMS) and Google Compatibility Test Suite (CTS) certification.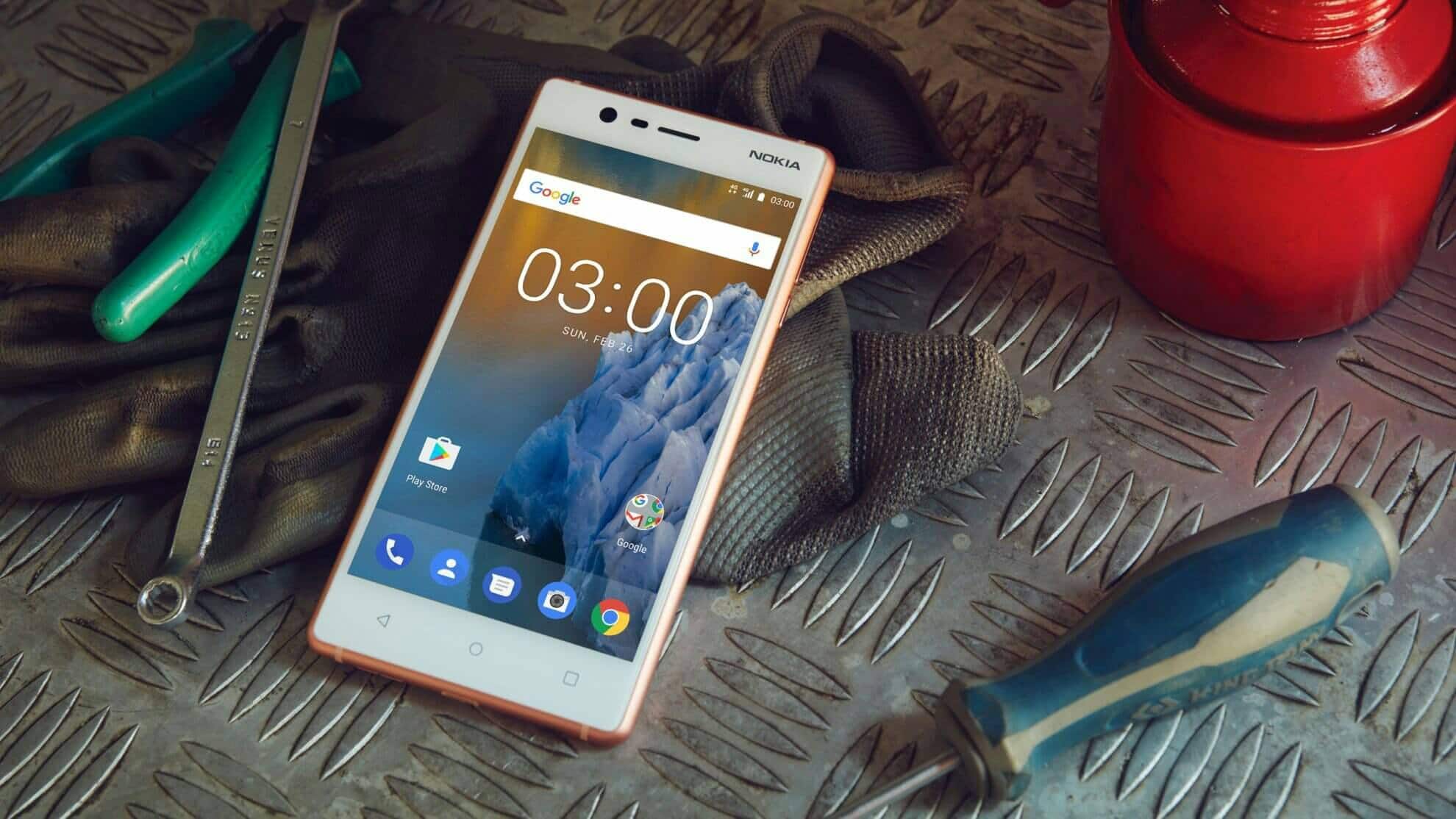 Before an Android device became available in the market, it has to be tested for Google's compatibility certification tests in order for it to ship with Google applications, a process which can actually take up to three months to complete. With Mediatek's partnership with Google, device makers which opts to using Mediatek processors can now get their handset in the market a lot quicker, cheaper and yet with consistent consumer experience.
Mediatek will provide the device manufacturers with a pre-tested, pre-certified, and fully compliant build of Android and Google Mobile Services (GMS), e.g. Google Play, Gmail, YouTube and etc.
"MediaTek is focused on making great technology available to everyone. This program supports the entire Android community and ensures that from the program's Original Equipment Manufacturers (OEMs) and their devices within the program, only pre-tested and certified Android builds appear in the marketplace to give consumers confidence they have a secure, first-class Android experience," said TL Lee, General Manager of MediaTek's Wireless Communication business unit.
"Being the first SoC company endorsed for GMS Express reinforces MediaTek as a full hardware and software solutions provider to help brands improve time to market and user experiences with Android devices."
With the help of GMS Express Program, Mediatek can now send versions of Android with latest security patches to it's partners from time to time with minimum effort. The result will be up-to-date and secure Android experience for Mediatek-powered devices.
"Android has enabled a healthy ecosystem of diverse OEM manufacturers who deliver compelling devices at all price points throughout the world," said Jim Kolotouros, VP, Global Android Partnerships at Google. "We are excited by MediaTek's leadership in connection with the GMS Express program, and enabling the OEM ecosystem to develop high quality devices more quickly, more cheaply, and more easily."
Hopefully, the partnership will eliminate the discrimination against Mediatek-powered devices which always seen little to no support from its manufacturers in terms of security patch and OS updates.