Recently we had brought news regarding the Meizu's reconciliation with Qualcomm which lead to the latter Snapdragon 625 SoC to feature on the Meizu M6 Note. This was quickly followed by the brand announcing that it would partner with all major chipset OEM's in the future. Today, it was reported by AnTuTu (Chinese) that according to industry sources MediaTek is on track to release its Helio P40 in Q1 of 2018 and Meizu might be a partner on launch.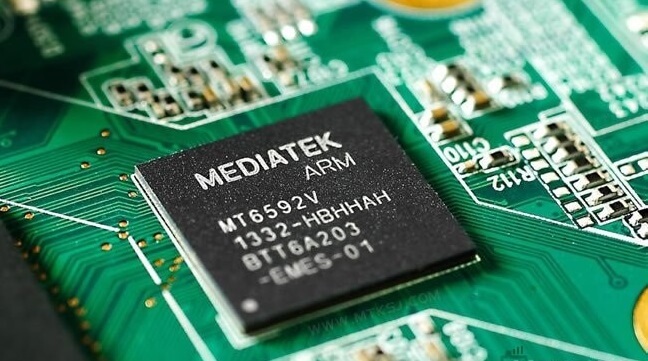 The Helio P40 would be MediaTek's first next generation SoC manufactured on Taiwan Semi Conductor's (TSMC) latest 12nm node. The chipset will come with a hexacore CPU and will compete against Qualcomm's Snapdragon 670 series chips.
Currently, both the Snapdragon 670 and Helio P40 are scheduled for a launch in the first quarter of 2018. The catch here is that both these are heavily built around speculation and not much detail is to be found on either of them. It can be that the Helio P40 would feature ARM's newer Cortex A75 or A55 cores for improved performance and power efficiency.
Read More: MediaTek has launched the mid-range MediaTek P30 and P23 SoC
Meizu partnering with MediaTek would definitely be a shot in the arm for the Chinese fabless chipset manufacturer which has been having a bad string of quarters. According to the naming convention of the Helio P40, the Meizu handset featuring it should be a potent mid-range offering.
Follow us on our social media to keep up to date with the latest in the world of Android.