Yesterday, we shared to you some premium Android apps and games that are on sale for free on limited time offer. But if you haven't checked that one yet and was out of luck to avail that awesome special offer, don't worry we got you something as promised. Make sure to check that one though as some of those apps or games are still available for 2 or 4 days. We'll do this series everyday, so that you can grab premium Apps for free! For now, check this out.
Premium Apps for Free – May 20
True Skate
Sale ends in 2 days.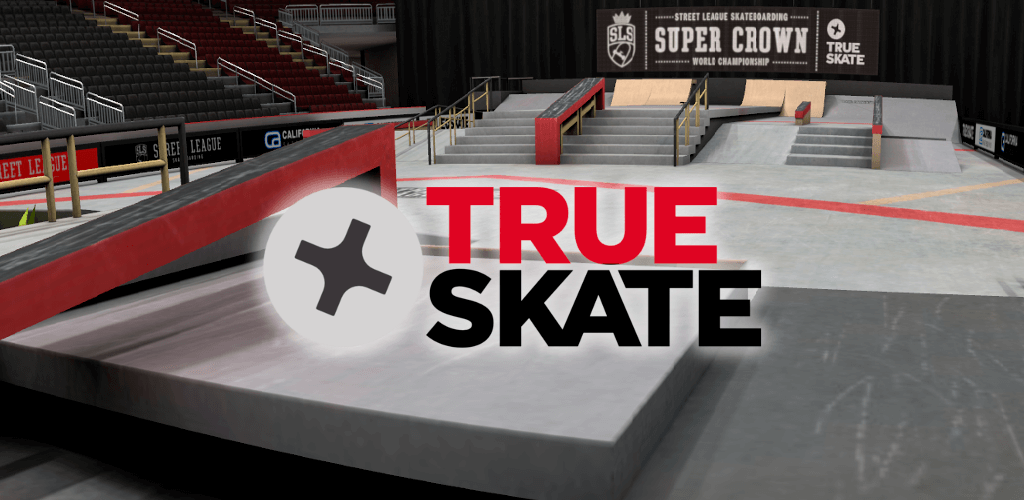 True Skate is a skateboarding simulator which features realistic touch based physics that give an authentic skateboarding experience. Other features includes:
Deck wear. Scuff up your Deck.
Drag your finger on the ground to push.
A beautiful skate park to get lost in including ledges, stairs, grind rails plus a bowl, half pipe and quarter pipes. (Additional skate parks are available as an In-App Purchase)
Slow motion.
Rewind
User challenges
Replay viewer
Global leaderboards.
Carcassonne
Sale ends in 4 days.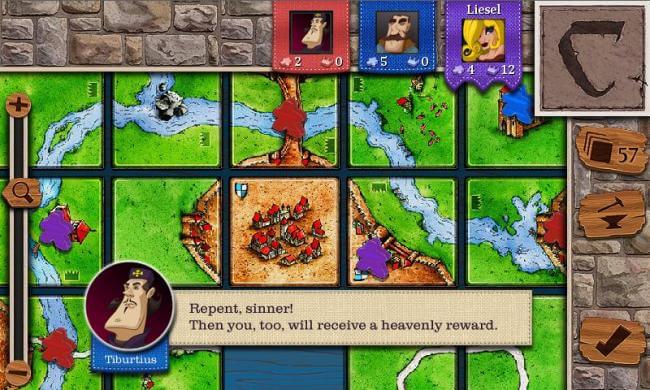 Carcassonne is an award-winning tile based board game that let the players create a landscape by placing tiles with roads, cities, fields, and cloisters. The players strategically deploy their followers, so called "Meeples", as knights, monks, thieves, or farmers to earn points. The player with the most points after the final scoring wins the game. The ever-changing landscape makes each game a new experience. You can play against clever AI opponents or with up to 5 other players in an online or local multiplayer match.
Knots 3D
Sale ends in 1 day.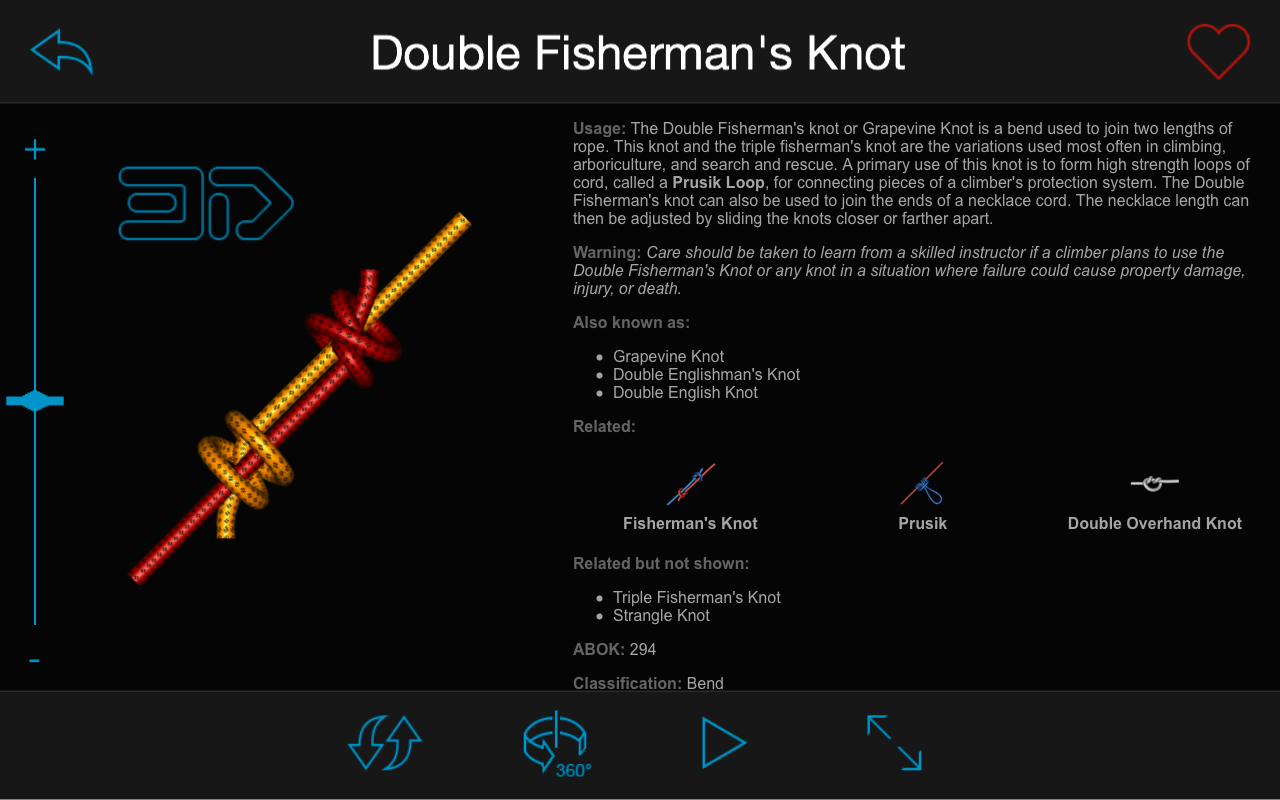 Knots 3D will quickly teach you how to tie even the most difficult knot. With more than 120 knots, Knots 3D will be your go-to reference!
Perfect Icon Pack
Sale ends in 1 day.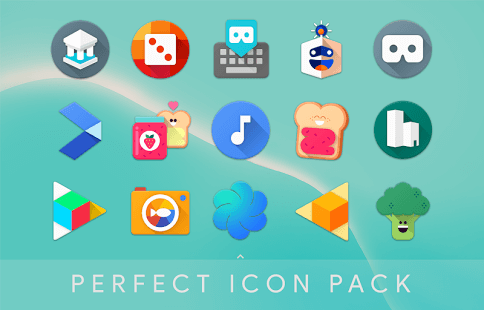 Perfectly true-to-stock with pure color calibration
Professional, ultra crisp technique
Dynamic calendar (icon changes each day)
Android O settings shortcut styles
Alternate icons with new colors and styles
Alternate popular system styles: Nexus, Samsung, HTC, ASUS, LG, and more.
Survival Simulator 3D Pro
Sale ends in 11 hours.
You should survive at tropical island! Craft and hunt if you want to survive even on night! Take a look at Survival Simulator 3D – interesting simulator of survival in wild life!
Look for resources, gather and collect them. Build any houses what do you want, different weapons and instruments like axe and pick or bow. Don't forget to craft torches and campfires to be safe at nights! Then hunt on animals for food. Beware of predators! Survival Simulator 3D Pro game features:
Crafting game, survival, hunting and building simulator!
Wild animals and wild life!
Cool island adventure!
A lot of different acitvies to do!
Wonderful 3D graphics!
Nesboy! Pro: Emulator for NES
Sale ends in 10 hours. 
Nesboy! Pro is a high quality emulator to run NES game files. This is full version without ads. The app features:
Active option menu: press or hold the menu key on the navigation bar (Back, Home, Menu).
NES game file (ROM file) is necessary to play a game. You can find NES game files by searching the web.
This application supports NES file and ZIP file (compressed NES file).
A 7z file is not supported.
Support 2 players (WIFI).
Support android 4.0+ (suitable for android 5.0+ and 6.0)
Support save and load state, screenshot, In-between press AB, shortcut keys, etc.
Social Sounds
Sale ends in 10 hours.
Social Sounds features prerecorded voice messages to listen and share with your friends and family via WhatsApp messenger.
There are hundreds of phrases and sound effects for every situation in your life. Many voices included, like movie trailer guy, old man or young child.
This version is ads free!
Defense Zone 3 Ultra HD
Sale ends in 10 hours. 
The sequel to the hit strategy game, with new weapons, landscapes, and options all in high detail graphics Ultra HD (4K).
You'll have access to older, time-tested turrets, as well as completely new types of weapons. It's up to you to decide how to spend your available budget. Should you build new towers or upgrade and fortify the ones you already have? Turrets vary in terms of their attack range, firing speed, and damage type. The only way to win is to combine them so that they complement and strengthen one another.
Equalizer + Pro
Sale ends in 1 day. 
I actually bought this app few months ago and its worth it. This premium version natively includes:
BASS BOOST: to boost the volume of your bass like never before!
VISUALIZER: watch your sound spectrum move. You can choose among a great choice of audio wave shapes.
"DJ MODE": to ensure a smooth string of music
'SAVE' option to record your customized frequency presets
Possibility to edit and/or delete your presets.
That's it for today! We'll keep you posted if anything goes for free again. So stay tuned. Anyway, once you installed those app, you can use it forever. So enjoy! Don't forget to share this with you friends!