2017 was expected to be a totally different ball game for Apple. To start off with, it was supposed to move to the new spaceship-shaped headquarters in Cupertino, California. The first iPhone had been launched by Steve Jobs all the way back in June 2007. So, 2017 also marks the 10th anniversary of the first iPhone. And now, its that time of the year when we can expect Apple to host its annual fall keynote, and finally reveal the much anticipated next-gen iPhones, along with other products.
According to a report from The Wall Street Journal, Apple Inc. may have scheduled a product announcement event on 12th September. Furthermore, the company is planning to host the event at the Steve Jobs theater at the new Cupertino based Apple Campus 2. The tech giant is expected to launch a bunch of new devices, the primary ones being a new 4K Apple TV, a new Apple Watch and three new iPhones.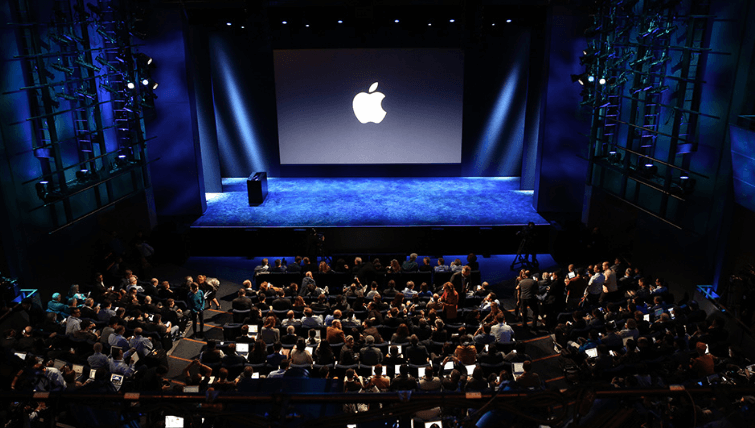 Out of the three iPhones, 2 are expected to follow the last year's iPhone 7 Plus, containing minor upgrades in the form of iPhone 7s and iPhone 7s Plus. The 999-dollared (rumored) iPhone 8, which is being touted as the company's flagship, is expected to have a bevy of new features such as 3D face scanning and edge-to-edge OLED display.
JUST IN: Apple to hold iPhone launch event on September 12 – Dow Jones https://t.co/BJCGvQBstW

— CNBC (@CNBC) August 28, 2017
Even though Apple hasn't really confirmed the target date nor sent out any invites for the same, but if CNBC and The Wall Street Journal are to be believed, 12th September might be the day when Apple decides to open its "Secret Stash of Products- To Be Revealed in 2017".