One of the most anticipated mid range phones this year is the Redmi Note 5. Xiaomi's popular series of phones that has set records in big markets like India is expected to get a sequel by November end. However, no positive signs from the company has remained tight-lipped about the affordable best seller. Now we can expect the phone to launch by January at the latest. While we do that, here is a look at some live photos of the alleged Redmi Note 5.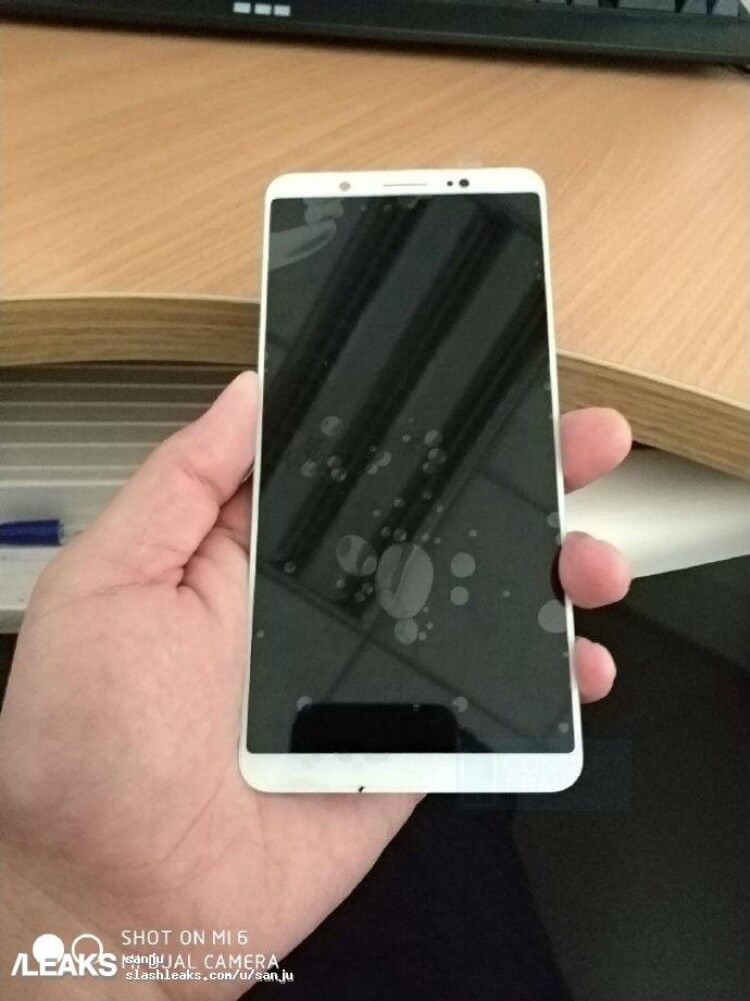 Now, we've had a glance at the handset's design courtesy of the TENAA images we've seen earlier. Comparing the two, we can easily notice the curves on this leaked handset's curves are much less pronounced. The TENAA image, on the other hand, shows more explicit curves on the corners of the screen. The leak only shows us the front of the phone, so we have just that to work with for the time being. Another difference from TENAA's depiction, are the sensors on top. There is 1 sensor on the left side of the grill as opposed to two in certification pictures.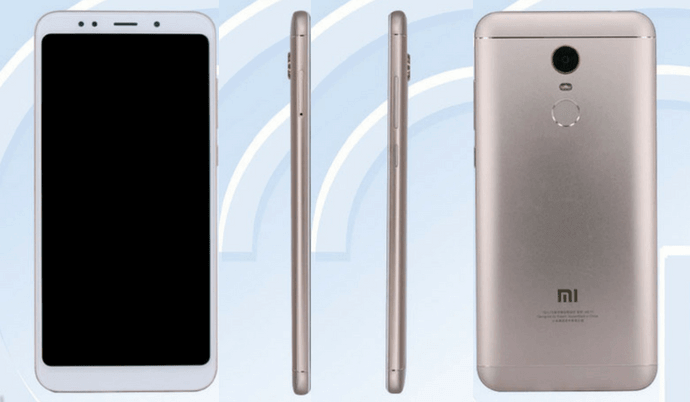 You can bet your money that the Redmi Note 5 will come with a bezel-less display. However, we'd reserve our judgements regarding this new live spy photo. It is also reasonable to say that TENAA pics would be more accurate then spy photos, hence we do have our doubts about this image.
As per the latest info, the Redmi Note 5 will sport a 5.99-inch Full HD+ display, Snapdragon 625, and 3 GB/ 4 GB RAM.