CyanogenMod was one of the most popular open source custom ROM. Last year, we heard about CyanogenMod Inc. , the commercial branch maintaining the open-source CyanogenMod.org  was going through some legal issues and was also undergoing changes fROM the ground up.
First, we heard that Steve Kondik and Cyanogen Inc. have seperated ties. Later, there were news that Cyanogen Inc. is planning to pivot to a modular approach and a little less on the custom ROM department. Eventually, in December, we heard that Cyanogen Inc. has finally decided to shutter its open source custom ROM department CyanogenMod and gave a timeline of December 31,2016 to shutter the CyanogenMod.org website and pull all its servers.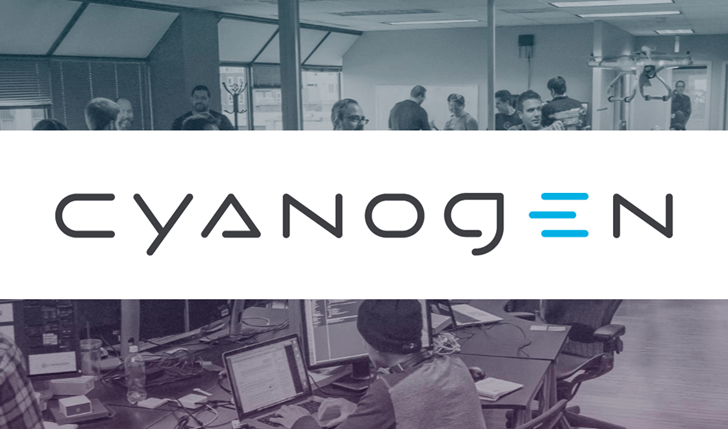 The community at CyanogenMod pROMised to continue this open-source project and gave a new name to the project called "LineageOS".Also ,as pROMised ,they started to work on providing ROMs for its popular devices and their first batch of ROMs came with support for 80+ devices at the start including the Nexus 6p,Nexus 5x and even the OnePlus One.
They started to give the first batch of ROMs along with some data migration builds for certain devices which means that you would not have to clean flash before installing LineageOS on top of your device if you have CM14.1 already installed. This helped in getting the people currently on CM14.1 to migrate to "LAOS" 14.1 smoothly. This eventually helped in the popularity of the ROM and the latest count as found on the LineageOS website is over 500,000(524,153 as i write).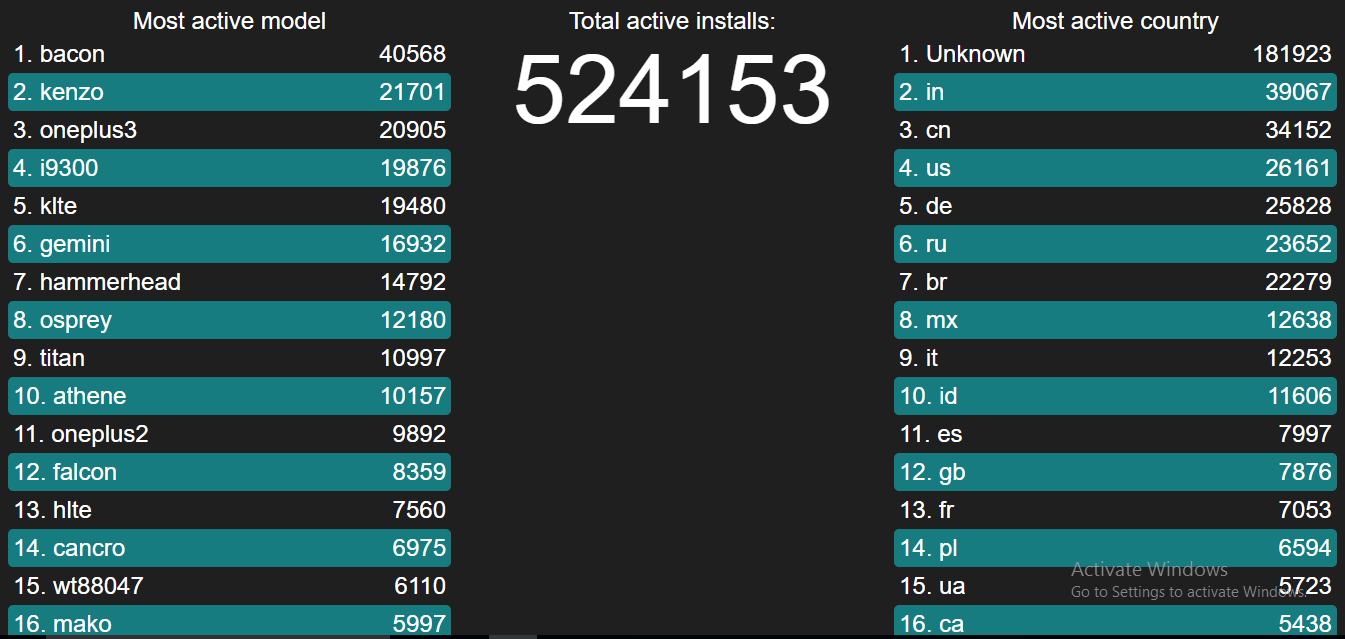 Also, if we look at the most popular devices,the first position is taken by Bacon(OnePlus one),then comes kenzo (Redmi Note 3) and the OnePlus 3. It's interesting to see that two phones of OnePlus are in top 3 as it goes with the company's tagline "Never Settle"(for any one ROM maybe!).
Nonetheless , the fans have vowed to support LineageOS and is currently installed the most in countries like India , China and U.S where there is an ever-growing list of tech enthusiasts.Stay tuned as we cover more!