LineageOS is the open-source ROM and the successor to the ever-popular ROM, Cyanogenmod. LineageOS ROM came into existence when the company behind the open-source project, Cyanogen Inc. decided to pull the shutter on the project. The developers behind the project migrated to the new project with a different name. Just like Cyanogenmod, LineageOS has also been very popular among the Android fans. There have been many exciting features that have been added to LineageOS ever since the ROM first debuted in the month of January. Since then, the developers have not looked back and now there are 15 more devices that are supported by LineageOS in the latest nightly.
The list of devices which are now officially supported by LineageOS are as follows: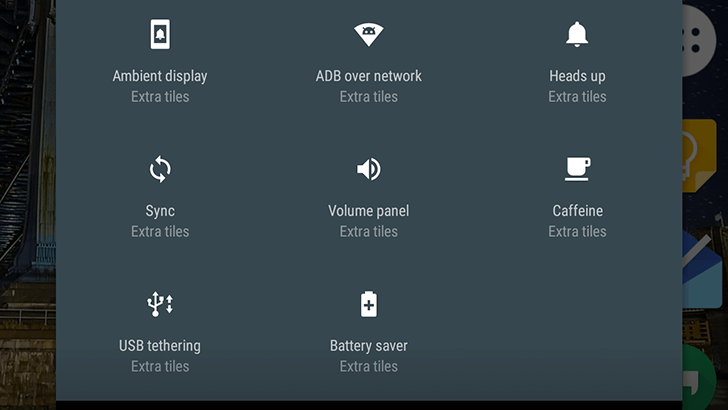 One more interesting update from the LineageOS team is that the open-source ROM now adds even more Quick Setting tiles to the ROM in the latest update so that you never need to look for that particular settings in the settings app. The new tiles include ones for Ambient Display, opening the volume panel, USB Tether, ADB over network, and more. There's also a new Gallery app with easy navigation and fullscreen video playback, as well as improvements to the Recorder app.
As far as LineageOS goes, the ROM has seen huge success in the short time since launch and has reportedly had over 1 Million active installs worldwide. The custom ROM is all set to reach 2 Million active installs worlwide very soon as well. Stay tuned for news on LineageOS as we know more.