It seems LG Chem has been tasked by Apple to be an exclusive supplier of "L-shaped" batteries for their next year's iPhone. This is straight from a report in the Korean publication
Hankyung.com
 (
translated
).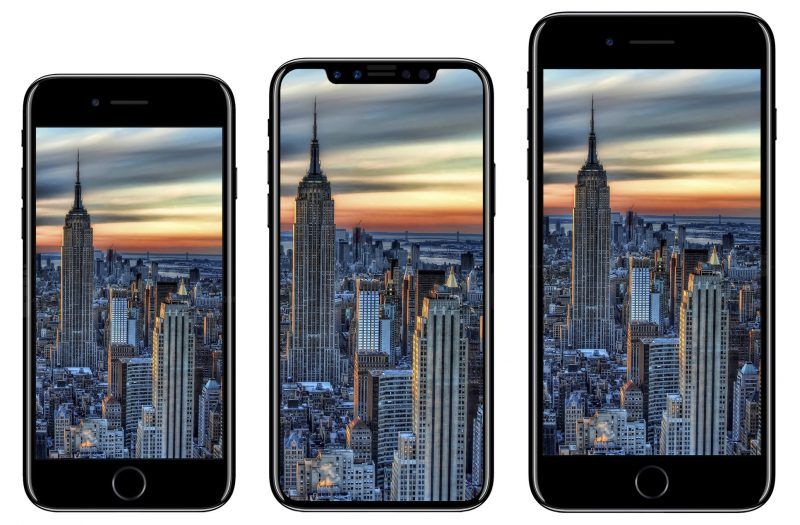 Apple has always liked to diversify its suppliers to prevent any one particular company's failing from affecting its schedule. The report cites industry sources who claim that LG Chem has been picked up to be the supplier of choice for a tricky L-shape battery design, something that is also rumoured to be in this year's iPhone, the iPhone 8. Thanks to chip-stacking and other miniaturisation techniques more space can be freed up in the chassis to allow for extra space which can be filled up by the battery; The only catch, in this case, is that the battery is not one solid brick but rather has to be bent at an angle. In this case bent to the right and shaped like an L. With such a uniquely designed battery, it is alleged that the iPhone 8 has 30% higher capacity batteries vis-á-vis the traditional rectangular block battery.
LG has been investing in its battery arm since its arch-rival Samsung's fiasco with their Galaxy Note7. They have been experimenting with various battery designs to improve the capacity in a given space with stacked, curved and even cable shaped battery units. Although still too soon to comment about the next-generation iPhone, if it sports an OLED display we might see the continuation of LG Chem as a prime supplier of a uniquely shaped battery that might allow Apple to stuff in higher capacity battery units into compact and slimmer iPhone devices.
Follow us on our social media to keep up to date with the latest happenings in the world of Android.