Motorola has officially announced the Moto G5 and Moto G5 Plus, its much awaited upgrade to the last year's Moto G4 and the Moto G4 Plus.
The Moto G5 has a 5-inch LCD display, while the Moto G5 Plus has a bigger 5.2-inch screen. Both panels are Full HD 1080p. Both devices have an aluminum backplate which gives the phones way more premium feel than the other phones in this price range.
Also worth noting is that the Moto G5 has a Snapdragon 430 processor, while the G5 Plus runs on the Snapdragon 625(same as the Redmi Note 4). The Moto G5's camera is a 13-megapixel f/2.0 system with phase detect autofocus, and the Moto G5 Plus has that slightly upgraded camera with a 12-megapixel f/1.7 snapper with dual-focus pixels. It can record 4K video, while the G5 is limited to Full HD. Both have a 5MP selfie camera.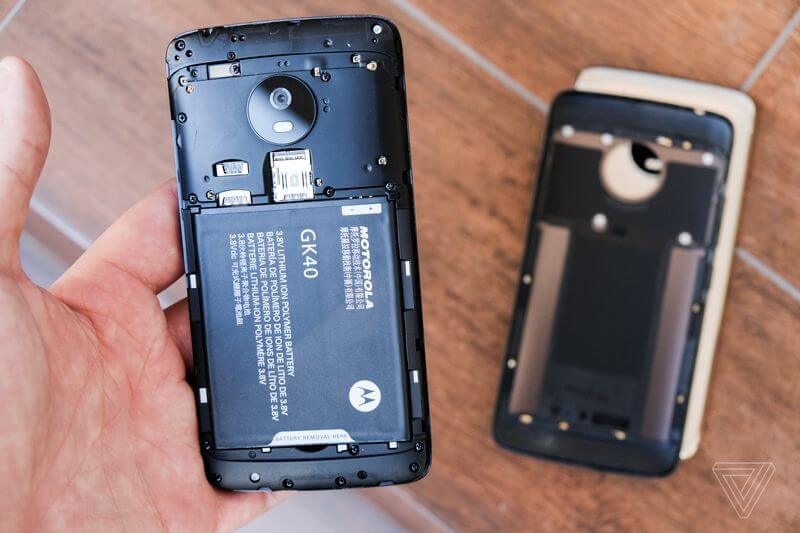 The Moto G5 and Moto G5 Plus each come with Android 7.0 Nougat out of the box, Moto Display, Fingerprint Gestures and the Shake-to-Camera feature.
One glaring ommision from both the devices is that, both the devices lack NFC. That's not particularly a big problem in India because there's still no widespread use of Android Pay in India(if there's any at all).
Both the G5 and G5 Plus will launch worldwide in March in "fine gold" and "lunar gray." Pricing will vary based on hardware configuration and territory, but the Moto G5 will start at €199 with 2GB RAM and 16GB storage, with the G5 Plus starting slightly higher at $229 USD with 2GB RAM and 32GB of storage.
Moto's popular G series has got a very nice upgrade and it surely looks to be a record-breaker. Stay tuned to know about the pricing and availability in India. We will let you know as we know more.