Lenovo makes up a huge chunk of the smartphone industry, the company is especially known to dominate the lower-mid-range segment in emerging markets. Today, in a surprise announcement, Anuj Sharma, Head of Marketing, Lenovo India, announced the company's in-house Vibe Pure UI will be phased out in favour of a "close to stock" Android UI.
According to Mr Sharma, this would bring multiple advantages to the end users. Most notably there should be faster software updates for newer handsets. This decision was taken after almost a year's worth of study about the company's smartphone software. He cites customer feedback as well being a key reason why Lenovo is ditching the Vibe Pure UI going forward.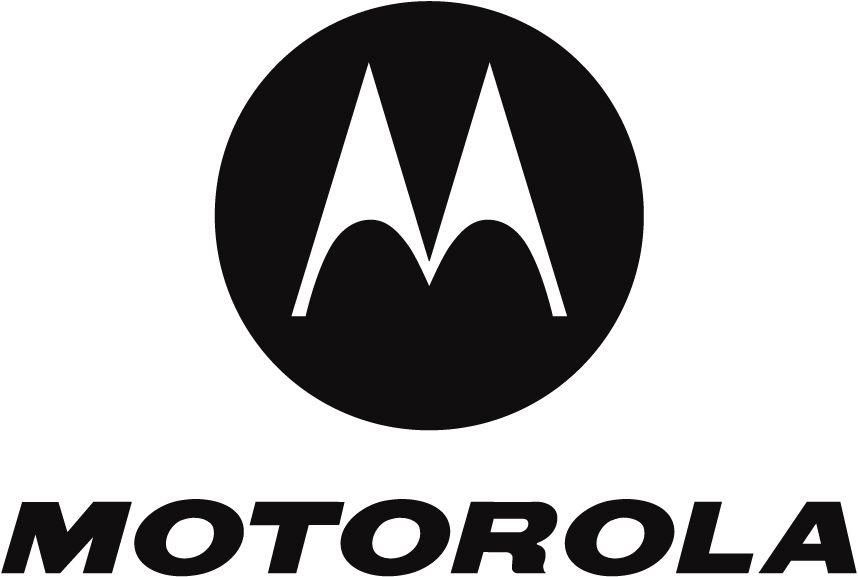 Lenovo further revealed that the process would involve exclusion of any extraneous features on top of stock Android. The only features that would be baked in would be Dolby Atmos and TheaterMax, two audio-centric enhancements that the company really advertises its smartphones for.
This move although welcomed by many has not received a positive response in Lenovo's home country of China. Indeed, most Chinese companies tend to provide a heavily skinned variant of Android on their handsets loaded with a lot of extra functionality which is either, not present or under utilised in stock Android flavours. Although, Android purists often lament that these skins also introduce a garish imitation of the iOS UI.
Apart from this the company also announced that the upcoming K8 Note would be the first phone from the company featuring a stock Android v.7.1.1, Nougat UI.
Follow us on our social media to keep up to date with the latest in the world of Android.