We have not heard much from LeEco, the beleaguered Chinese smartphone giant has not gotten a flying start this year. What with massive layoffs and major restructuring ongoing, it is not a surprise that the company has had a bit of dry patch when it comes to device launches. Today, however a post on Weibo has leaked the elusive LeEco Le X920 smartphone.
From the leaked images, it is very easy to get a lot of details pertaining to the handset which has been flitting in and out of public earlier this year. The Le X920 has a Qualcomm Snapdragon 820 SoC clocked @2.15GHz at its heart coupled with 4 GB of RAM and 64 GB of internal storage. The images also show that the handset is running on Android v.6.0.1, Marshmallow, the lack of having a brand new SoC can be forgiven but releasing such a dated OS cannot.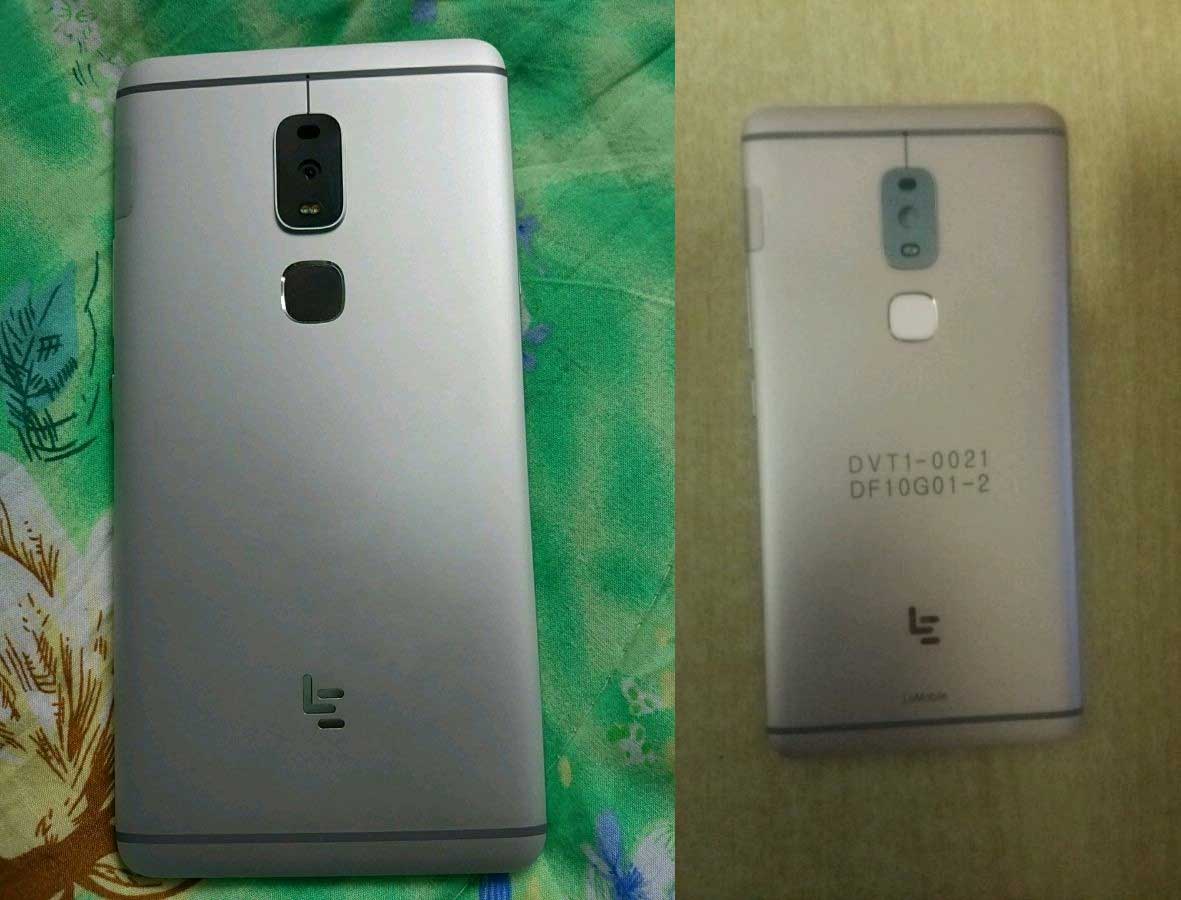 A couple of the leaked images on Weibo also show the device exterior, with a detailed back which shows the LeEco X920 bearing a camera module composed of what looks like a laser auto-focus, a camera lens and a dual LED flash. Below this camera module, the phone bears a fingerprint scanner as well. Apart from this it looks like the handset has an all metal body with a traditional frontal layout which is dominated by the display with a selfie snapper.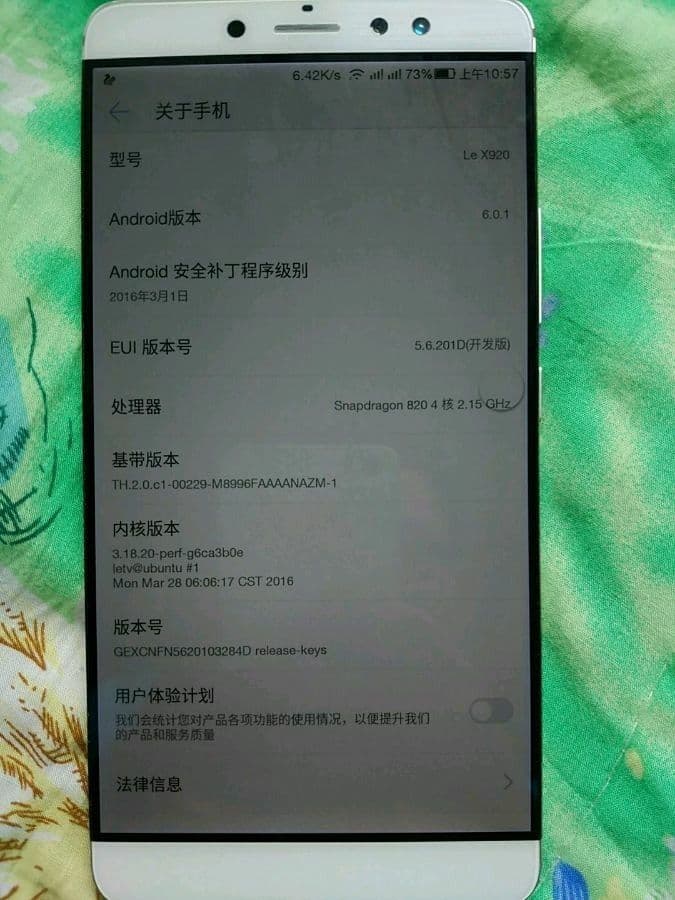 The leak also shows the LeEco X920's performance in AnTuTu's benchmark suite where it scores 120799 points overall while grossing 25925 points in the CPU department and 52925 points in the 3D benchmarks.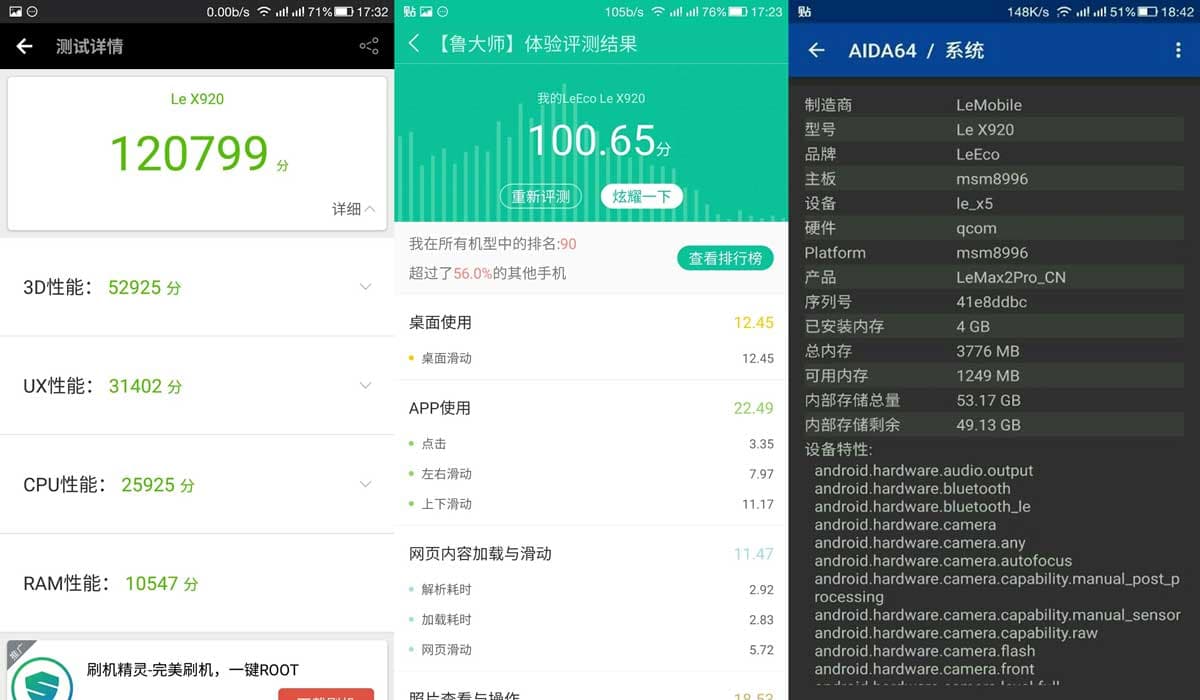 Read More: Amazon confirms June 22 launch for OnePlus 5 in India
Currently that is all that can be gathered from this leak, hopefully this is not a false flag and LeEco will announce this device at a competitive price-point.
Follow us on our social media to keep up to date with the latest in the world of Android.