Pricing details and images of the Pixel 2 lineup have just been leaked online. We are getting a clearer picture day by day as we inch closer to the October 4 launch event. Today's leak focuses on the pricing and the rear design of the two handsets. However, they leave the front untouched in secrecy.
Starting with the Pixel 2 XL, it will sport the new look we've seen in earlier images. The upper portion of the back clad in glass-plated metal, while the lower back is made up of just alloy. The Pixel 2 XL is tipped to have just two colors, a pure Black color, and a White-Black color. The source says that the bigger Pixel 2 will have a 64 GB variant and a 128 GB storage variant. The pricing is right up there with the flagships of this year. The 64 gig variant will cost $849 while the other one will cost a whopping $949.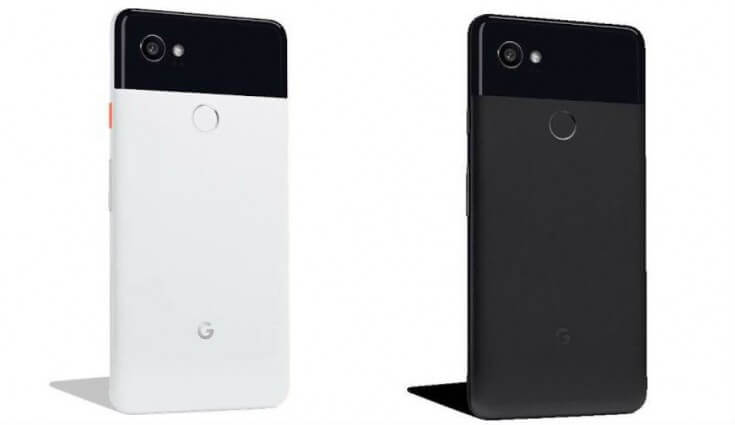 Regarding the Pixel 2, it will have a new "Kinda Blue" color, apart from the Just Black, and Clearly White shades. The pricing of the Pixel 2 seems much more sensible compared to its bigger sibling. The 64 GB variant will go retail for $649 and the 128 GB variant will retail for $749.
Fortunately for buyers, Google also has some financing schemes in place for both the new Pixel 2 models. The Pixel 2 can be yours for a monthly charge of $27.04 for 24 months for the 64 gig version and $31.21 for the 128 gig version. For the Pixel 2 XL that charge will jump to $35.38 and $39.54 respectively. Expect more details and surprises at the launch event on October 4.
Get notification about our latest updates, leaks, hacks & exciting offers in realtime!