Despite the recent OnePlus 5T invites turning out to be fake, rumours of the phone are refusing to die down. Adding fuel to fire is the fact that many countries have depleted stocks of the running flagship OnePlus 5. Today we have some more leaked screenshots of the OnePlus website from a Weibo user.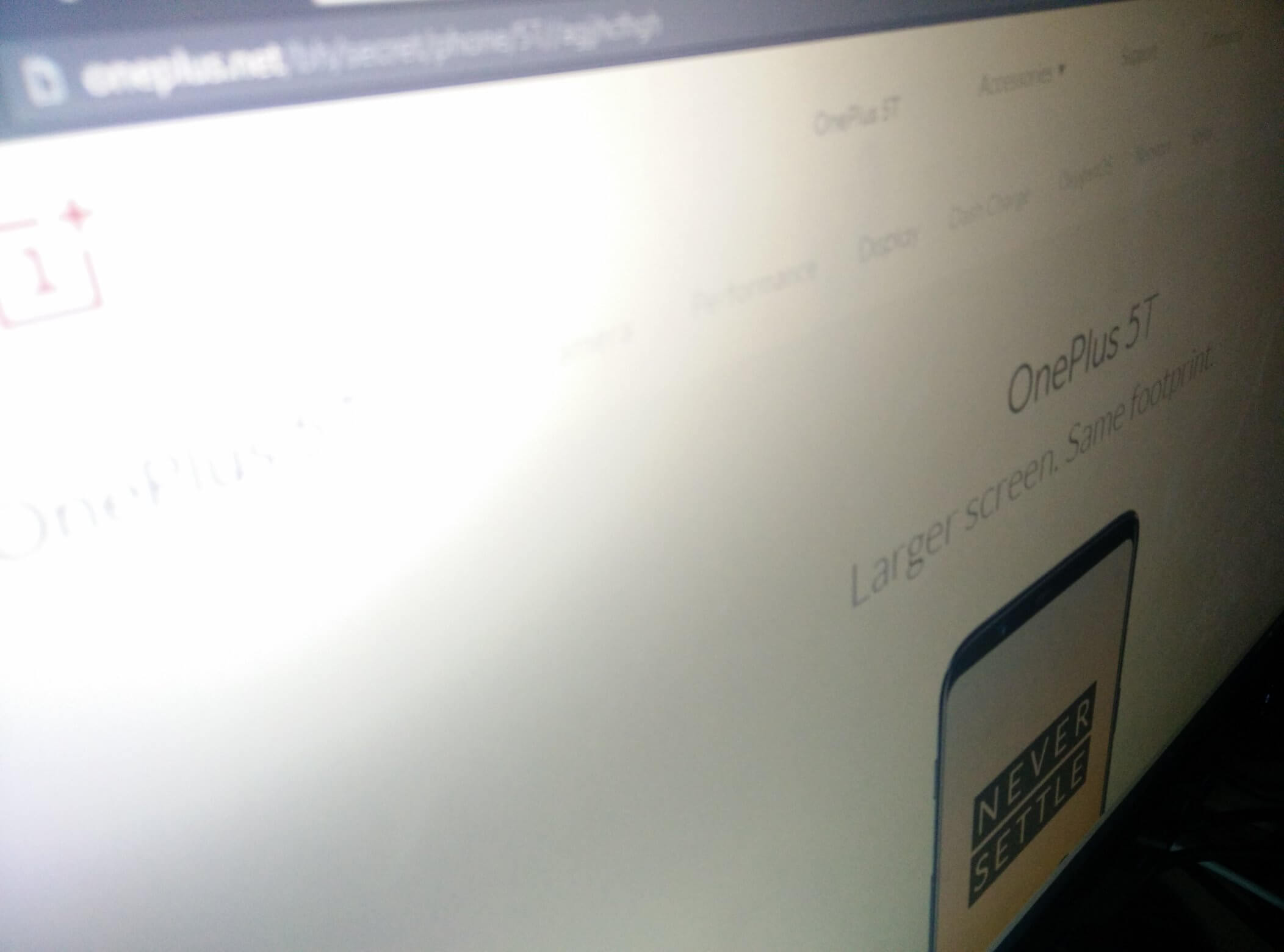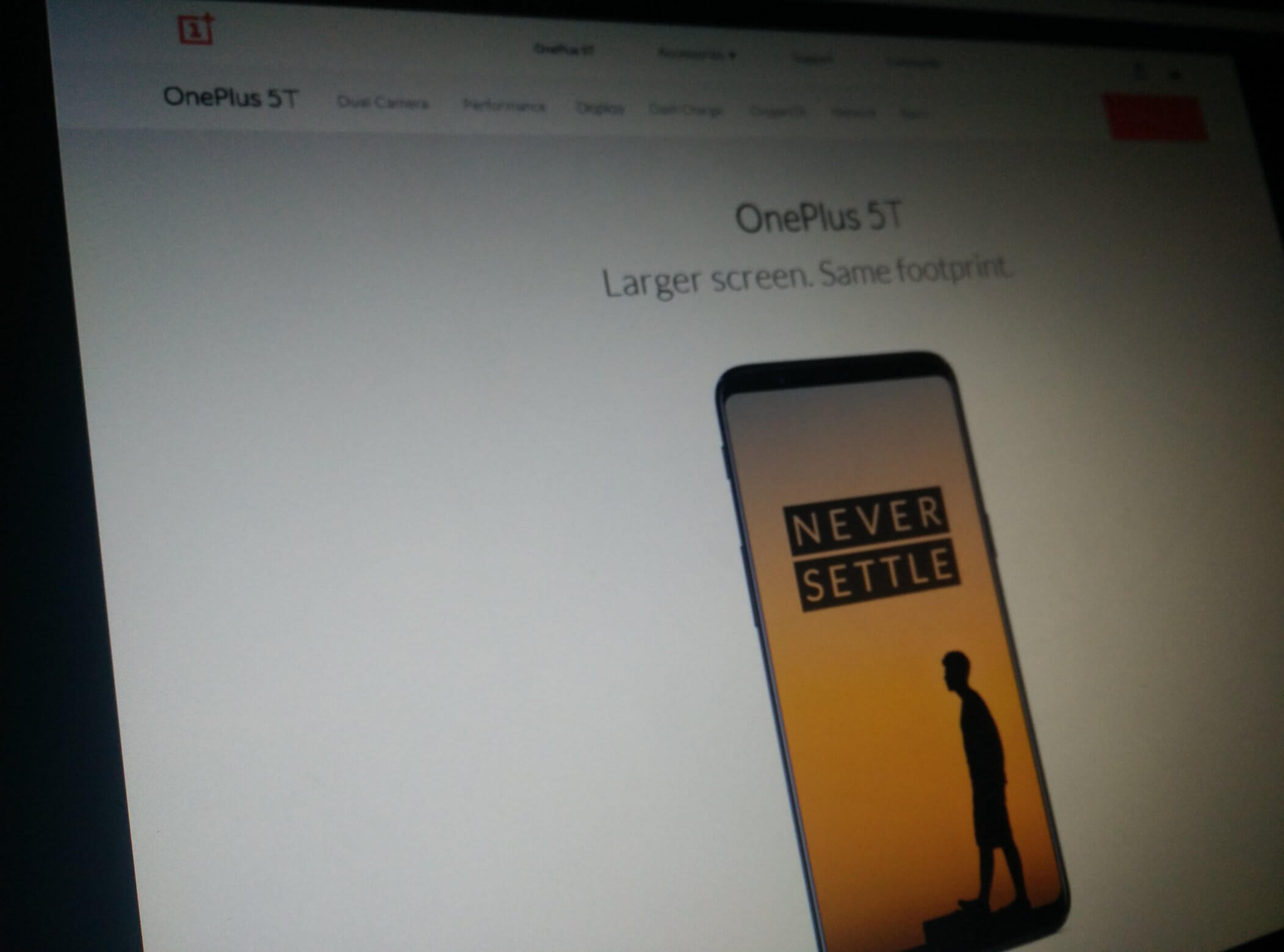 The OnePlus.net home screen in the alleged image clearly shows the device. Remarkably, it is quite similar to what the latest leaked render has predicted. Everyone knows that the OnePlus 5 design takes a lot of cues from Oppo. So, it's reasonable to say that the Oppo R11s, the upcoming high-end Oppo phone with bezel-less display will look close to the OnePlus 5T.
The similarities end in design, though. We can expect OnePlus 5T to come with top of the shelf components exactly those that are in the OnePlus 5. Since there is no other new flagship chip other than the Snapdragon 835 around. The only noticeable change will be the 18:9 aspect ratio display of the successor with curved corners of the screen.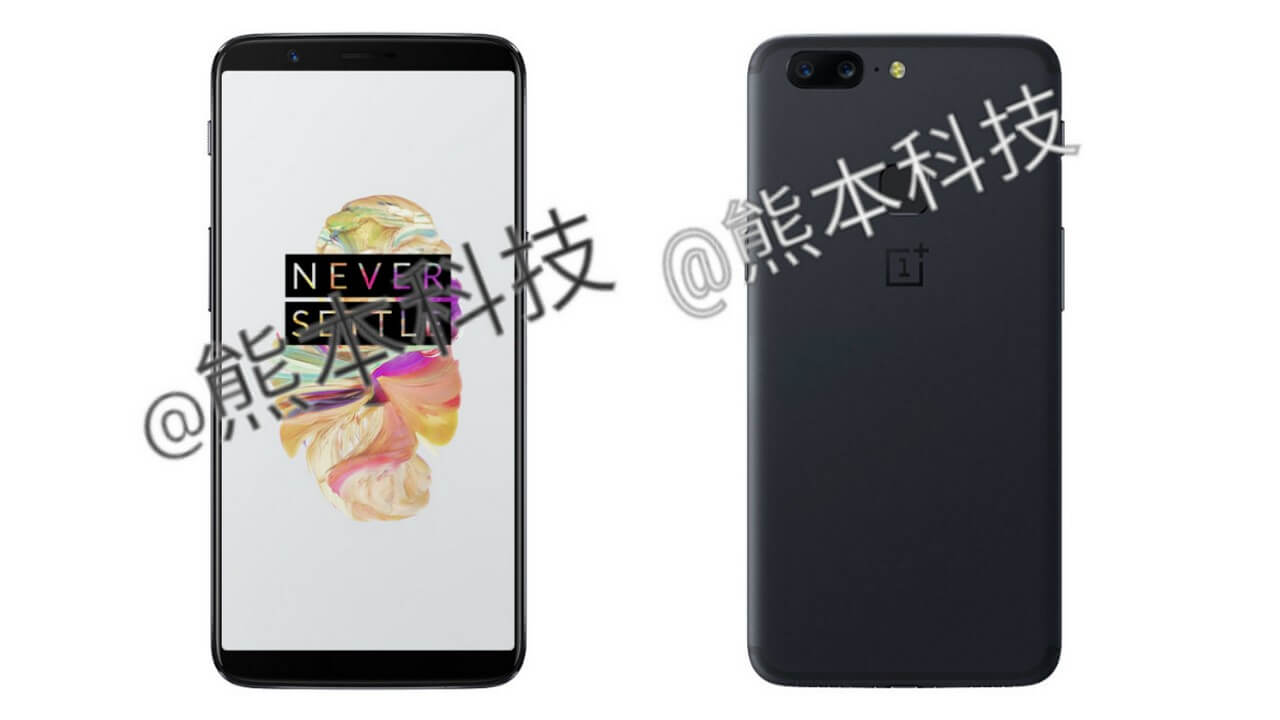 The Oneplus.net website has since taken down the teaser but we suspect that a OnePlus 5T launch is definitely on the cards. It might just happen after the Oppo R11s launch on November 2.