Jolla (pronounced as "yolla"), a Finnish mobile company and developer of Sailfish OS, announced their partnership with Bolivia-based technology company, Jala Group, to bring Sailfish OS in Latin America.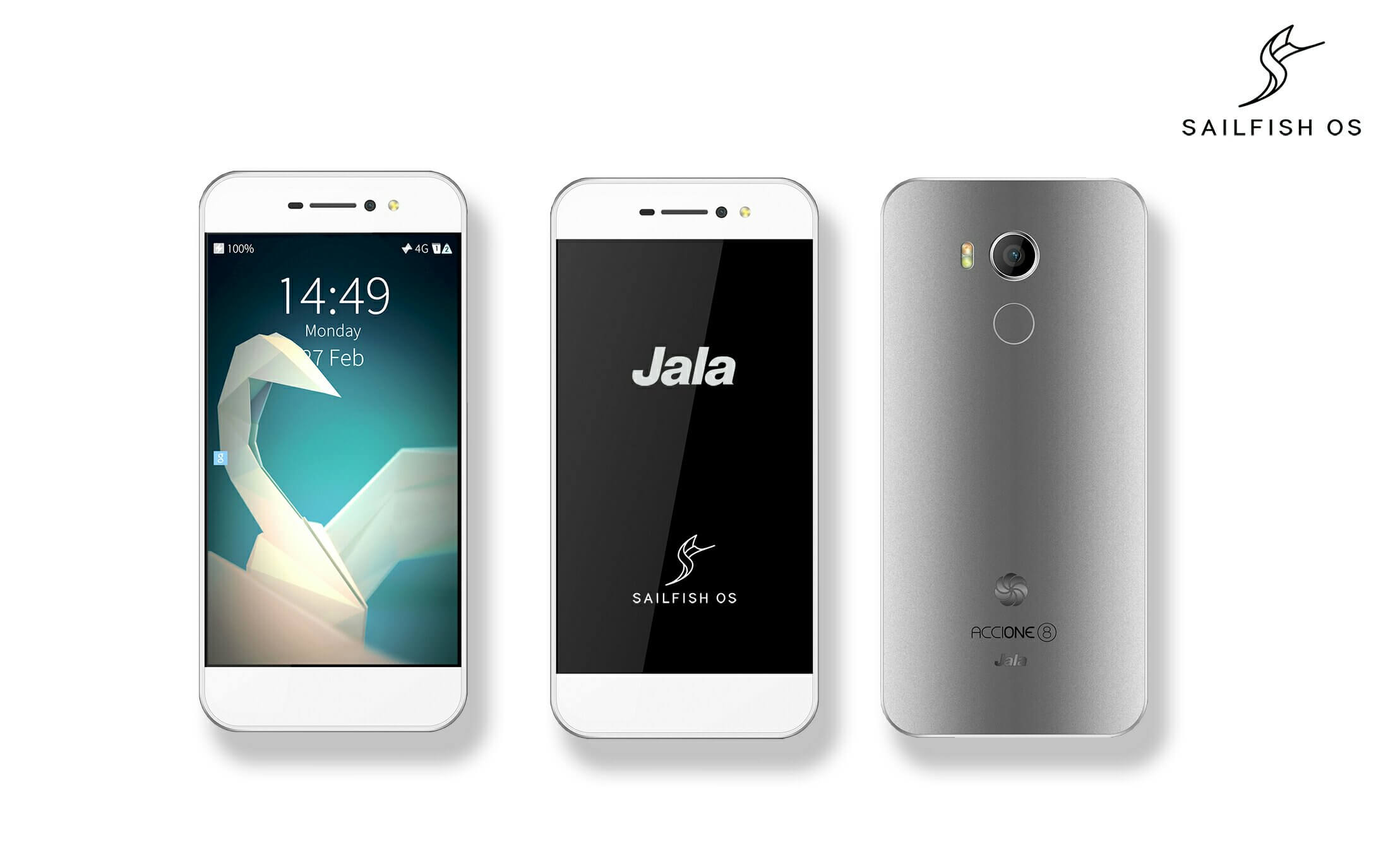 "Today we are facing one of the most relevant challenges of the modern era, the digitization of the economy, and we are all wondering what role Latin's will play in this reality. By starting the Sailfish Beta Program, and launching the ACCIONE devices, Jala Group is reinforcing its vision that from Bolivia we can create and develop software with added value for the whole continent." Said Jorge Lopez, Founder and CEO of Jala Group, in a statement.
"By doing this we are forcefully driving the technological liberation of Latin America. It is time for us to stop being just consumers of technology in the form of products. Now we become creators of our own intellectual property."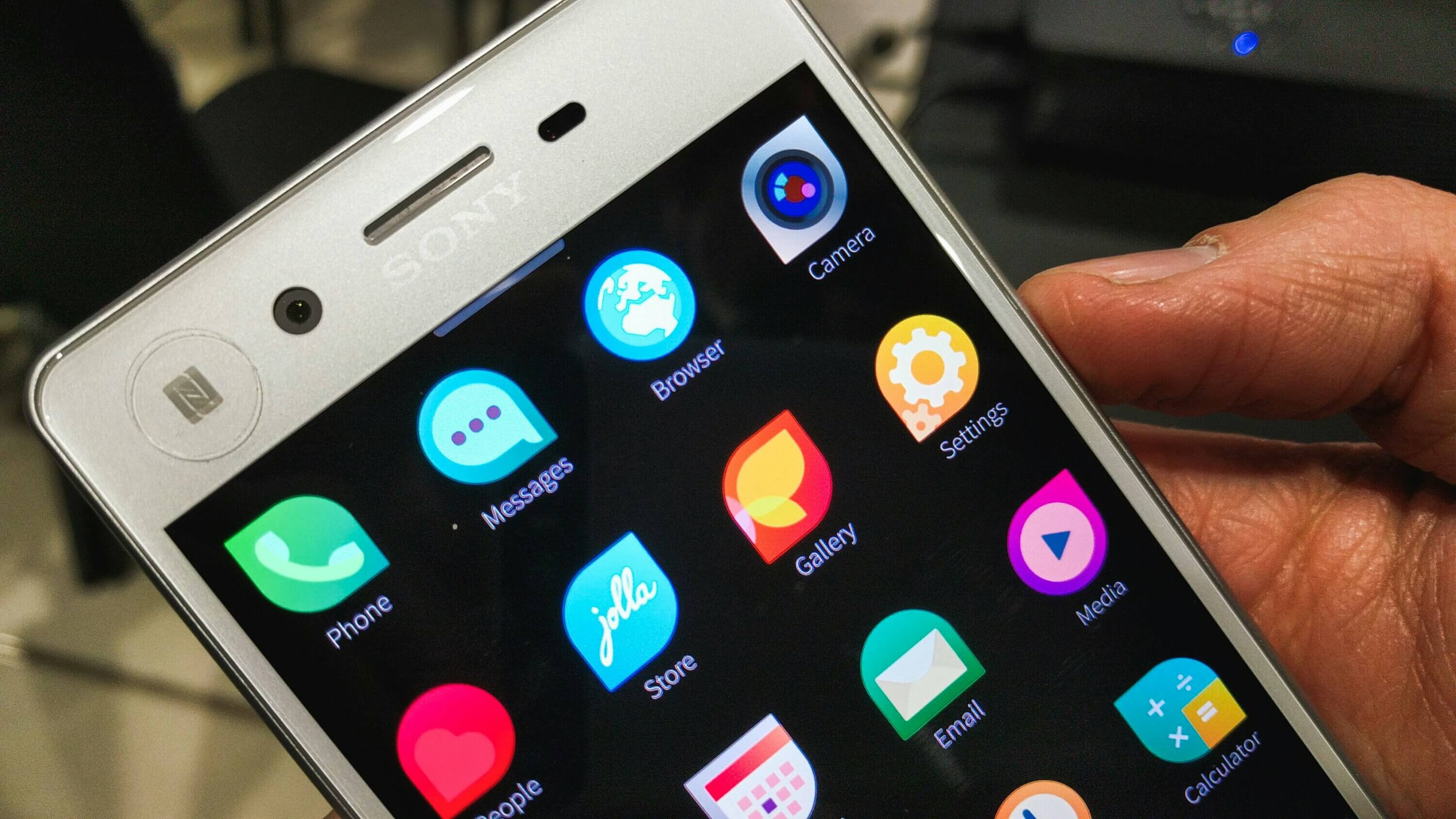 Jala Group, together with Jolla, also launched two ACCIONE smartphones. These low-cost smartphones will be the first Latin American devices to run Jolla's open mobile operating system, Sailfish OS. Aside from that, Jolla also said that they have existing projects on the way for Chinese and Russian markets.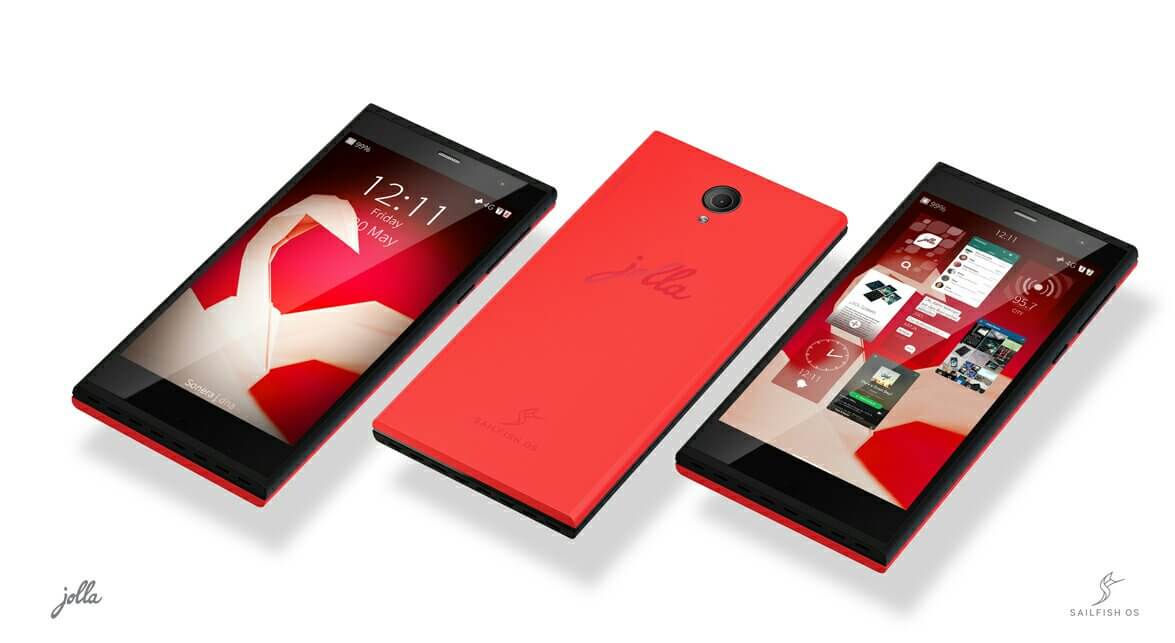 After the launch of two ACCIONE smartphones, Jala Group begun recruiting members of the Sailfish Beta Program. These members were both from developers and engineering community in Bolivia, however, the program is also accepting regular mobile device users.
The first phase of the program aims to gather wider user input and feedback from the community, only then they can start the development of local code and applications for the Sailfish OS. The two new Sailfish smartphones will also be used primarily as a main device platform for research and development.
"Collaborating with Jala Group in Latin American markets is a great step forward in executing our regional strategy. Sailfish OS is the only mobile operating system in the world providing opportunity to build regional technology independence, which is something that the great Latin American market has been totally lacking so far. This is a long-term investment, which we are excited to join together with Jala Group." Sami Pienimäki, Co-founder and CEO of Jolla Ltd., said in a comment.
Jolla is a Finnish word for a small rescue boat and was meant as an ironic joke for Stephen Elop's leaked memo to metaphorize the Nokia's failing business in 2011.  The company was created by Meego team and ex-Nokia employees who left Nokia after Stephen Elop, then the CEO of Nokia, announced the abandonment of Meego platform.