Japan Display (JDI), a joint venture between SONY, Hitachi and Toshiba for production and research on LCD panels announced that it has started mass production of a new 6-inch panel. This display screen has an 18:9 aspect ratio with a 1440 x2560 resolution, christened the 'Full Active" display employs high-density wiring which allows the bottom bezel to be as thin as it is on the top and the sides. The display comes with second-generation Pixel Eyes technology allowing for deeper blacks. Also, the display is better equipped to handle wet fingers, an important trait when more and more smartphones and tablets are coming with water resistance certification/features.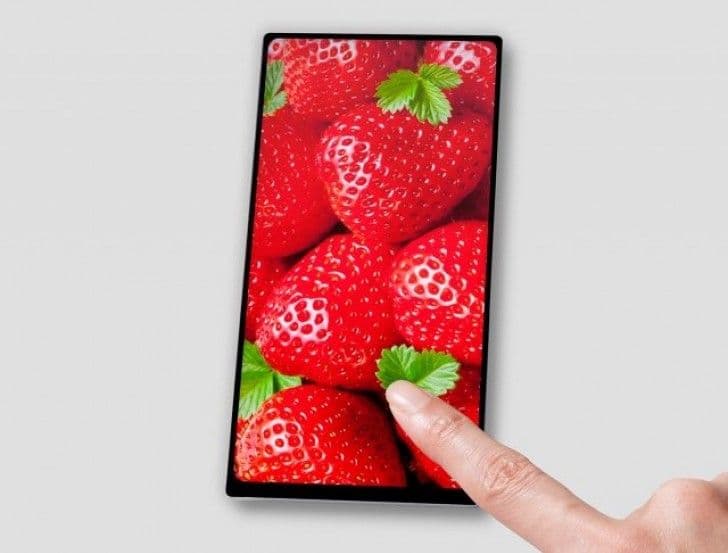 The 18:9 aspect ratio is most likely a direct challange to LG and Samsung who have introduced this new screen aspect ratio with the LG G6 and Samsung Galaxy S8 flagships. This allows for screen real-estate to be used more effectively without making the display abnormally large. Since SONY is a major stakeholder in JDI, it is likely to source these displays to be used in the next refresh of Xperia smartphones and we would see more and more devices transition to the 18:9 aspect ratio in the coming years superseding the traditional 16:9 widescreen aspect ratio between them.
Follow us on our social media to keep up to date with the latest in the world of Android.