We have been getting a fair bit of leaks for Apple's upcoming handsets for the year. Each of these leaks have their own theory on how the device looks but now a recent leak over at Reddit has cast a shadow on everything. Posted by a redditor claiming that he has "a friend in the industry" who has shared these images of the iPhone 8 and iPhone 7S component parts that are being shipped to the manufacturer.
The Reddit user who uploaded these images claims that these panels are made out of glass which will mean two things, Apple has decided to get on the design trend of 2017 of having a metal chassis sandwiched between two glass panel. And the second is that all upcoming Apple smartphones should now support wireless charging.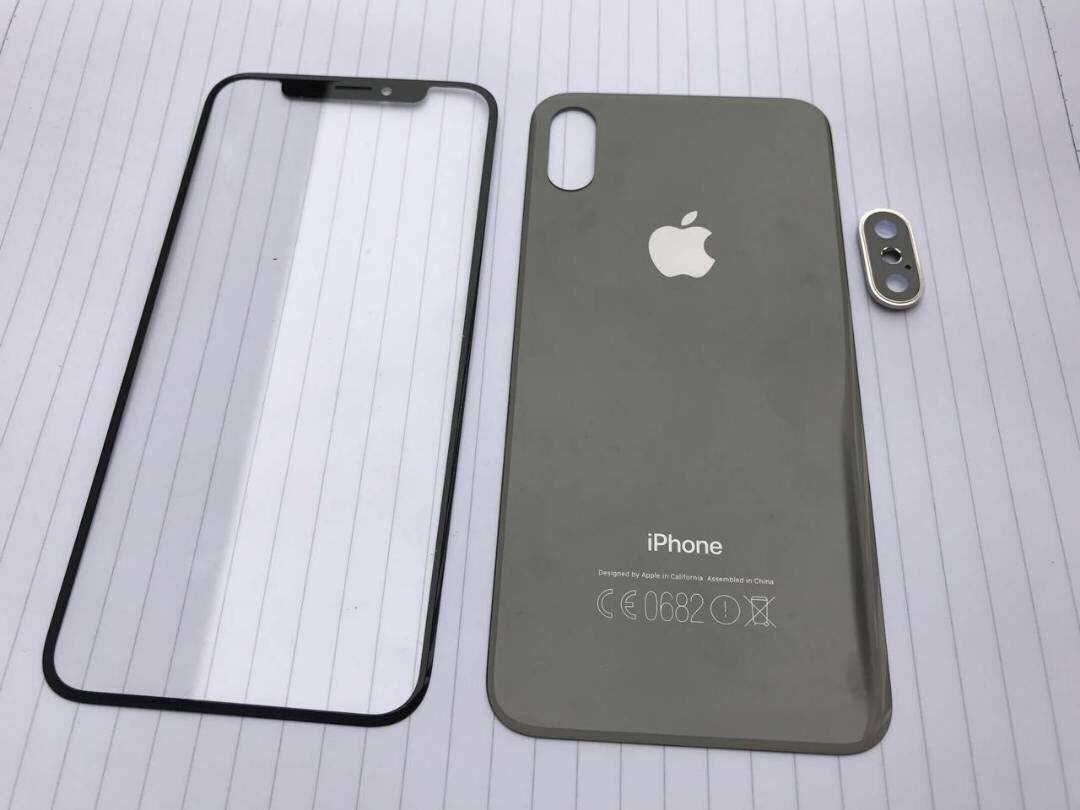 The Apple iPhone 8 panels pictured above feature a seamless display with only a small cut-out at the top for the earpiece and selfie camera. The rear glass panel have a similar design but with a vertical cut-out on the top-left for the dual cameras. There is another component laid out next to it which seems to be the external camera housing with space for two lenses and a camera flash space in the middle.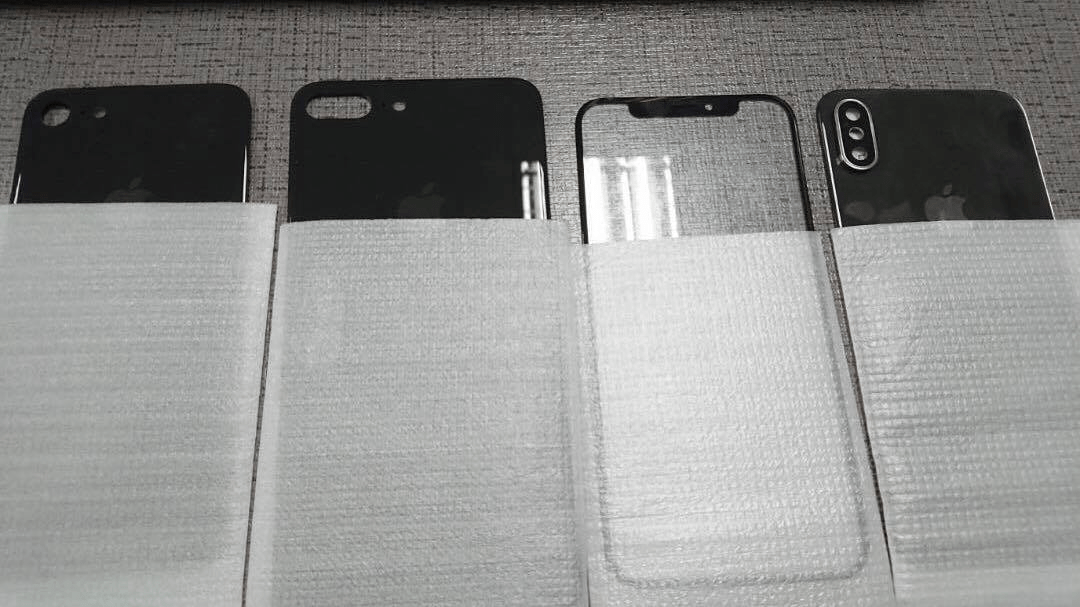 The iPhone 7S and 7S only have their back panels leaked (above) in which they carry over the design from their predecessors. What can be seen through this leak is that none of the upcoming iPhone's have their Touch ID sensors at the rear. This means that in the iPhone 7S series of handsets, the Touch ID remains where they have traditionally been (below the display up front) and in the case of the iPhone 8, Apple has successfully embedded touch functionality into the display itself.
Follow us on our social media to keep up to date with the latest in the world of smartphones.