We have been getting a lot of conflicting reports about the iPhone 8 in the past few weeks. This is primarily attributable to the radical shift in the handset's design from the standard that has been around since the Gen 1 iPhone of 2007. In previous reports we had been hearing whispers of Apple doing away with TouchID, then we go leaked renders and today thanks to @Slashleaks we can say confidently that this is true.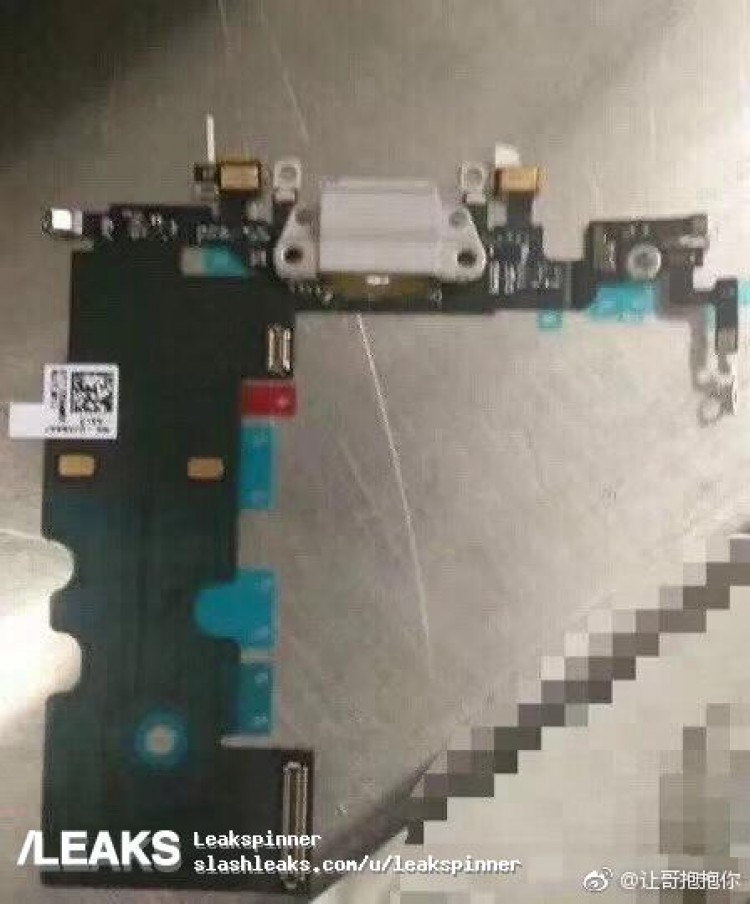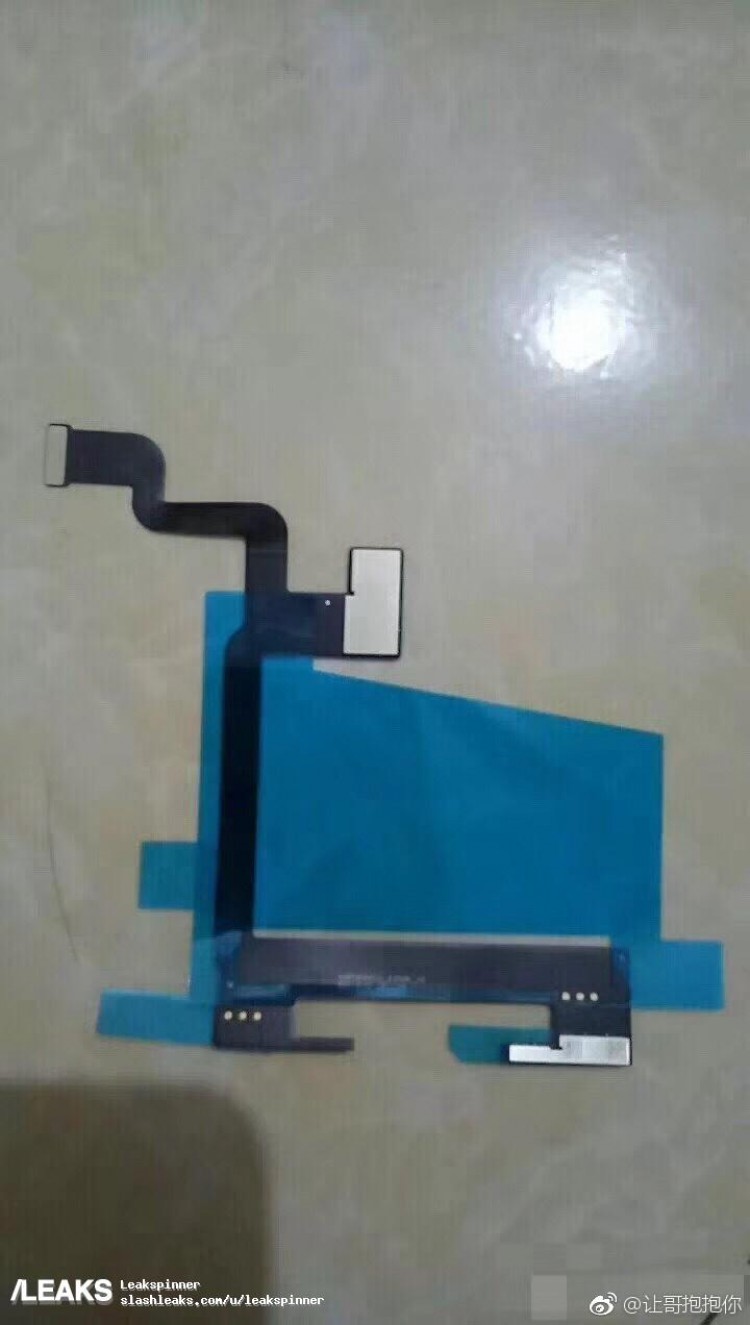 In the leaked images we can see the display panel assembly for the iPhone 8. It features no cut-outs for TouchID but we do see the special sensor arrangement at the top edge. Apart from this, we also get to see the internal connector ribbons and components behind the display.
For a size comparison, we see the iPhone 8 display panel next to what looks like the iPhone 7's. From this image, we can also make out the difference and note the benefits of a minimalist bezel based design.
Read More: Apple A11 chipset images get leaked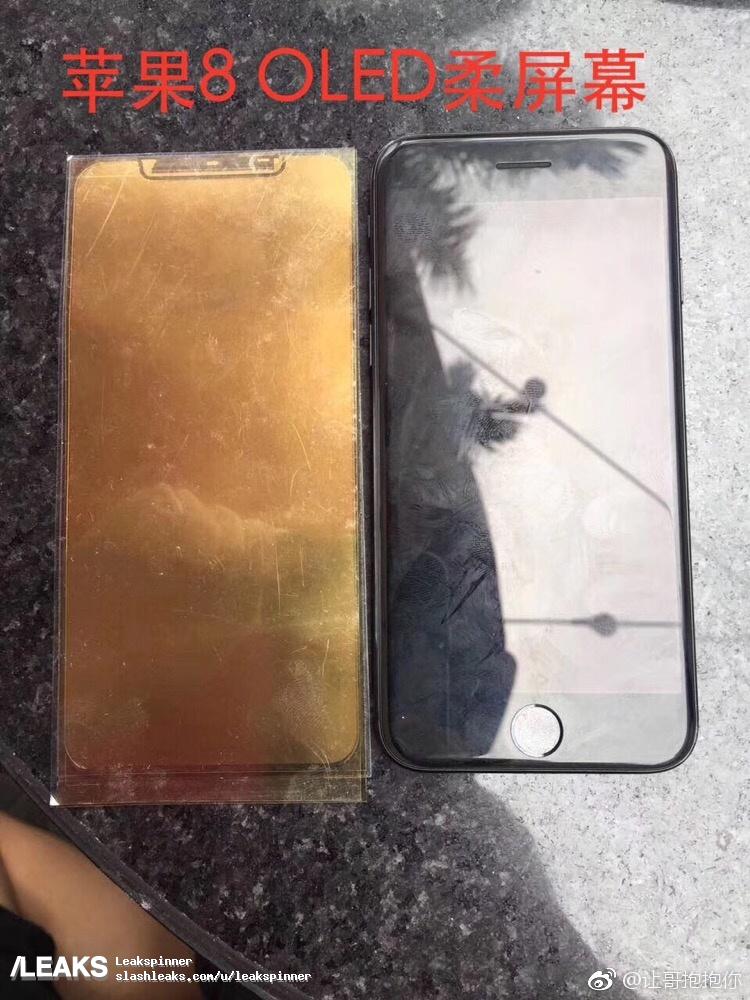 As you can notice, the advantages of having an edge-to-edge display combined with the minimal bezels, the iPhone 8 will rival the cream of the Android bezel-less designs. The upcoming decennial anniversary device would be the first Apple device that will feature an OLED display.
Follow us on our social media to keep up to date with the latest in the world of smartphones.