The iOS GM(Golden Master) version has leaked. This does not happen very often as the GM version is usually released to the public only after the launch event takes place. This gives us pretty much all the details regarding the iPhone X and it is to be seen how Apple makes the event interesting, now that all the features of the special edition iPhone have leaked.
We have been hearing for a while that FaceID would replace TouchID in the OLED iPhone. The settings menu of FaceID and a short tutorial of setting up your face has surfaced online. There was some confusion early on whether the name would be PearlID but that is not the case.
Certain other features have been leaked too. A new concept of animated emoji characters are set to make their way into iMessage in iOS 11. These are apparently going to be called Animojis.

The iPhone 8 is ditching the home button for gesture control. A few leaked images in the GM give us an idea as to how apps will look. A grey bar can be seen at the bottom of the screen which will be used to initiate the gestures.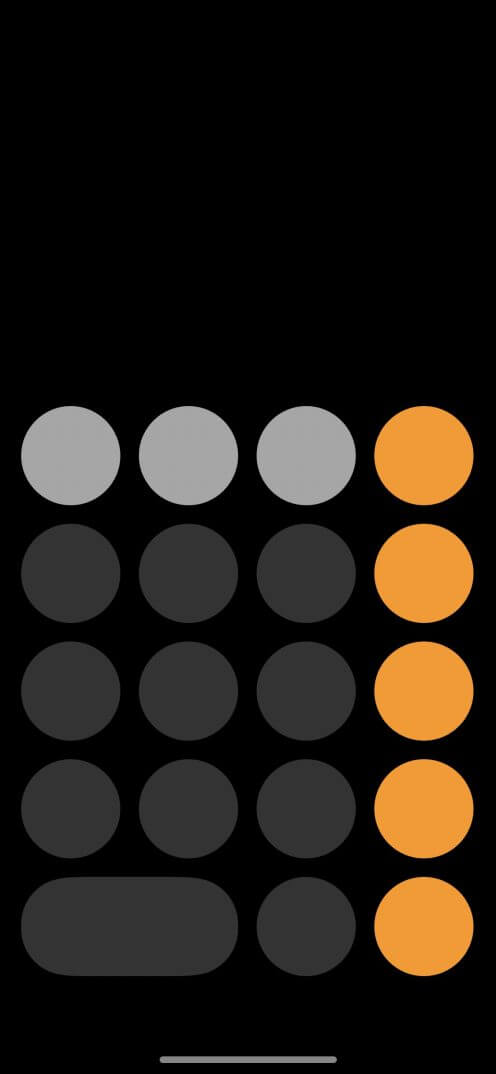 There are also a few reports that claim that the power button is getting smarter. It will reportedly perform different action other than just sleep/wake and power off. Double clicking the side button will bring up Apple Pay while long pressing it will invoke Siri. It is worthy to note that a power off option has made it's way into the settings in iOS 11 and this largely explains the change.
A few other references were found in the code that suggested refreshed Apple AirPods and an LTE version of the Apple Watch.
With almost every detail of the iPhone X leaked, are you still expecting Apple to surprise you? Let us know your thoughts in the comments section below.
Get notification about our latest updates, leaks, hacks & exciting offers in realtime!