Is it a Macintosh? Is it an iMac? Is it a Mac Pro? No, this is the brand new iMac Pro designed by Apple. The first computer by Apple was the "Macintosh" designed, developed and created by Steve Jobs on January 24 1984. It was the company's first mass-market personal computer featuring an integral graphical user interface and a mouse. Since then the Macintosh has been transformed into six different forms with iMac being one of it.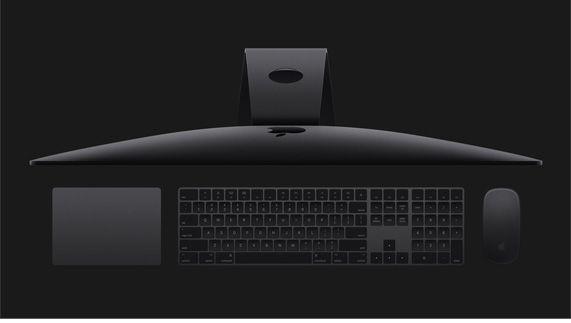 Earlier today Apple released news to millions of it's followers of it's upcoming prodigy the iMac Pro. Observing the spec sheet we confirm that it is the most powerful iMac to be ever made by Apple. The all-new iMac Pro will consist of an amazing 27-inch Retina display of 5K technology. The iMac Pro will ship with an 8-core Xeon processor will support up to 18-core Xeon processors and up to 22 Teraflops of graphics computation. It will also be consisting an all new AMD Radeon Vega graphics GPU. The iMac Pro will start shipping this December starting at $4,999, Apple confirmed.
Top in Class Thermal Exhaustion
iMac Pro is designed to handle the most demanding pro workflows which is why the new iMac Pro will be featuring next-generation Intel Xeon processors up to 18 cores. To keep up with the latest standards and in order to maintain top-notch standards, the iMac Pro will be constructed with an all-flash architecture and all-new thermal design. The iMac Pro delivers up to 80 percent more cooling capacity in the same thin and seamless iMac design. Boasting a new space gray enclosure and a gorgeous 27-inch Retina 5K display with support for 1 billion colors, the iMac Pro is as stunning as it is powerful.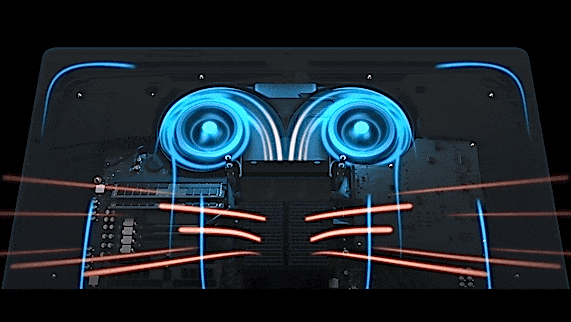 The Advanced Graphics
Consisting a next-generation compute core and up to 16GB of on-package high-bandwidth memory (HBM2), the iMac Pro with the Vega GPU will deliver up to an amazing 11 Teraflops of single-precision compute power for real-time 3D rendering and immersive, high frame rate VR. And for half-precision computation, ideal for machine learning, iMac Pro will deliver up to an incredible 22 Teraflops of performance.
Fast Storage and Advanced I/O
iMac Pro also supports up to 4TB of SSD and up to 128GB of ECC memory, and with four Thunderbolt 3 ports can connect to up to two high-performance RAID arrays and two 5K displays at the same time. For the first time ever on a Mac, iMac Pro features 10Gb Ethernet for up to 10 times faster networking.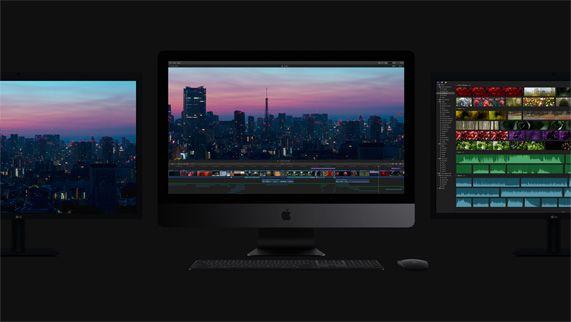 The iMac Pro will start shipping this December starting at hefty price tag of $4,999, Apple confirmed.