Amazon founder and CEO, Jeff Bezos, revealed that the installation of his 10,000-year clock inside a West Texas mountain has finally commenced.
The 500 feet tall mechanical clock is designed to measure time in years and centuries, rather than minutes and seconds. The idea is to give us a greater sense of the impact of our decisions, the long-term consequences of our actions and how will it affect the future.
The clock is intended to run for 10 millennia and will be powered by Earth's thermal cycle and synchronized at solar noon. The team just finished drilling a 500-foot vertical shaft for the clock, as seen on a video embedded on the tweet.
Installation has begun—500 ft tall, all mechanical, powered by day/night thermal cycles, synchronized at solar noon, a symbol for long-term thinking—the #10000YearClock is coming together thx to the genius of Danny Hillis, Zander Rose & the whole Clock team! Enjoy the video. pic.twitter.com/FYIyaUIbdJ

— Jeff Bezos (@JeffBezos) February 20, 2018
"It's a special Clock, designed to be a symbol, an icon for long-term thinking." a blog post signed by Bezos said.
Bezos mentioned that the idea comes from Danny Hillis who's been thinking and working on the clock since 1989. The Clock will tick once a year, where the century hands only advance once in every 100 years and the cuckoo comes out on the millennium. The Clock's chime generator also creates a different bell ringing each day of 10,000 years.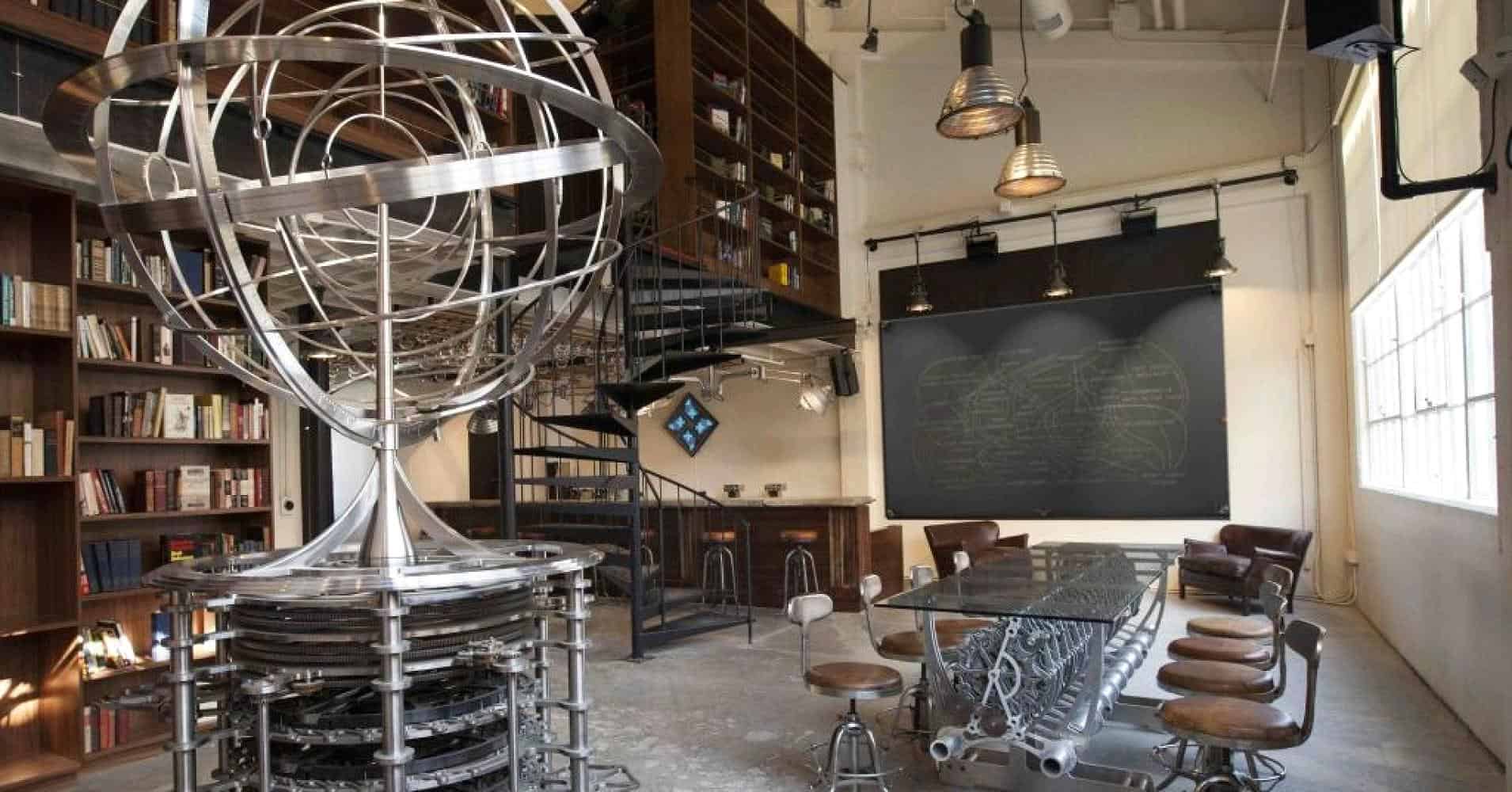 "As I see it, humans are now technologically advanced enough that we can create not only extraordinary wonders but also civilization-scale problems. We're like to need more long-term thinking."
There will also be five room-sized anniversary chambers carved into the mountain. The 1-year anniversary chamber features a special orrery. In addition to the mechanical model of the solar system, the first year chamber will also include the interplanetary probes launched during the 20th century. The Clock will activate and run the orrery once a year on a pre-determined date at solar noon.
The team isn't planning to build the animations for the 100, 1,000 and 10,000-year anniversary chambers, instead, they are leaving all those in the hands of the future generations. The team, however, is yet to build an animation for the 10-year anniversary chamber and you can send them your unique ideas via e-mail.