It has not even been a month since we heard about the NOKIA 2, a low-end smartphone for those on a shoestring budget. The smartphone was first spotted when a Baidu user posted all the chipsets that HMD Global will utilise in this year's NOKIA handsets. Before the reveal, it was believed that the NOKIA 3 would be the company's cheapest compromise to get the revered brand out on the street. Today we have received our first glimpse at the handset that might bridge the gap between NOKIA's feature-phone and their smartphone range.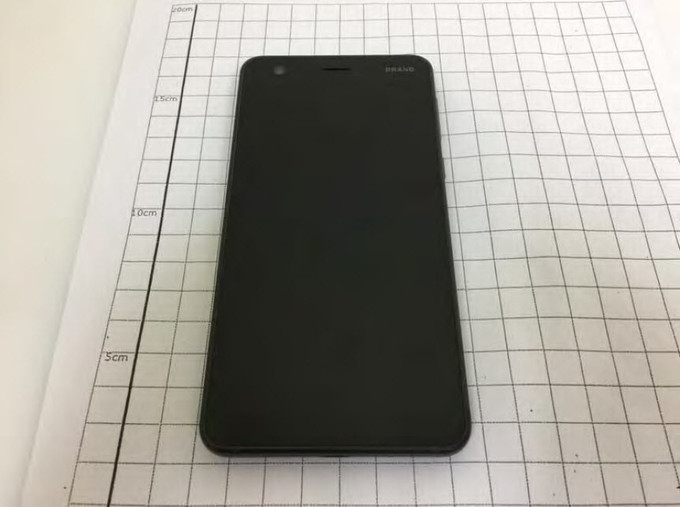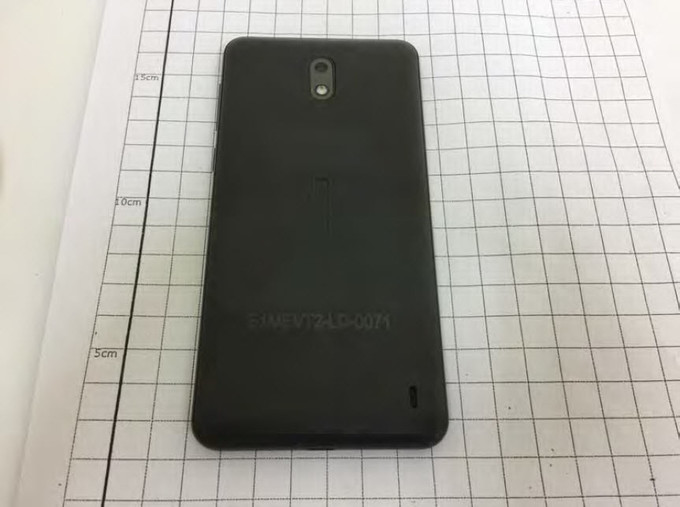 The initial reveal was followed by a couple of hand-drawn images that depicted the basic contours of the NOKIA 2. These latest leaked images come courtesy of Federal Communications Commission which also lists the NOKIA 2 as the TA-1029. Currently, the only details known about the hardware of the handset are the fact that it will feature a Qualcomm Snapdragon 212 SoC and have a 4.7-inch or 5.0-inch HD (720 x1280) display. It is also rumoured that the smartphone will be certified for Bluetooth v.4.1. Apart from this according to other leaks, out of the box, the NOKIA 2 is likely going to be running Android v.7.1.1, Nougat albeit slightly modified.
Read More: The NOKIA 2 surfaces on Geekbench
HMD Global's current focus is likely to be on the 16th of August launch event which is coming up. The Finnish company is likely to unveil the NOKIA 8 at the event which would be the first Android flagship bearing the legendary NOKIA branding. A dream come true for a lot of smartphone enthusiasts who have awaited this moment the moment NOKIA entered the smartphone space.
Follow us on our social media to keep up to date with the latest in the world of Android.