The original Huawei Watch released in September 2015 running on the original Android Wear platform. The company had promised to update the smartwatch to Android Wear 2.0 and it should be getting the same sometime in the near future. This is even as they have already planned to release a Watch 2 and Watch 2 Classic with cellular connectivity.
Now, according to a report on AusDroid, it seems that the watch is getting a fresh new feature by activating a dormant NFC chip in the device. With the upcoming Android Wear 2.0 update and with NFC support the watch would be capable of being used to carry out transactions via Android Pay at compatible terminals.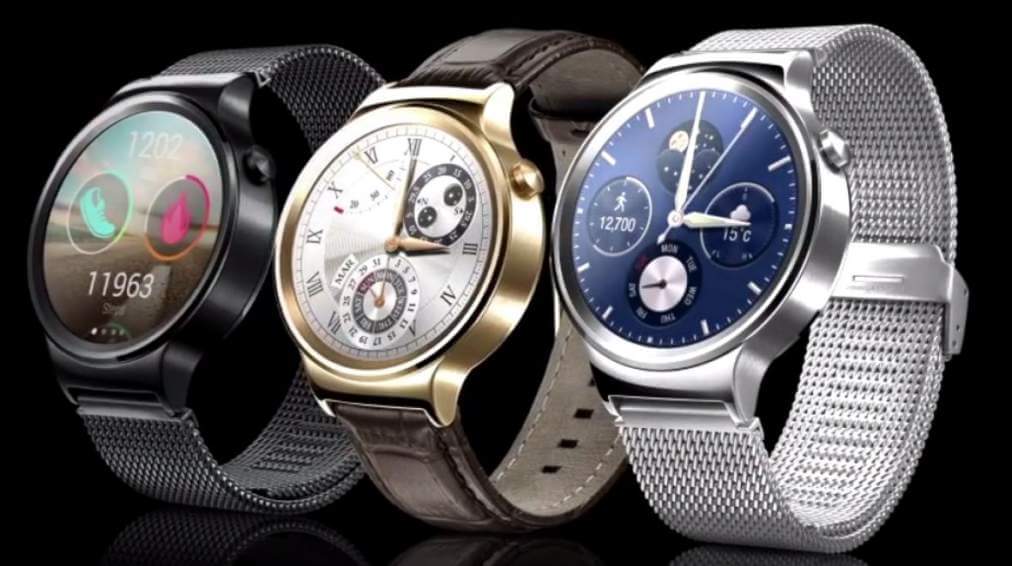 The site goes into further detail stating that it has got this information from a source within Huawei itself. They also elaborate that the Android Pay functionality is currently being tested on the watch by the Android team at Google. It is further mentioned that the watch will not get this feature immediately after being updated to Android Wear 2.0 and will have to wait till sometime in Q3 of this year to be capable of being used for Android Pay. This is not going to be the case with the Huawei Watch 2 and Watch 2 Classic which have NFC in-built and would have the capability out of the box.
This is not the first time that the company has added functionality to its original smartwatch via update. The Huawei Watch was one of the original devices on being patched with a newer version of Android Wear revealed that it had a dormant speaker system allowing it to use it for notification alerts. And as such the Snapdragon 400 SoC that it packs does support NFC out of the box, so if the company has provisioned for an appropriate antenna it could be activated and used to carry out many more tasks dependent on the particular component.
Read More: Huawei launches the Watch 2 and Watch 2 Classic
If these things are so, then yeah, Huawei might have snuck NFC into the original Huawei Watch, and now that Android Wear 2.0 supports NFC, they're looking at how they can enable it so owners of the original watch can gain access to Android Pay.
A Word of Caution
This upbeat story might have a caveat though. A recent report at Android Central stated that the device does not have a NFC chip and would not get the Android Pay functionality. They credit their own sources within Huawei with providing them this information.
Hopefully Huawei would issue a statement clarifying this soon and you can follow us on our social media to be the first to hear that.