Huawei a major player in the smartphone market had unveiled its flagship for the year, the P10 at MWC 2017. The company which controls its entire supply chain, hardware (Kirin SoC) and software (EMOTION UI) has been catapulted into international limelight after partnering with Google to produce the Nexus 6P. Now, barely a month post MWC, it has accidentally revealed the P10 Lite. A budget variant of the P10, Huawei releases such variants of its high end smartphones to capitalise on their appeal. According to /slashleaks, at a recent press conference the company had revealed the details on the smartphone.
Read More: Huawei launchs the P10, details and specifications
The source has put up multiple photos of the presentation being made detailing the P10 Lite, these include the configuration and price of the device. According to these leaks, the device sports a 5.2-inch full HD display, is running on a Kirin 655 octa-core SoC, 4 GB of RAM and 32 GB of internal storage. The Lite features a 12-megapixel shooter at the rear and an 8-megapixel package for selfie duties up front, all this hardware is powered off a 3000mAh non-removable power-pack. The device will be running a skinned flavour of Android, v7.0 Nougat.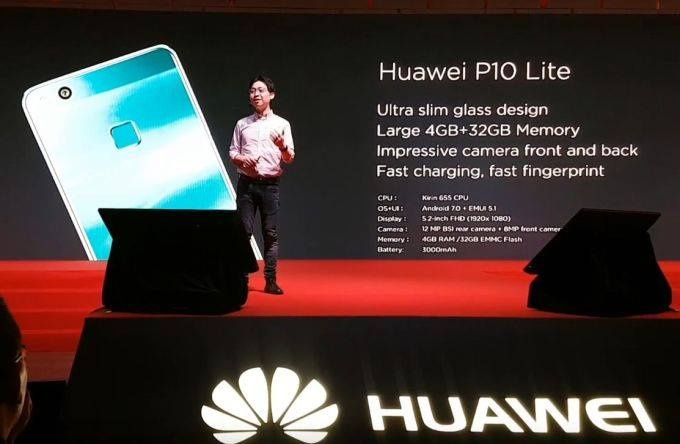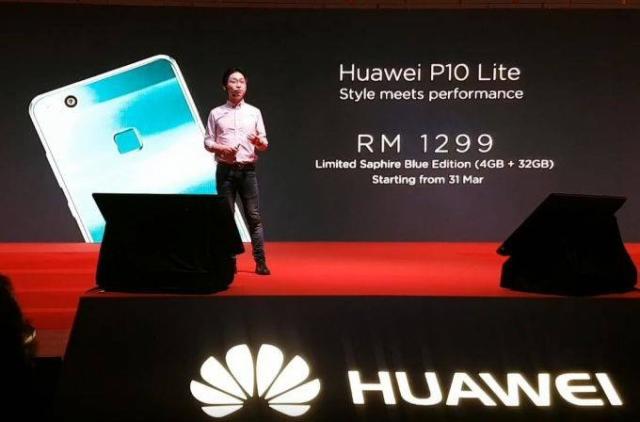 The price for the P10 Lite in the presser shots was tagged at ¥1299 (~₹12,400). The Huawei P10 Lite was also spotted on the Italian online retailer Monclickfor pre-order, where it was listed at ~€350 (~₹24,500). The final bit of information from the leak is that Huawei plans to launch this new device on 31st March but did not specify whether this was exclusive to China or was an international launch.
Follow us on our social media to keep up-to date with the latest in Android News.
Get notification about our latest updates, leaks, hacks & exciting offers in realtime!