In a tightly competitive market, every feature or lack thereof can make or break a brands impression on an end-user and potential customer. OLED displays, abbreviation for Organic Light Emitting Diode are a relatively new display technology which is highly sought after for its relative energy efficiency and vivid colour reproduction as compared to traditional IPS panel based displays. Samsung was the pioneer and first major OEM to feature OLED and its newer iteration AMOLED on almost its entire line-up of high smartphones post the Samsung Galaxy S II and the technology has slowly gained traction over-time.
In a recent industries report it was estimated that Samsung and Apple are to use about 70% of OLED displays produced this year. This higher than average demand is going affect other OEM's in the market. Particularly hard hit is Huawei who are said to have cut down the percentage of smartphones shipments with such displays to ~8%.
This is in light of the fact that Samsung Display is one of the major manufacturers of OLED displays in the world, so it likely to direct supplies for its internal needs prior to putting up stock for sale. According to the same report, it was estimated that Samsung would use ~56% of displays produced for itself while Apple will take a delivery of ~75 million additional units which comes up-to ~14% of the displays produced this year.
Samsung Display is one of the major OLED panel manufacturers in the world, so it is understandable that it will appropriate all it can get. It is suggested that Samsung will receive 56% of displays produced this year while Apple will take delivery of 75 million units, which amounts to 14% of global OLED production in 2017.
LG Display another source for these displays is yet to start shipping out any displays before 2018 while BOE Technology Group Co. Ltd. in China is not expected to ship till 2020. This puts any available stock of at a premium due to contracted supply. Other major OEM's that have signed up for display shipments from Samsung are OPPO and Vivo, who will get 13% and 10% of the panels produced respectively.
Why OLED?
The reason why OLED displays are so sought after, is because of their relative efficiency and more vivid colour reproduction vis-á-vis traditional IPS, In Plane Switching panel based displays. This is possible because an OLED panel utilise fewer layers and do not require an active backlight when compared to a LCD panel. The lack of backlight also means that the entire panel unit is much thinner compared to the latter panel type.
OLED displays do not require to be powered on unless emitting purely white light, thus on the whole unless you are not using documents extensively, the display consumes lesser power.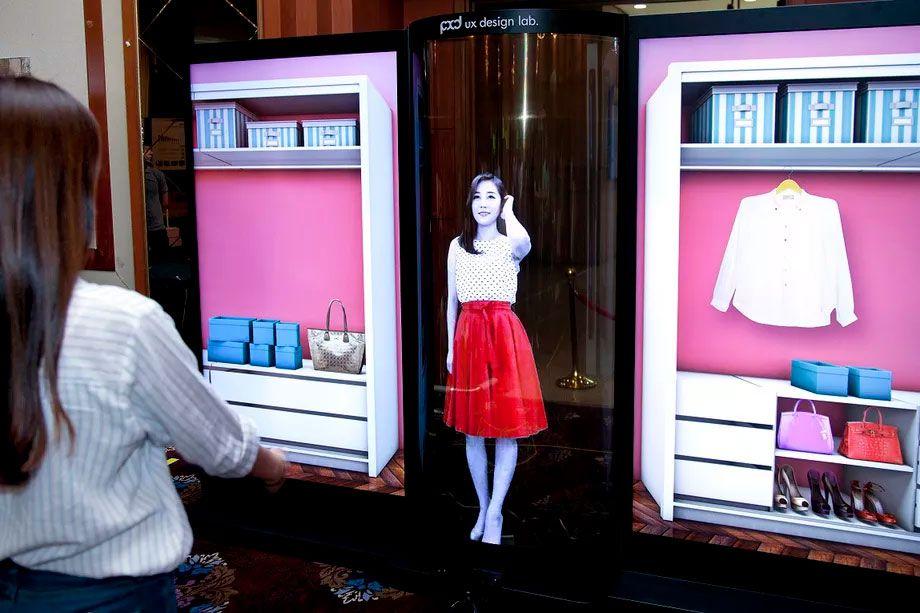 Also, because OLED panels can be printed on plastic substrates, theoretically displays can be fabricated on any appropriate flexible material thus allowing for foldable displays which is not possible with LCD panels requiring a glass display.
To keep up-to date with the latest in the world of Android follow us on our social media.