HTC Ocean Life has been subject to handful of leaks these past few months. According to leaks (as shown in the photo below), the device will retain the same front panel as the recently released HTC U11 and the older HTC 10. HTC Ocean Life is meant for midrange market but we should expect it to come with high-end features courtesy of Qualcomm Snapdragon 660.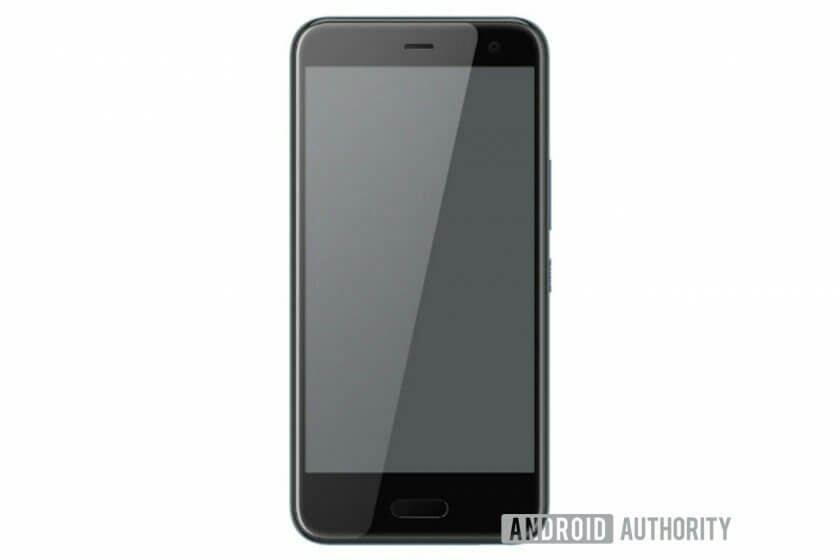 However, Android Authority claimed that the device will instead be called HTC U11 Life upon the official launch later this year. This will make the HTC U11 Life a welcome addition to the company's "U" line.
There are some confusions though. Gizbot, whilst citing Android Authority as their source, instead called the device HTC U11 Lite. This makes a little bit of sense considering that the device will offer a "lighter" processor while almost retaining all the features from the flagship HTC U11.
The HTC U11 Life (or Lite) will have a 5.2″ full HD display with a front-mounted fingerprint sensor. Like it's higher-end brother, it will come with 16-megapixel Panorama selfie camera and 16-megapixel rear-facing camera with Phase Detection Autofocus (PDAF). To make it more interesting, HTC will also implement their very own Edge Sense on the frame of HTC U11 Life (or Lite), just like HTC U11.
Moreover, the U11 Life will be powered by Qualcomm Snapdragon 630 instead of Snapdragon 660. But there will be no notable differences between the two processors in terms of performance. There is no mention of the RAM but at least 3GB is expected considering it will feature a very capable processor. The U11 Life (or Lite) will sport 32GB of internal memory that is expandable up to 2TB through microSD card slot.
To wrap up, the phone will have an IP67 certification and USonic earbuds with active voice cancellation. The existence of headphone jack is also questionable.
HTC U11 Life (or Lite) will be first sold to T-Mobile and with an unlocked version via HTC.com. If it will become available via offline channel and other major e-commerce website, we don't know. As of now, that's the only details we can obtain from our sources but we expect to hear more in coming months.