On 23rd September 2008, a new competitor entered the mobile OS market. This open source operating System 'Android' revolutionized the way we use smartphone. Since then it has captured more than 80% of the smartphone market. This huge share of user base also comes with serious drawback – It makes cyber criminals double down on their effort to compromise security of android phones. A compromised phone can make unauthorized purchase, send texts without user's knowledge. Some malicious apps can even steal sensitive personal information, such as account login credentials, bank account details or credit card numbers.
So, How to prevent Android Malware from getting in your Android device? Let's check out different Do's & don'ts of keeping your Android device Malware free!
Also Read: How to detect & fix a Malware Infected Android device.
How to remain safe from an Android Malware
Some basic steps that can be taken to better protect yourself from mobile malware are as follows: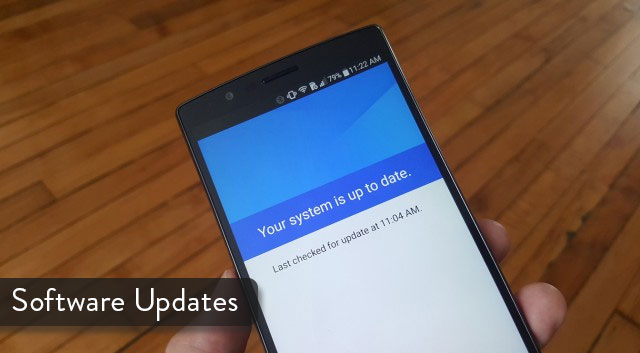 First of all keep your device up to date. While this may not be possible for many users, but if there is update make sure you download and install it. Device manufactures, carriers & google are regularly pushing updates to fix bugs, add new features and make your device more secure. To check for update on your phone, go to setting, click on "About Phone" and select "System Update".