Although Apple is always improving security to keep its devices safe, the iOS can still be hacked and infected by malware. In fact, unauthorized users can gain entry into your device remotely via iCloud. There is so much you can do to protect your iPhone from potential hackers and malware.
If you think iOS platform is not vulnerable and is very secure, you're probably wrong. As platform's popularity rose, so did its allure to miscreants. The number of malicious apps on the App Store is lot less than "Wild West" of the Google Play store. However, hackers have found other ways to get malware installed. Skycure, the leader in mobile threat defense, report lists the following methods and examples of threats that exploited them to infiltrate devices:
Via App Store (example known campaign includes XcodeGhost)
Via malicious app using Apple-approved certificate (example known campaign includes AceDeceiver)
Via sideloaded app (example known campaign includes Yispecter)
Via jailbroken device (example known campaign includes Xsser mRAT)
Via cable (example known campaigns include Wirelurker, Malicious Chargers)
Via malicious settings (example known campaign includes Malicious Profiles)
By leveraging an OS vulnerability (example known campaign includes Pegasus)
According to the report, the percentage of enterprise iOS devices that have malicious apps installed today has more than tripled since Q3 2016. In comparison, the rate of Android malware infections has stayed relatively flat.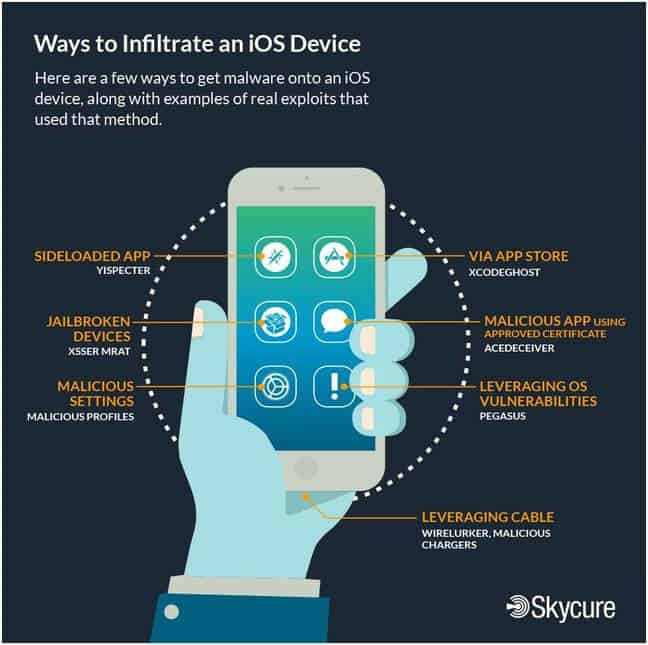 Here are the dos and don'ts:
1. Never Jailbreak Your Device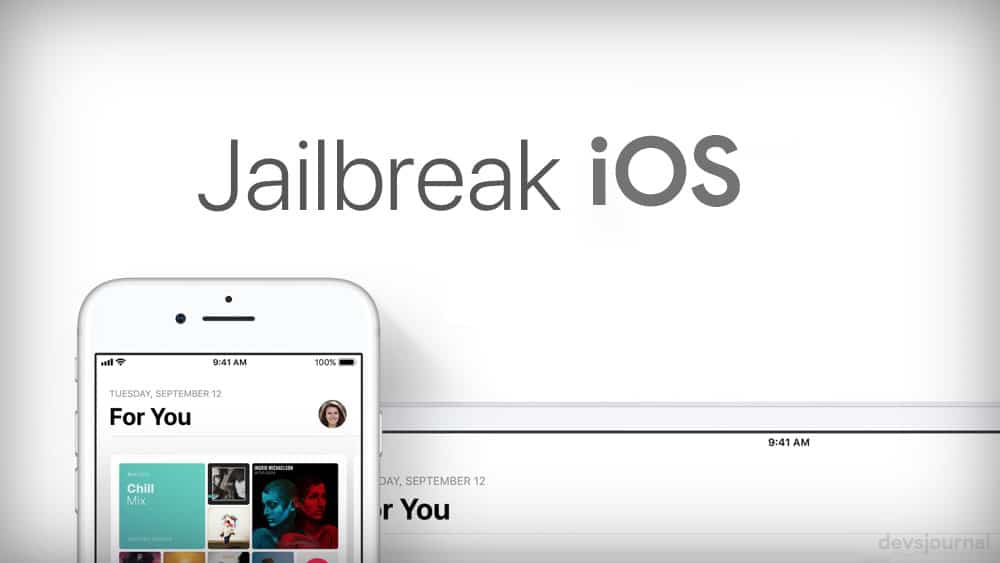 Jailbreaking your iOS device allows you to access apps outside the Apple ecosystem. However, it also makes your device more vulnerable to malware. In most cases, jailbroken devices get viruses when users download apps from unreliable sources. You are therefore advised to avoid tampering with your iOS device in any way and only get authentic apps.
2. Always Keep Your iOS Device Updated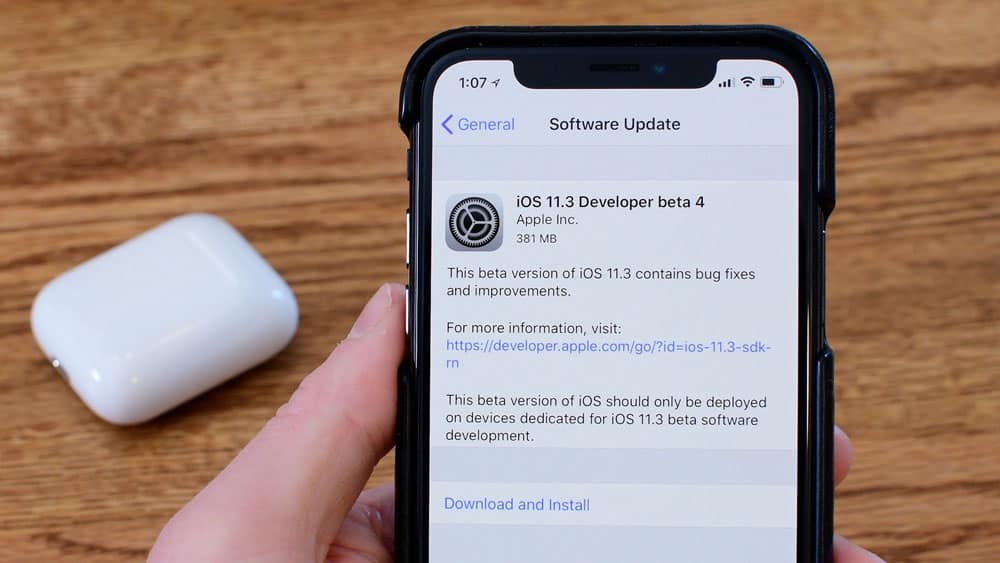 Regularly updating your iOS device is a sure way to keep it safe from malware and potential hackers. Every update comes with improved security features to help protect your iOS device from viruses. Go to the General Settings of your device and tap Software Update to download the most recent iOS version available.
3. Install an Anti-Malware App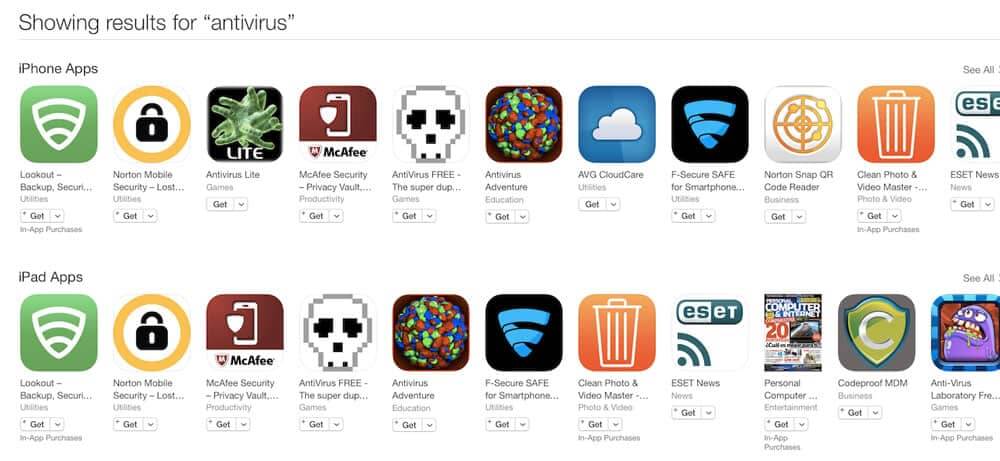 Consider installing an anti-malware application to keep your iOS device protected. You can download a reputable antivirus application from the App Store. Before installing an anti-malware app read reviews and choose the one that perfectly suits your device. Additionally, go for an anti-malware app that can scan your iOS device in real time.
4. Use Two-Factor Authentication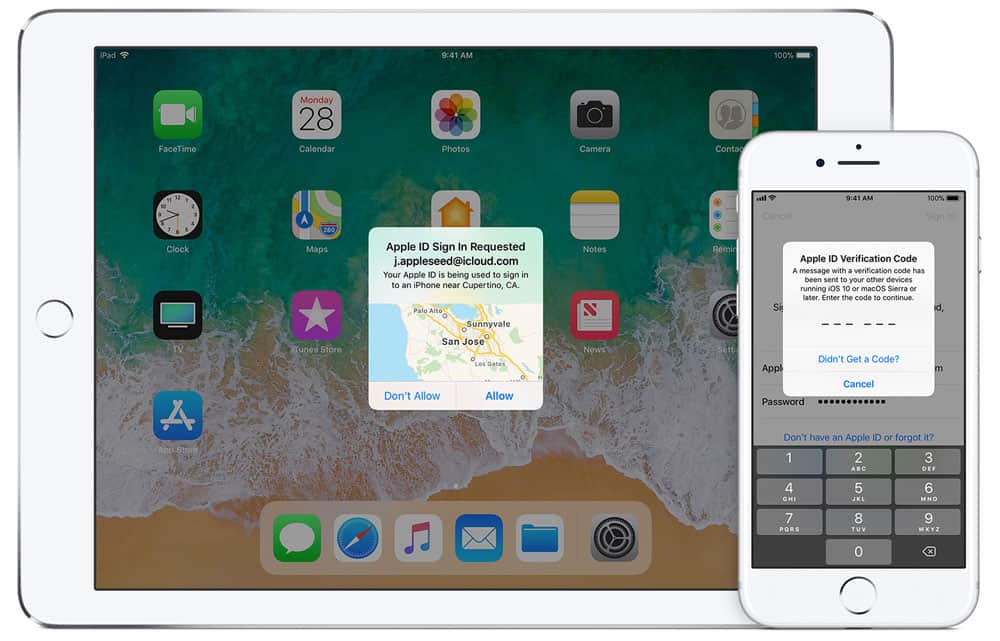 Enabling the two-factor authentication feature on your iOS device helps secure your Apple ID. Once you've set up this feature, you'll only be able to log in to another iOS device, say a new iPhone, through a trusted device. When you use your Apple ID to sign in to the new phone for the first time, an approval notification message will be sent to the trusted device.
This option gives you the opportunity to deny or approve login attempts into your Apple ID account. To enable the feature, go to Settings on your iOS device, select Password & Security and switch on Two-Factor Authentication.
5. Use Strong Passwords
Apple now has six-digit passcodes for improved security. Unlike the old four-digit passcodes, six-digit passcodes are stronger and almost impossible to crack. Ensure that your six-digit passcode has both letters and numbers. Investing in a passcode manager may be a good idea. In addition to helping you set up strong passcodes for your iPhone, a passcode manager can help you change passwords regularly.
6. Set Your iOS Device to Self-Destruct
Go to Settings and enable your device to self-destruct when someone enters the wrong passcode repeatedly. This feature prompts your device to erase everything after ten failed passcode attempts. Go to Settings and enable Erase Data to turn on the self-destruct feature.
7. Remove Unknown Profiles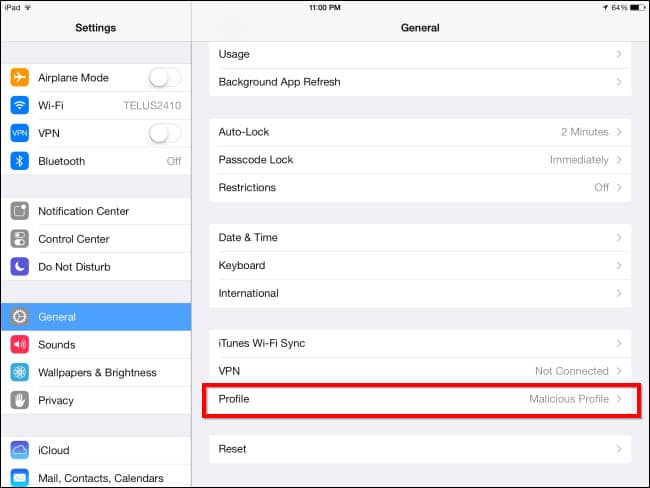 Most of the time, when downloading third-party applications outside of the Apple ecosystem, you are required to install several unknown profiles and grant them special access rights as well. This leaves your iOS device exposed and increases its vulnerability to malware. To secure your device from malware, only give permissions to authentic profiles. To remove any unknown ones, go to Settings > General > Profiles on your device and choose "Delete Profile."
8. Never Connect Your Device to Networks and Devices You Don't Trust
Your iOS device can get malware if it is connected to an infected system or an unreliable network. For this reason, stick to secure Wi-Fi networks and systems on your iPhone or at least do your browsing through a VPN, a network which encrypts (secures) data. The Skycure report also examined the risk of network exposure on iOS devices, finding the following in Q1 of this year:
iOS devices in Europe connect to more risky networks and experience a higher rate of network incidents than iOS devices in the US
iPads are much less likely to connect to risky networks than iPhones. About 39 percent of iPhones experienced risky network incidents, averaging over seven incidents per affected device, while only 25 percent of iPads were exposed, averaging only five incidents each.
In any typical organization, about 21 percent of all mobile devices will be exposed to a network threat in the first month of security monitoring. This number goes to 41 percent over the next three months.
9. Reset Your iOS Device
If your device is infected by malware, reset its network settings and erase all data. This can be done from Settings > General > Reset. From here, you can reboot and delete all settings and content from your iOS device.
In case your phone isn't responsive, try hard-resetting it. This can be done by long-pressing the Power key to turn it off. Similarly, you may long-press the Volume Down and Power buttons simultaneously to hard-reset your iOS device.
10. Don't Open Suspicious Pop-ups and Emails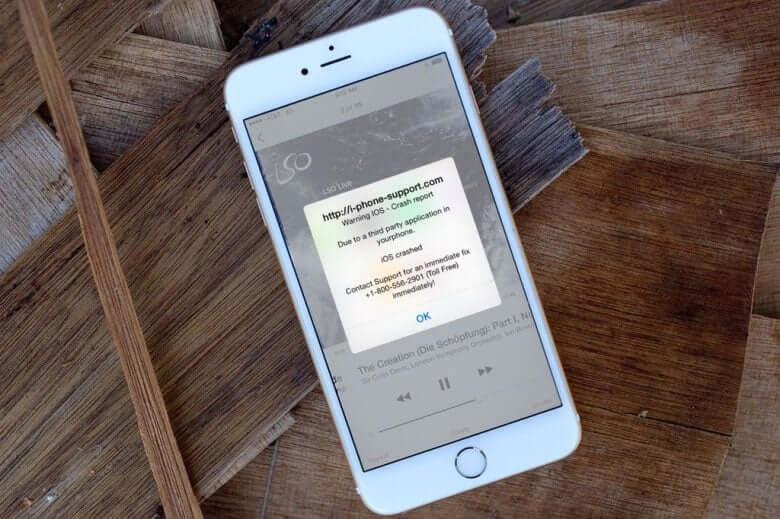 Hackers can install malware in your iOS remotely through emails and links. Never open emails, messages, and links from suspicious sources or sources you don't trust. Every time you are on the internet, only click on links if you know where they are leading.
In case you receive messages or emails from unfamiliar numbers and suspicious email addresses, simply delete them. Additionally, if you receive messages that contain random links or suspicious texts, just ignore and erase them.
Conclusion
Most Apple users assume that their iOS devices cannot be infected by malware or hacked. Note that hacks and malware attacks happen all the time, and jailbroken devices are the most targeted. However, your iOS device can stay safe from malware if you implement the above tips.