Who doesn't wants fast Internet connection? Especially in a country like India, where there are tones of Internet scams leading to slow internet speeds. After announcing Reliance Jio preview deals to LYF, LG and Samsung smartphones, the network carrier later extended the service to Asus and Panasonic brands. But currently Reliance Jio is open for any 4G Smartphone. Just few easy steps and you a fully functional 4G SIM for free.
Benefits of owning Reliance Jio preview SIM:
With this, device owners will be able to enjoy unlimited HD Voice (VoLTE), Video calling, unlimited SMS, 1GB daily high speed 4G data and Jio Apps upto March 2017.
Smartphone users can enjoy more value-added services by downloading JioPlay, JioOnDemand, JioBeats and JioMoney. However, charges will be applied for international calls and roaming. You can watch LiveTV in JioTV (It really works for free).
Note: This Guide is Created For the People Who Not Got Option of "Get Jio Sim" in Myjio App. Go Through Guide Step By Step. If you're new to Jio procedure, you can follow this guide too.
How to avail Reliance Jio preview offer on any 4G device:
If you already own any 4G Smartphone of any brand, you just need to download the MyJio app. Then follow the procedure below:
Step 1: Download MyJioapp from PlayStore and install it.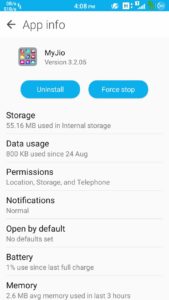 Note: If you have installed any other jio apps uninstall it before installing MyJio from Playstore.
Step 2: After installing, launch the MyJio App. You'll see something similar to below image. Now Install all My Jio apps one by one by clicking on install all jio apps. (For Samsung devices, it only requires MyJio App only)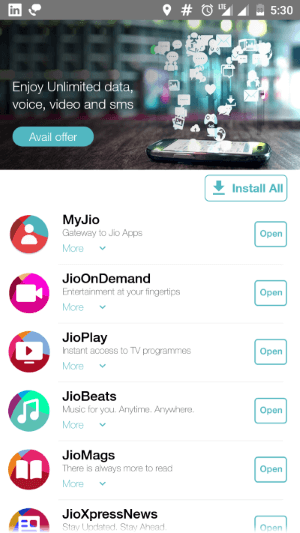 Step 3: Once installed all jio apps, disconnect WiFi/Mobile Data and make sure there are no apps running in backgrounds, and reboot your smartphone.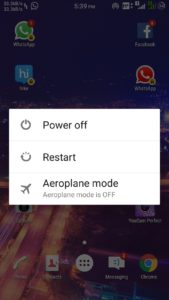 Step 4: Now open MyJio app with internet off and tap on Open button on MyJio tile, you will get Get Jio Sim Button.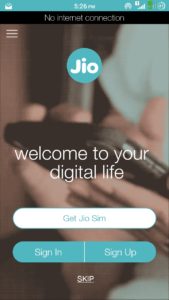 Step 5: Now enable Internet connect and tap on Get Jio Sim button proceed further take screenshot of the generated bar code and visit your nearest Reliance Digital Mini XpressStore and show the screenshot.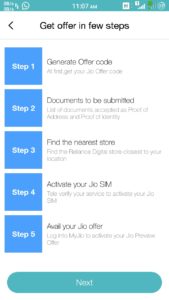 The barcode screenshot will look similar to this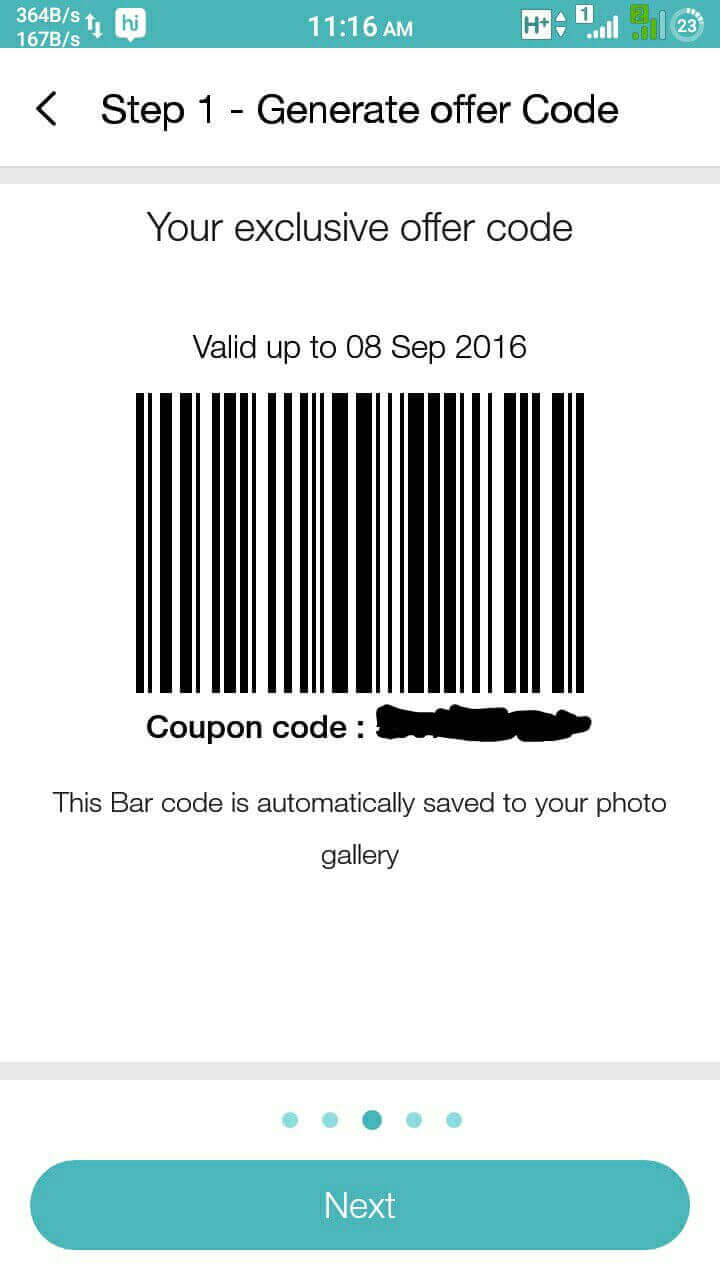 Please don't complain about device not supported because the device list is provided by Reliance Jio & not by us. If you having any difficulties then please comment down below i will try to reply you asap ? thank you.