YouTube being the biggest website in Online video streaming & search engine, has developed algorithms to avoid illegal download & distribution of their content. While there are various YouTube videos download website, it's really troublesome to copy link & goto download website & paste the link then you can begin the download.
Even if you download a YouTube video, the question arises is "is this Legal?". Well, unless and until you're downloading it your personal use, you're Okay! But Google's guidelines strictly says "You shall not download any Content unless you see a 'download' or similar link displayed by YouTube on the Service for that Content."
Do Google doesn't want you to download YouTube videos? Once you have downloaded the videos, you'll surely not watch the video again on Youtube; that is you're taking money out of Google's pocket & taking away the hard work of content creators as YouTube Ads are their major source of income. So, if you're looking to reupload a YouTube video, it's a big no-no. YouTube is very strict with Copyright policies & you don't want to lose your Google account.
While there are many ways of downloading a YouTube video, you always wanted a "Download" button next to the video or on the video page, whichever is possible. Earlier, I used IDM which provided the download option. But IDM being a paid software, rules it out of the category.
REQUIREMENTS:
Google Chrome Browser Installed
SaveForm.net Helper: Download
How To Add Download Button on YouTube
Step 1: Download SaveForm.net Helper from the above download link and click on the Download button on the website.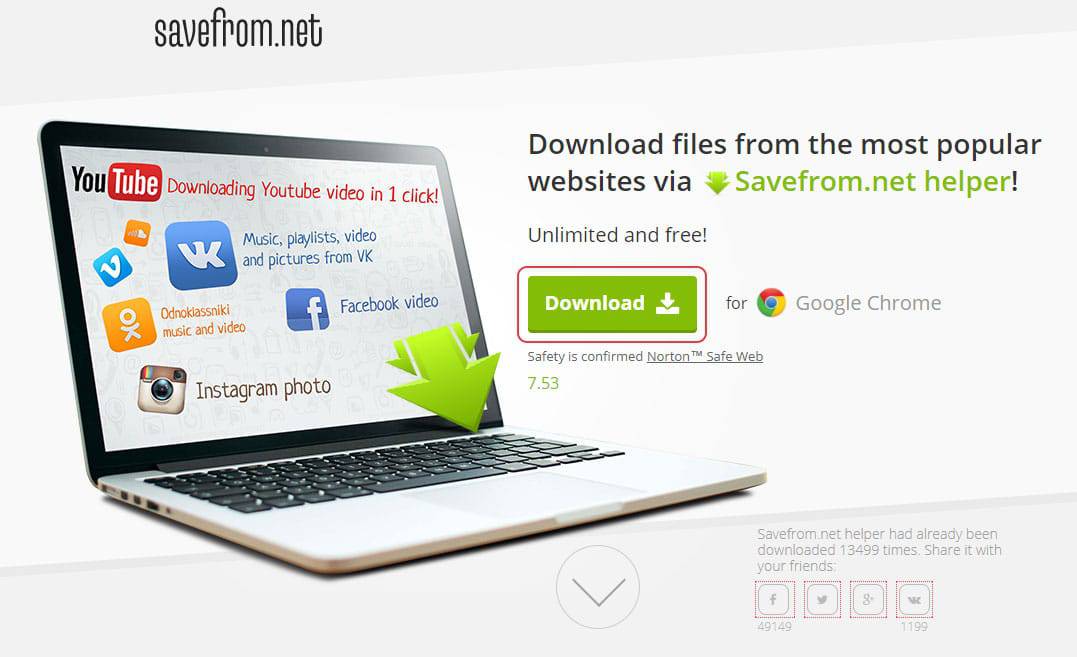 Step 2: After downloading the exe file, run the file as "Administator" and grant permissions (if asked). Perform the installation process by pressing Next & accepting agreement.
Step3: While installation, the software will ask you whether you want to add Buttons in all your browsers or selected ones. You can select as per choice.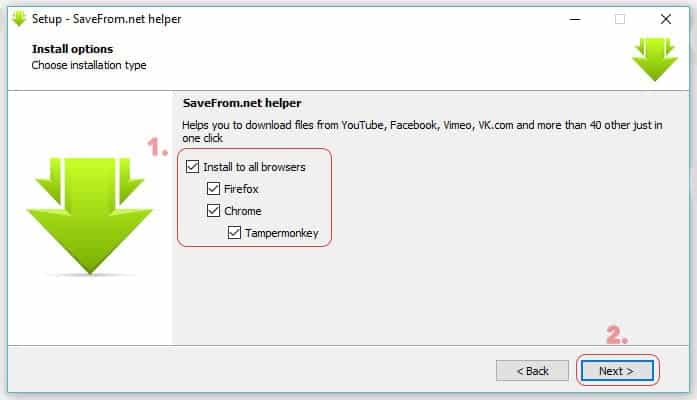 Step 4: After the installation, Open Google Chrome browser & you'll be asked to enable "Tampermoney" extension. Make sure you click on "Enable extension", this would add the download button on YouTube pages.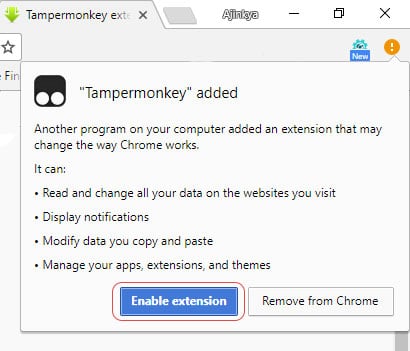 Step 5: You have successfully added a download button on your YouTube pages. Now to download any videos, all you have to do is, click on Download button just below any YouTube videos.
Also Read: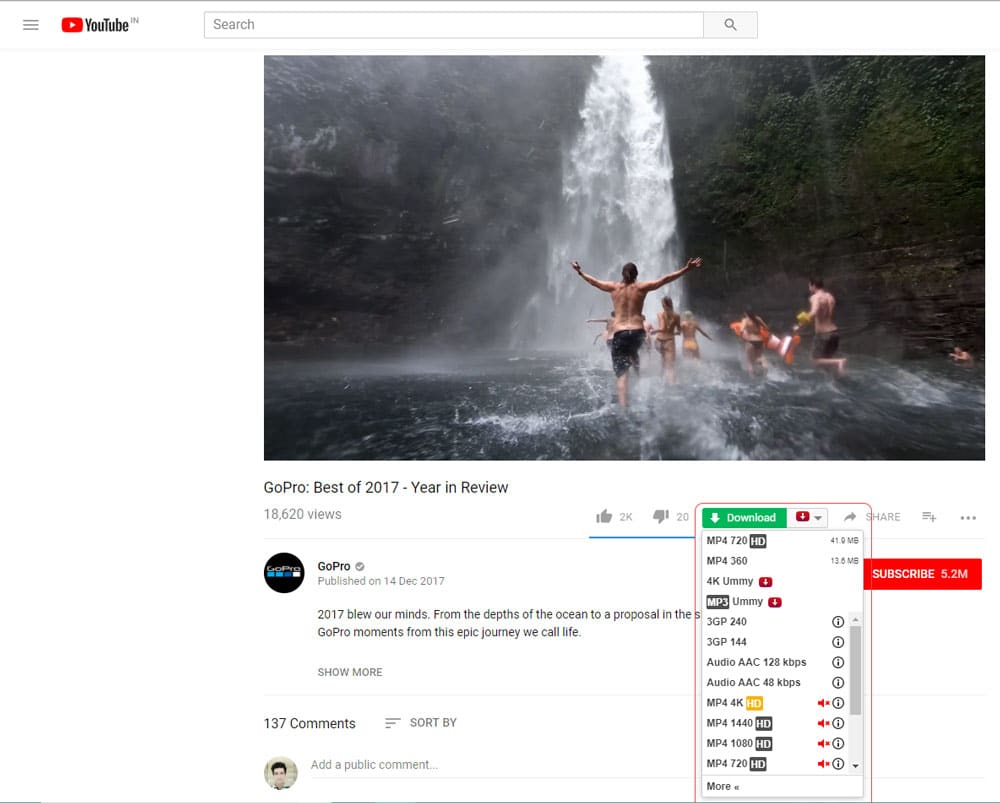 If you want to convert the Videos in lower quality, to mp3 or 3gp (which is dead) format, you can click on the arrow next to the Download button and select the desired format. Few format requires Ummy Chrome extension, you can download it from the option provided.
I guess that's about it. I hope you liked the trick & this helped you avoid using up your Internet data which gets wasted by watching or listening the same videos. If you find any issues while installing the software or with the software, you can always reach out to us in the comment section below.