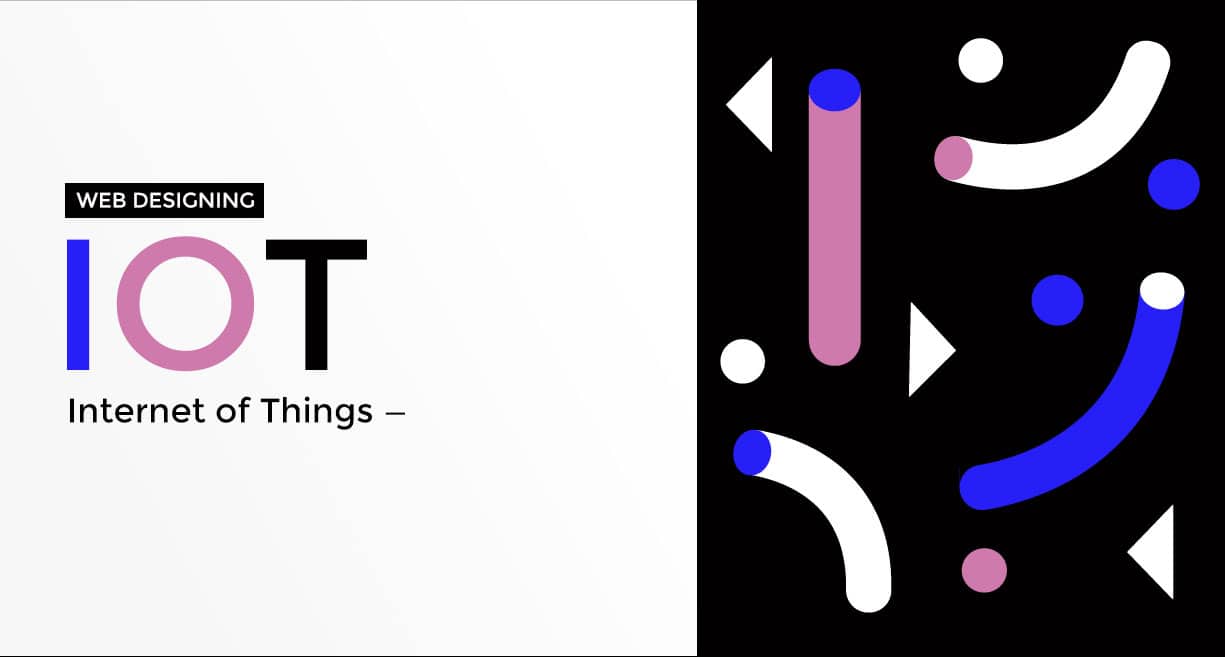 If you are from a tech background, you might already know that IoT is quite a hot topic these days. Well, why not? Because every brand wants to produce new products with smart features enabled. Whether it is a refrigerator, any automobile, or anything else. Every brand is targeting its audience by providing features that can help to use their products remotely for the best possible experience and convenience. So, how are they able to make that communication channel between you and the things? What technology allows you to control things by using any smart gadget such as a laptop, smartwatch, smartphone? Obviously, the answer is IoT.
Likewise, the need and demand for IoT is increasing day by day, no matter what sector it is. Even if you look at the smallest things around you, like surveillance cameras, ATM machines, etc, they are all connected to the Internet in some way. And, the main motive of IoT is to keep the things connected and provide users with an easy way to communicate and control things without doing anything manually. So, as we said earlier that IoT has a great demand in every sector, so does it have any impact on the Web Development sector too? Well, Yes! So, if you are curious to know more about it and learn How IoT is Impacting Web Designing? Then, stay tuned and follow up on the article till the end.
How IoT is impacting on the future of Web Designing
Since the technology is quite complex yet interesting to talk about. Let's take a few examples and try to understand it well. As of today, the most popular examples of AI and IoT are Google Assistant, Amazon's Alexa, Microsoft's Cortana, Apple's Siri. These actually contain a vast collection of data and are filled with intelligence. As a result, whenever we give commands to them, they process our commands and find the relevant information on the Internet and provide us with relative results.
Moreover, there are other devices, for instance, smart bulbs, smart TVs, etc. which are compatible to work with Alexa, Google Assistance. You can easily give commands to Alexa and tell her to change the channel on your TV, lower down the volume. Well, all that is possible because in some way these things are connected to the internet, and you can use them without any human interaction. That's the power and motive of IoT, to provide you a convenient lifestyle by eliminating the hard work.
But, behind the convenience that end-users are enjoying, it takes a lot of effort while implementing IoT in the products, and is quite a challenging task as well. Since all the products that will come with IoT technologies, they will need to have an interactive interface too, like an app or website. That's how IoT will have a big impact and change the future of web designing.
Impact of IoT on the future of Web Design and various aspects of the Web
As we know, building a Website is not that easy as everything needs to be done according to a procedure and various factors should be kept in mind such as security, reliability, etc. On top of that, if we add on IoT as well, it will have some good impacts along the way, but it would also create more obstacles for the developers to come up with viable and reliable results.
However, if you don't want to get into complications of making a website, there are other easier ways available as well that can help you to create an interactive and engaging website for your business or startup. One such amazing website that we found is Boxmode. The best part about Boxmode is that if you are a beginner and don't have much technical knowledge either, Boxmode will allow you to create a website by giving special assistance and you can even start for free. Definitely do check it out if you want to save yourself some time and make a website of your own quickly with the help of its best-in-class intuitive templates that are available for almost any niche. 
IoT and Website Design
Since every website or application needs to have an attractive and user-friendly interface. Basically, we are talking about the GUI here that includes all the elements that viewers use at their end while interacting with the website or application. When we add some spice of IoT over it, it becomes a necessity for the developers to include the elements and design that website that way so that end users can easily understand and use the smart functions. As we will need to apply the newer technologies here, the end-users should be able to notice and understand it well enough by looking at the design of it.
Back End
Unlike the front-end part that is designing, the back-end is considered to be a challenging task for the developers. As we know, IoT based applications require a communication channel so that human interaction can be eliminated for a better and convenient experience. It is going to be a hard task for the devs to establish a proper communication bridge between the user and IoT devices.
While we talk about the back-end, the most common and demanding web development framework that comes in our mind is Node.js. And, for connecting the world with these upcoming IoT devices, Node.js can be quite useful.
User Interface (UI)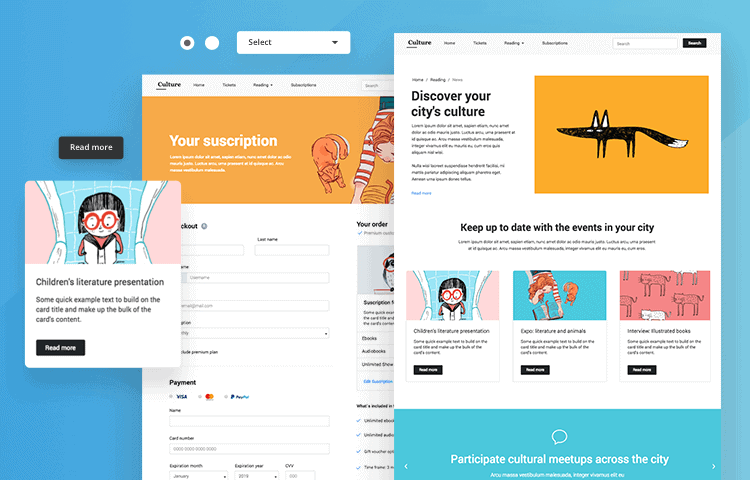 While doing web development of IoT, it is quite obvious to create the UI of the website or application that attracts an audience and gives them a brief idea for using and interacting with the IoT features.
On top of that, most people use their smart objects using various kinds of devices such as laptops, smartphones, and even smartwatches. So the UI that a developer design should be flexible enough to run on all platforms and gives a convenient and user-friendly experience to all the end-users.
Agility and Reliability
Like in the conventional ways of making a website where the user sends requests and then the information travels all the way from servers and shows up. When IoT is added on top, a new channel of communication is also added. Now, users will have to communicate with the IoT devices, then these devices will send the request and the procedure will be followed. So, this extra communication channel might not be beneficial because the whole process will end up consuming more time than usual. So, this questions the Agility and Reliability of any app or website directly. Hence, the devs will need to take care of and enhance the websites in such a way that this extra cost of time can be minimized.
Privacy and Protection

Yet another major factor to consider while applying IoT technology is Privacy and Protection. Since it adds up a communication channel from where all the important information has to travel. There are chances that one can breach that communication channel between the IoT devices and users to fetch out important data. Not only one can read the data, but it can also update it their own way to trick the end-users and make them fall in traps. It is one of the most common issues that come in our mind when we talk about the web development of IoT. So, a developer should design things in such a way that there is no possible way for a hacker to breach in and tamper the data anyhow. It can be a challenging task, but it needs to be done for sure.
Wrapping Up
As you can see it may be a challenging task to design websites and applications particularly focussed on IoT. But, with increasing demand and considering how useful it is, it can bring a lot more opportunities for the developers. Apart from that, it is not the first time we will be dealing with some newer technologies. Hence, it might be difficult but not totally impossible to implement. Also, we believe that soon we will be able to overcome its limitations and find reliable solutions for all the downsides of it in the coming future. In all, it is definitely going to benefit us all if we learn to adapt to this technology quickly.