The Nokia 3310 evolution stole all our hearts away during the MWC 2017 last February. After the launch, people gathered at the Nokia Booth to get a hands-on of the shiny new device, leaving behind other big name's high specs devices seeking the same attention. It certainly not because it has a 2MP camera, color display, the exclusive Snake game, and thin polycarbonate unibody, but it's our childhood memories that played the role.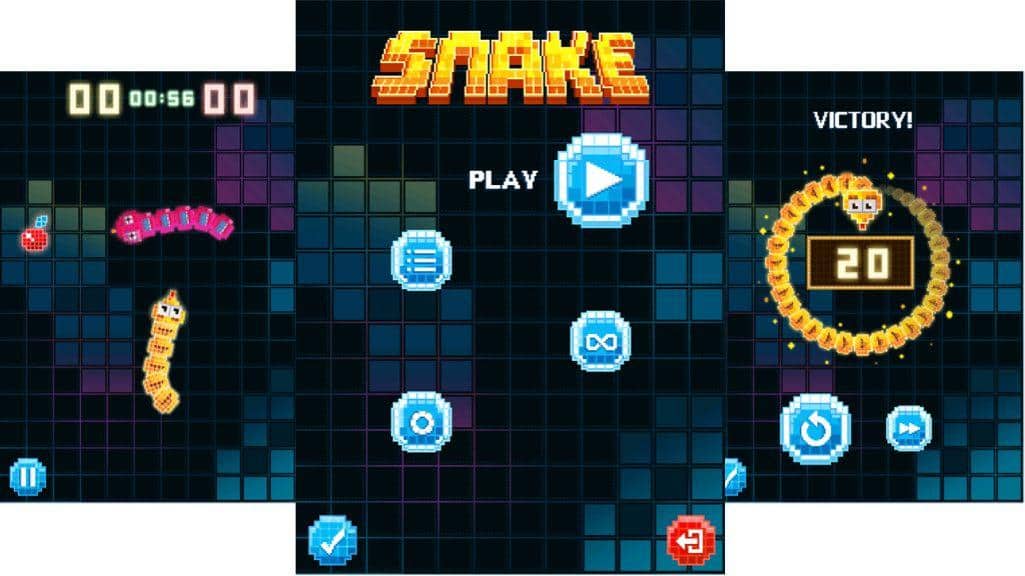 Feature phones certainly has no place in 2017, at least for us, but for the fact that Nokia and HMD is trying so hard to introduce some, they must have seen the opportunity in the niche market and naming it Nokia 3310 will make it a good deal. But if there is something that makes the feature phones obselete in the new era, its their lack of 3G/4G LTE support. Of course we have seen 4G LTE network support implemented from recent feature phones released in the United States (Alcatel Go Flip, LG Exalt® LTE), but this is not the case for Nokia feature phones. As 2G networks has been gradually discontinued in countries such as USA, Australia, and Singapore among others, Nokia 3310 is an out of place device and HMD will not make that happen.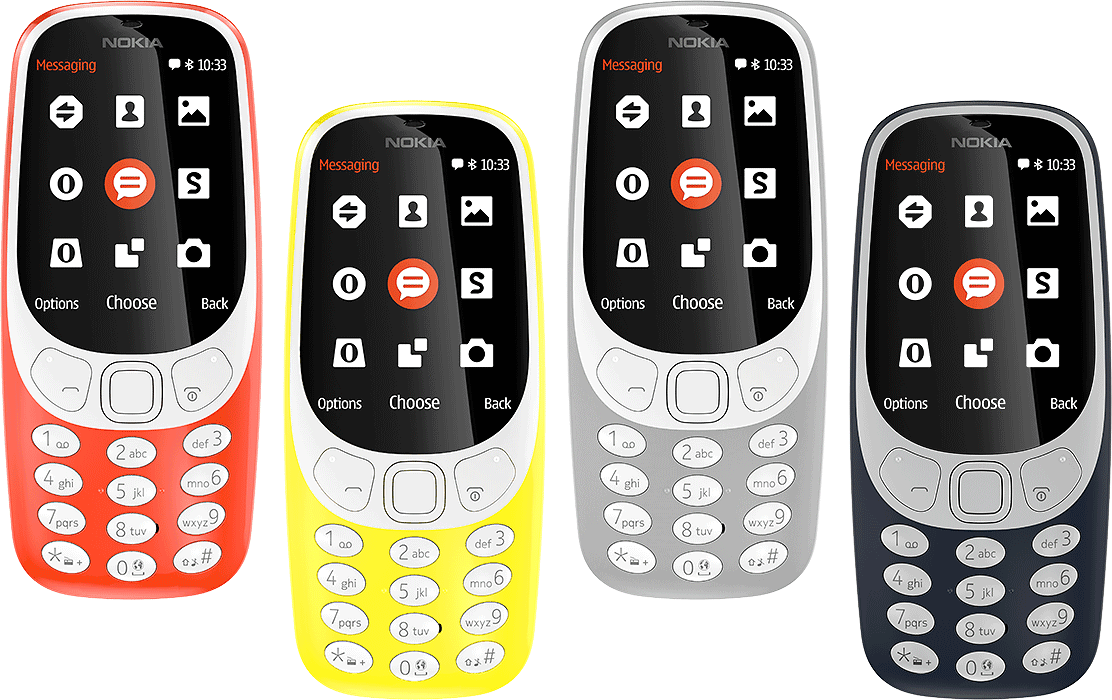 Alex Kidman of Finder got a chance to talk with Arto Nummela, HMD Global's CEO. During an interview, Kidman asked Nummela if there is any chance for a 3G version of Nokia 3310.
Q: You made quite a big splash at MWC 2017 with the launch of the iconic Nokia 3310. We won't see that handset here in Australia because it's 2G only, but was there ever any consideration given to making a 3G model of the 3310?
"The reason we did the 3310 in the first place was because consumers were asking us to do that. Actually they named so many different phones, but the 3310 was the highest on the list. It got huge attention at Mobile World Congress.
We have been listening to what consumers say, and what they need to ensure that devices will be compatible across the world. That is something consumers have been asking, and we are very keen on meeting consumer's expectations going forward."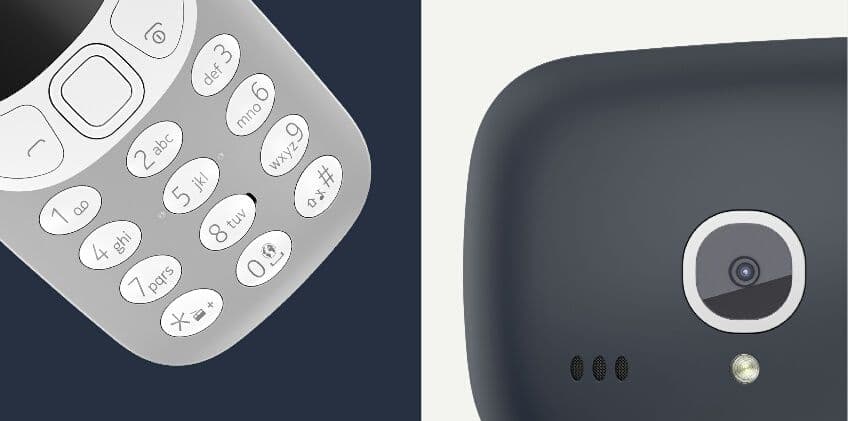 If Alcatel and LG has adopted LTE support for their feature phones, it will not be far from possibility that Nokia/HMD Global will follow the same path. As of now, there's no information regarding the 3G version (possibly 4G LTE) of Nokia 3310 and if it's already been in works, but we would like to see it happen.
Source: Finder