HMD Global the company behind reviving the NOKIA brand in the smartphone space is on a roll. The company has recently sent out invites to the media for an event in London on the 16 of August. This comes hot on the heels of multiple stories pertaining to the NOKIA 8, the halo handset for NOKIA's 2017 lineup, that is unless we see the NOKIA 9.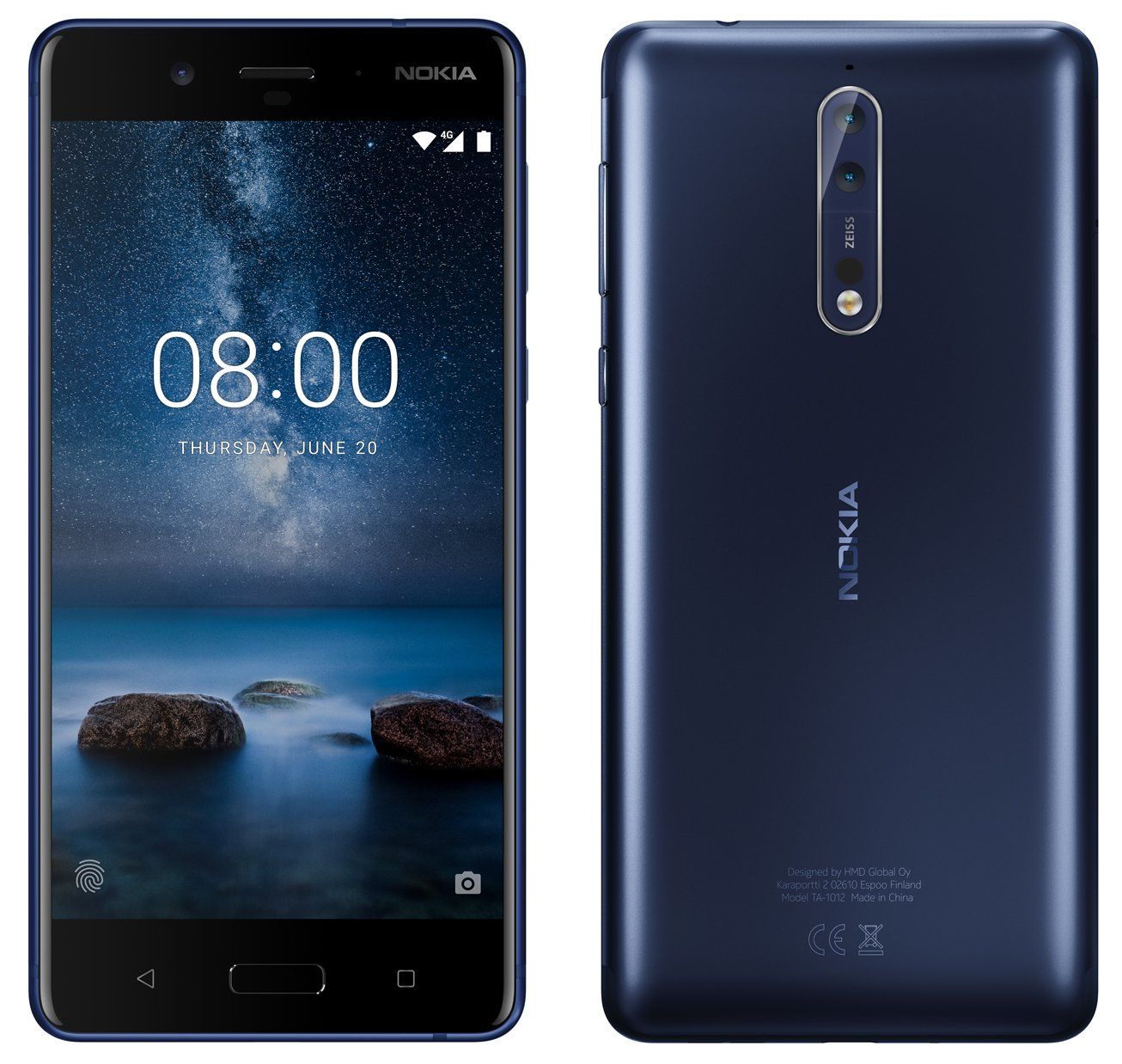 Although the media invite does not refer to the NOKIA 8 in any way, it is more than likely that the company would be launching the smartphone at the event. The NOKIA 8 was initially confused with the NOKIA 9 but recent developments have made it amply clear that the latter is probably still on the drawing board if not active development.
If speculations are to be believed the NOKIA 8 will be coming with a Qualcomm Snapdragon 835 SoC at its heart. Carrying 4GB or 6GB of RAM coupled with 64GB of memory. It will have a 5.3-inch QHD (1440 x2560) display. The biggest catch though is that the NOKIA 8 will be the first flagship from the brand in close to four years, its first Android flagship and also the first NOKIA-branded Android smartphone carrying camera optics provided by noted German company Carl Zeiss.
Over the recent days we have seen images of the NOKIA 8 surface in a Blue finish, a silver finish and most recently a burnished Gold finish. The event is scheduled to be held in London on the 16 of August at 1930 Hours GMT which is ~0100 Hours IST 17 of August. This means that HMD will unveil their latest NOKIA flagship before the 23 August flash sale of their NOKIA 6 handset here.
Follow us on our social media to keep up to date with the latest in the world of Android.