HMD Global the Finnish company which now has the rights to NOKIA brand has been doing quite alright. The company in partnership with Foxconn has released the NOKIA 6 followed by the NOKIA 3 and 5 in most markets with the former being available in countries other than China. It is yet to flesh out the mid-range and high-end segments of its product stacks but that is not too far away, according to a Finnish site which interviewed Pekka Rantala, HMD Global, Global Marketing Director.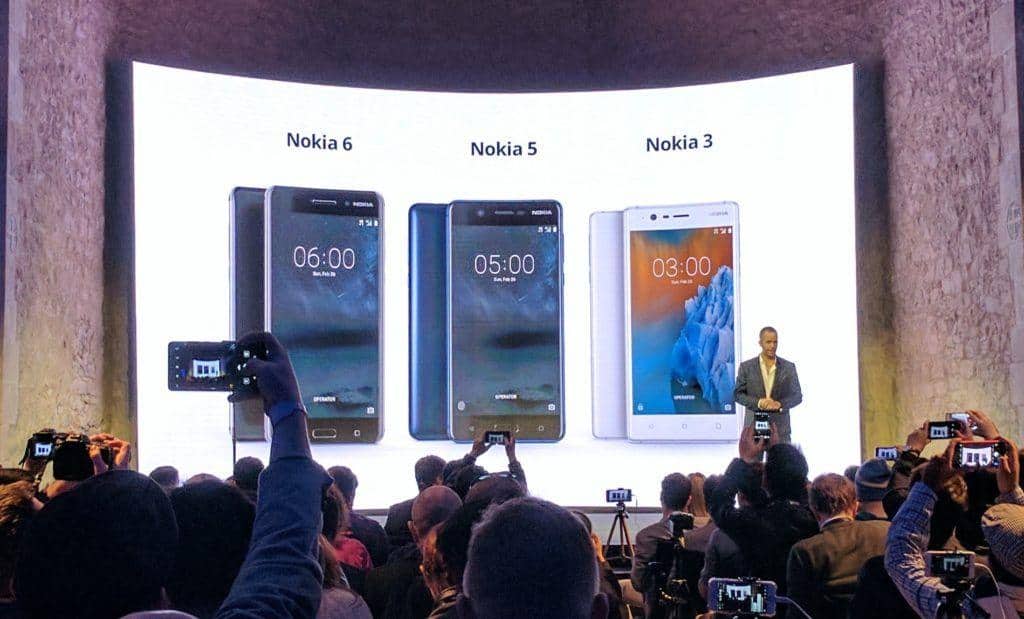 According to excerpts from the interview, it seems that the company is preparing to release the NOKIA 2, NOKIA 7 and NOKIA 8 handset sometime in the coming months. Mr Pekka did not elaborate on the NOKIA 9 which makes it most likely that the company might have either scrapped that product or merged it with the NOKIA 8. The interview also states that the company does not plan to launch any new tablets in the near future. This is odd considering that the first product offered by HMD Global in a tie up with Foxconn carrying the NOKIA name was the N1 tablet which launched exclusively in China.
Read More: The NOKIA 9 might not be releasing soon but the NOKIA 8
Currently, we are not aware of what specifications that might be onboard the mid-range devices and this newly released NOKIA 2. What we are aware and have received a lot of details over the months is the NOKIA 9, the alleged flagship handset was leaked with Qualcomm's Snapdragon 835 chipset at its heart coupled with 4GB or 6GB of RAM and 64GB of internal storage space. Although this has to be tempered with the fact that the company has recently requested a model number change for the flagship handset. Anyway, we should be hearing more about these handsets as we get closer to their launch.
Follow us on our social media to keep up to date with the latest in the world of Android.