NPU had a chance to interview Juho Sarvikas, Chief Product Officer of HMD Global, right after the launch of Nokia 2 in India last Tuesday, October 31. The short interview was set on a Metro station in Gurugram where HMD held their Nokia 2 launching event. Most of the questions came from the avid readers of NPU which Sarvikas was so much willing to answer and threw some interesting insights on topics such as bezel-less display and wireless charging.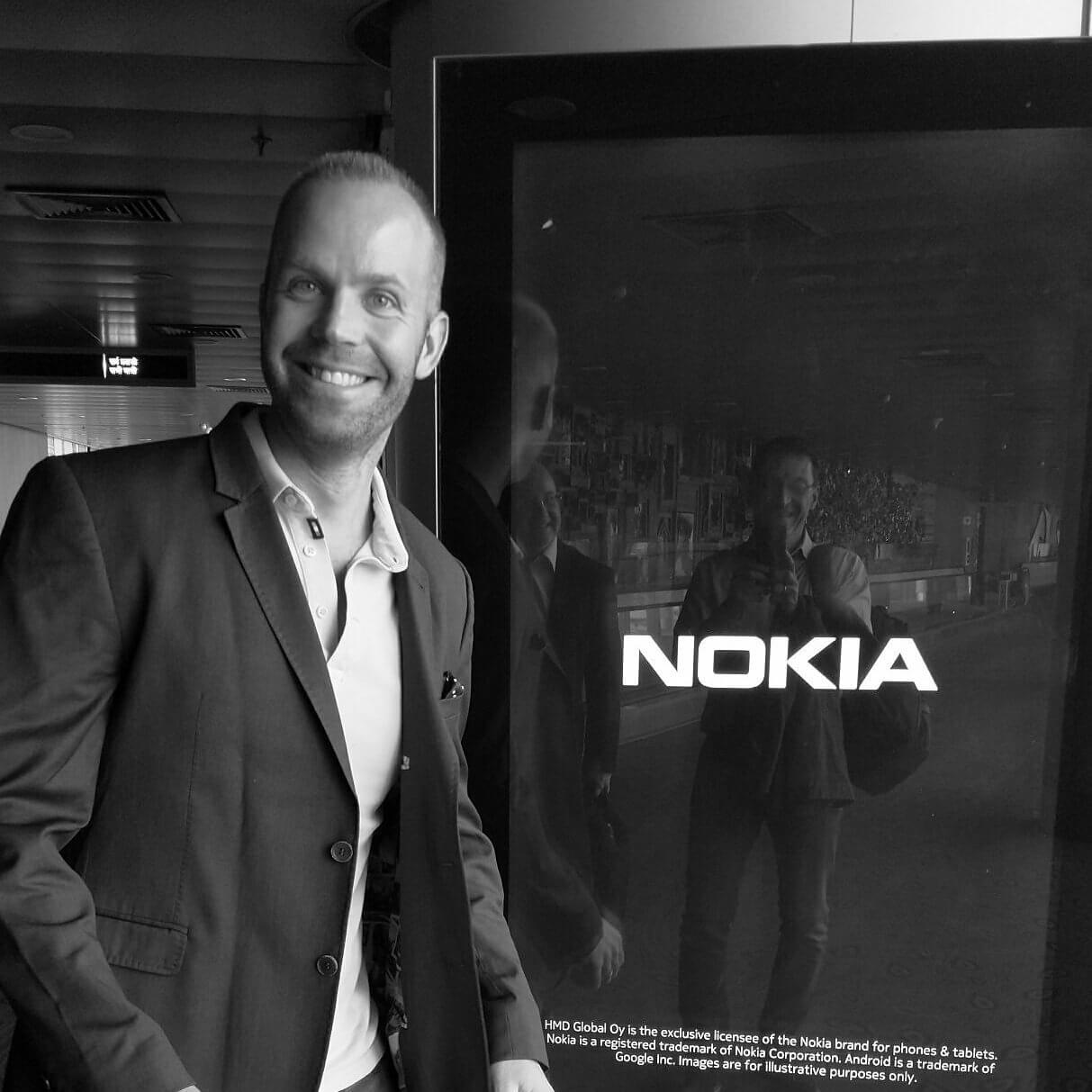 At the beginning of the interview, Sarvikas mentioned about the "Borderless Display" and the possible use of material to which he described as transparent and resilient yet offer good radio performance. If you read my article which tackled all the activities of Nokia regarding graphene, this should somehow excite you.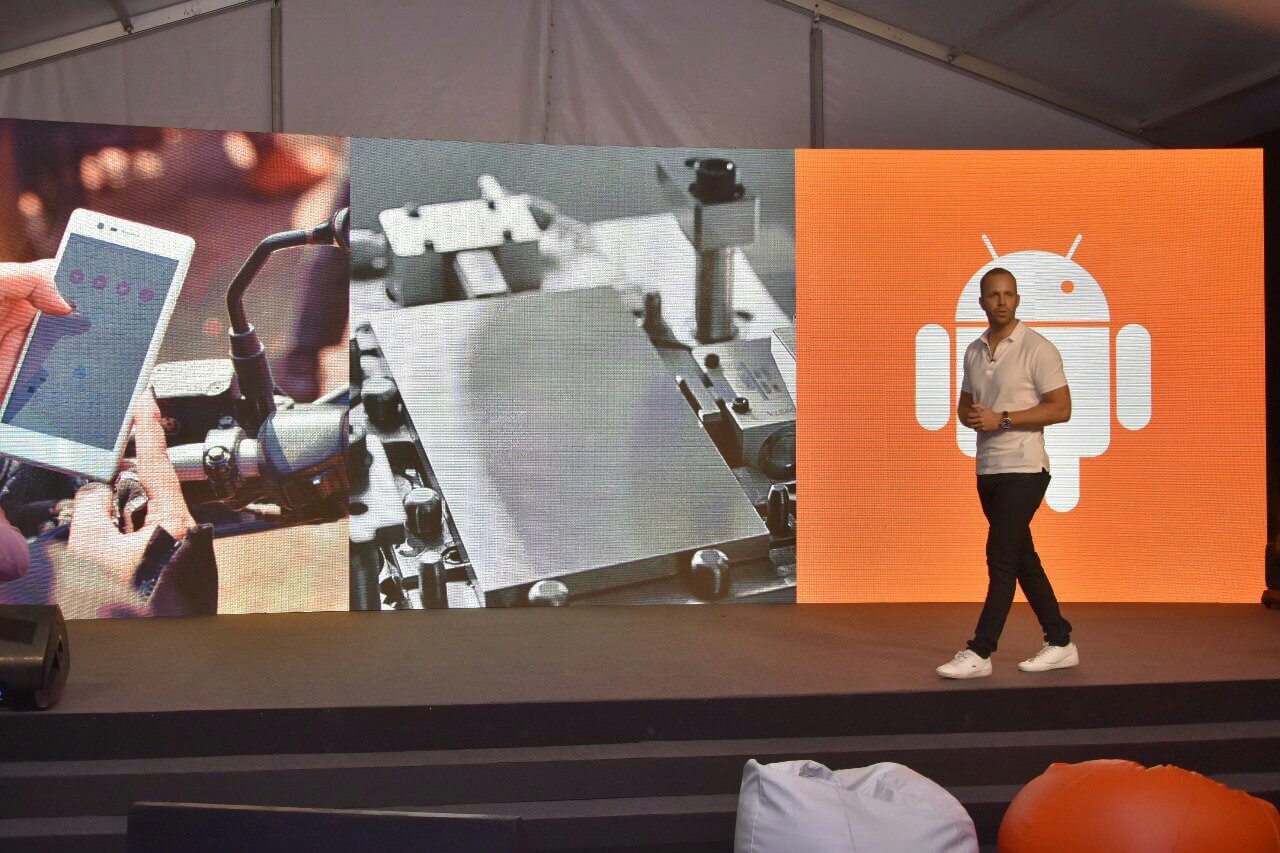 Sarvikas, when asked about the camera performance of their devices, said that immersive story telling is one of their key areas in the department, obviously referring to Dual Sight Mode (Bothie) and OZO Audio Recording capability on the Nokia 8 and the Nokia 7. He also hints a coming advance imaging technology on their handsets in collaboration with Carl Zeiss. 
NPU also asked him about the possibility of wireless charging on their phones since the technology is like a common feature on all the Nokia Lumia flagships before. Sarvikas admitted that wireless charging is a powerful feature and that HMD is investigating on the possible implementation of the feature in consideration of the materials.  
In an effort to become one of the major players in the smartphone market, Sarvikas told NPU that HMD will continue to cater to every customer segment and that the company have "no plans of slowing down" after launching 12 new phones in a period of just 11 months.