So Google has finally gone the same route as Apple and many other manufacturers; and they've removed the headphone jack from their new flagship offerings but they have created a new set of earbuds to go with the new Pixel 2 devices that are powered by Google Assistant so let's take a look at them.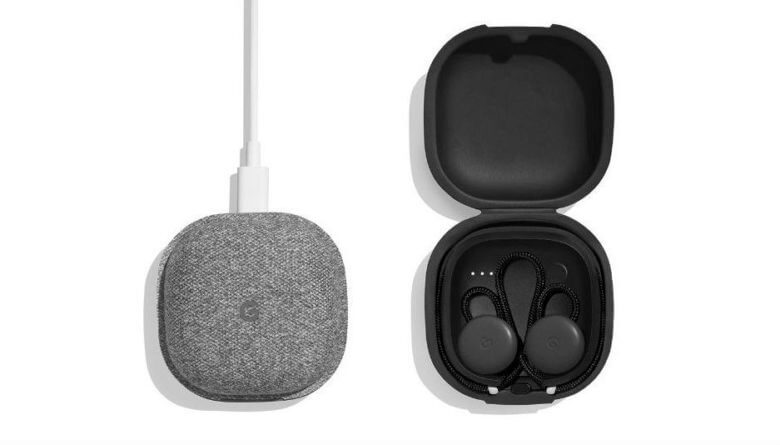 The new Pixel buds are not only a great looking set of earphones but they follow the same premium design style of the Pixel 2 devices themselves. They are not completely wireless, not in the same sense that Apple's buds are, as they have a fabric tether between them and a portion of that tether loops through each bud for you to adjust in length to provide the perfect fit. Personally I think this is an excellent feature as it'll also help you to NOT lose one or both of them!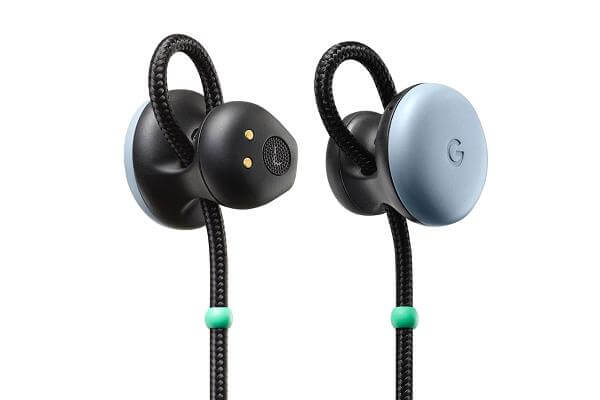 On the right side you will find touch controls that are used to fire up the Google Assistant. Another very useful feature is that you can use Google translate right through the buds themselves, although the main Google translate app will have to be open at the time in your phone, but once it is, it'll allow you to listen to what the other person is saying and you will hear the translation through the earbuds. The phone app will let you translate and broadcast what you want to say as well. This is extremely handy for travelers in a foreign land or even if you just want to eavesdrop on conversations if you think people are talking about you in a foreign language.
The Pixel buds are not "in-ear monitors" with an invasive portion that sits in your ear canal. Even though they are non occluding earbuds much like Apple's earbuds, the sound quality was quite enjoyable when listening to music through the Google play app.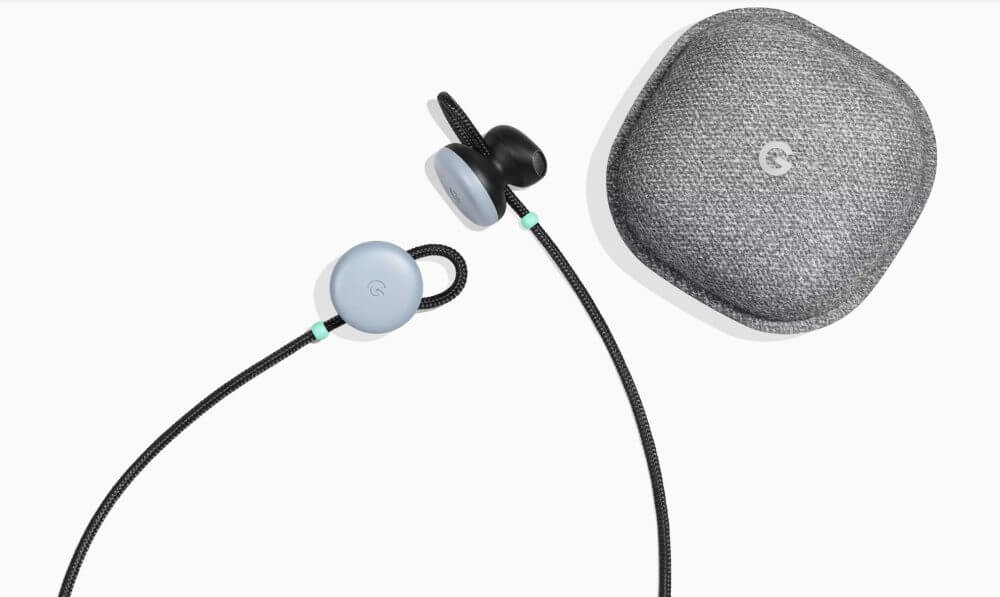 Anything that touches or brushes of the right bud, however, resulted in prompts from the Google Assistant which included information about the time and other things. A regular press of the button allowed you to ask it a question as you would on your smartphone, and the relevant info will be relayed to you via the earbuds.
Just like it's patriarchal flagship, the Pixel 2, the buds are available in 3 colors. It also has up to five hours of playback time per charge and the charging case also allows for multiple charges without needing to be plugged in every time.
The Pixel Buds can be pre-ordered now at for $149 with the device expected to ship at some point next month. You can get yours here: Pixel buds