If you like customizing Android device by trying out different apps, we have a surprise for you. You might have got it by the title, Yes, we have found many Premium icon packs which are currently for free now. It's a limited time sale only!
After regular usage, even the most beautiful wallpaper becomes boring to watch. Similarly, the same Android layout makes your Android experience lot more boring. But there are apps that allow you to change the launcher, wallpapers, icon packs & what not! The level of customization offered in Android, makes it different from other mobile OS.
But, every app you like always comes out to be a paid app. We can't blame the developers, as they need money to maintain the app & for food. Just like any other shopping store, some developers on Google Play Store offer 100% discount on their apps, i.e., for free! But it's only for a limited period. But don't worry, we got your back! We have created a list of apps that are currently for free.
Rifon Icon Pack
Sale Ends in: 11 Hours
Circlet Icon Pack ? (Beta)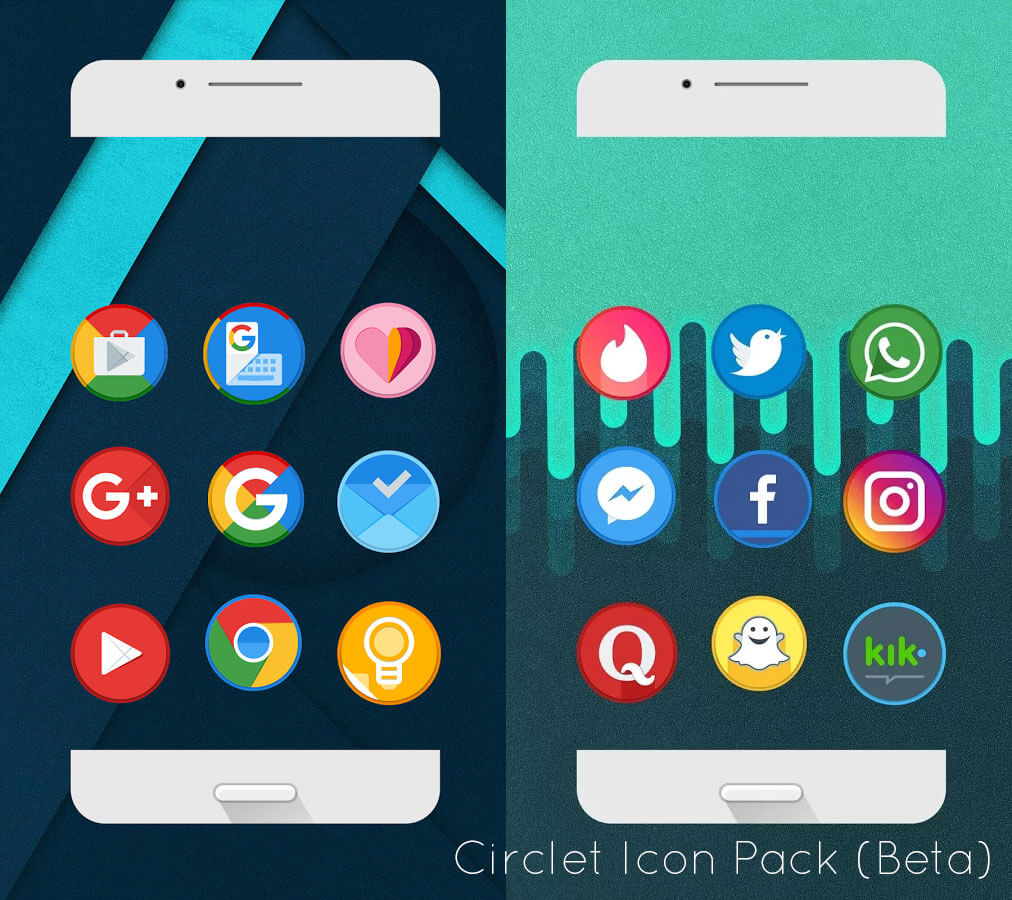 Sale Ends in: 6 days
Neon Glow C – Icon Pack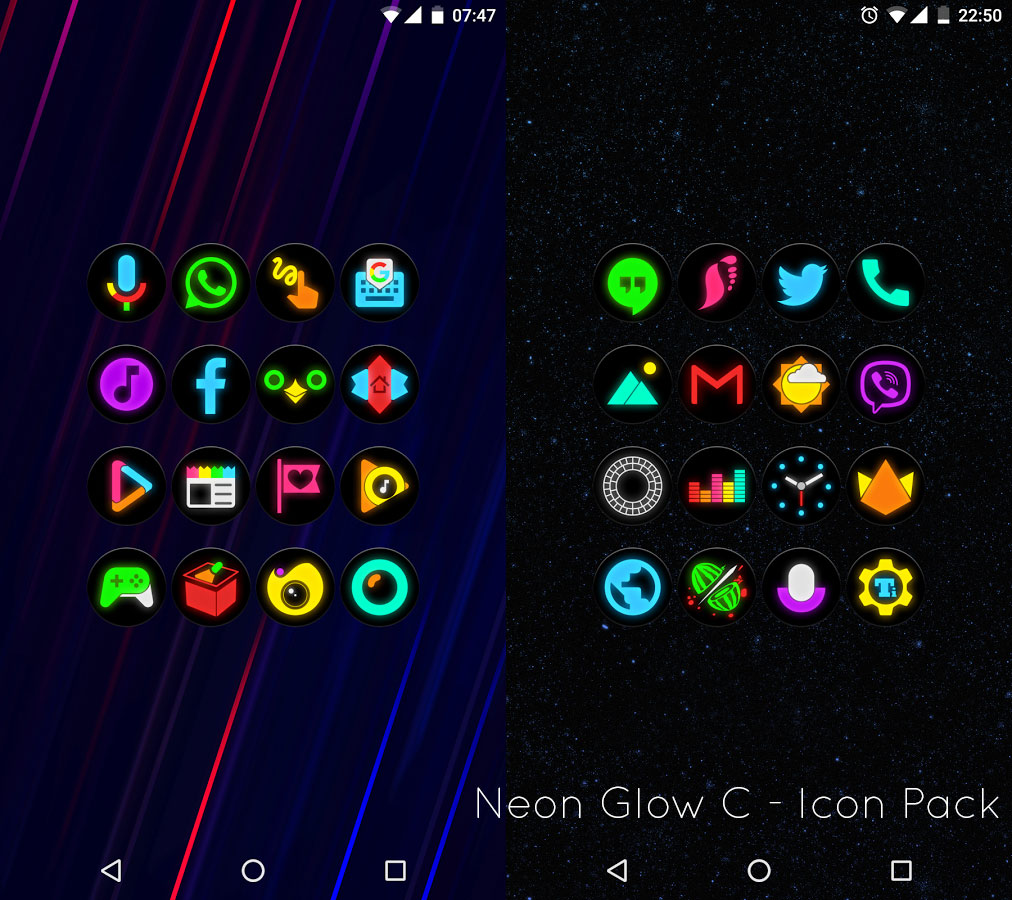 Sale Ends in: 11 hours
ANDROMEDA – Icon Pack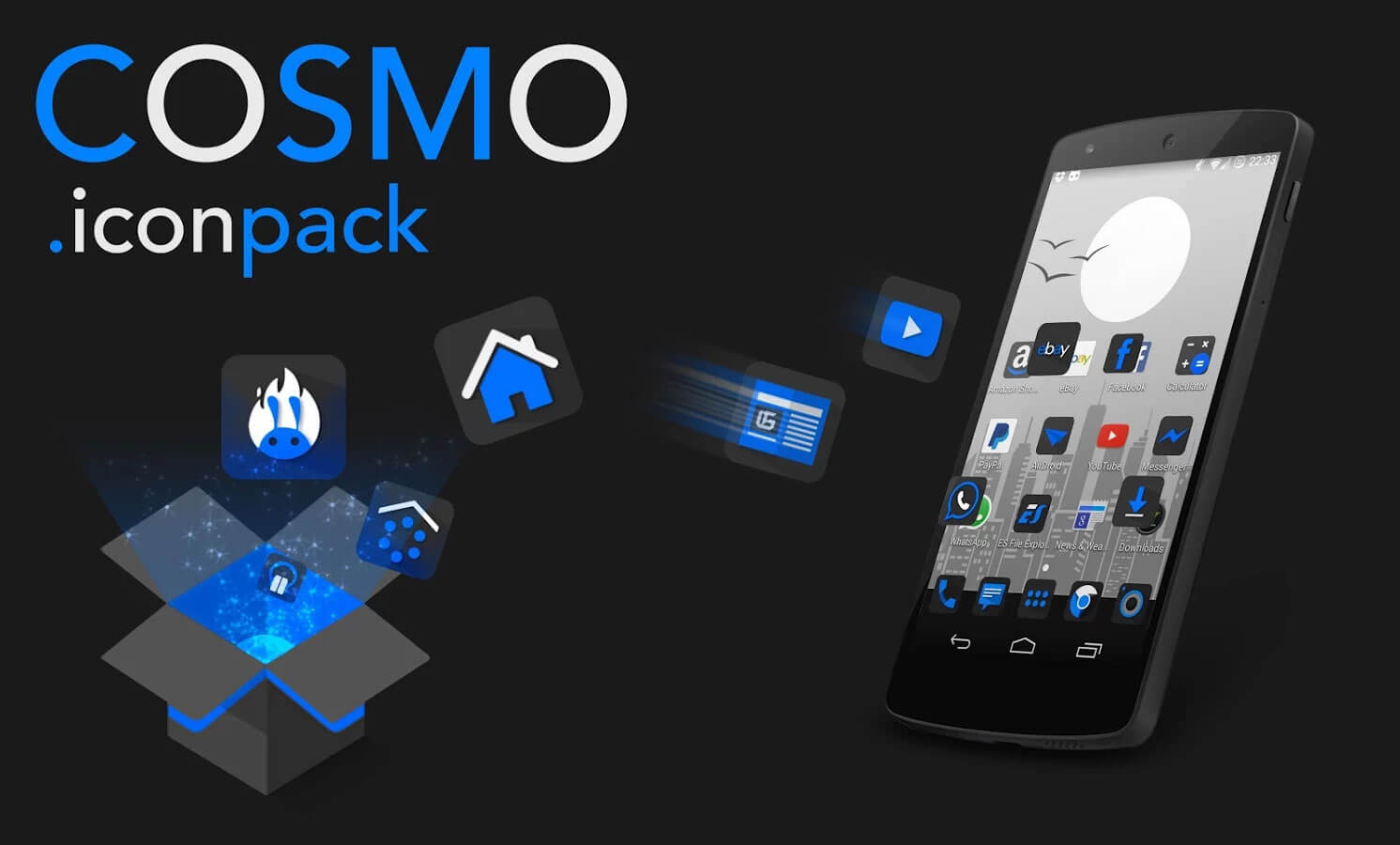 Sale Ends in: 2 days
Sun – Icon pack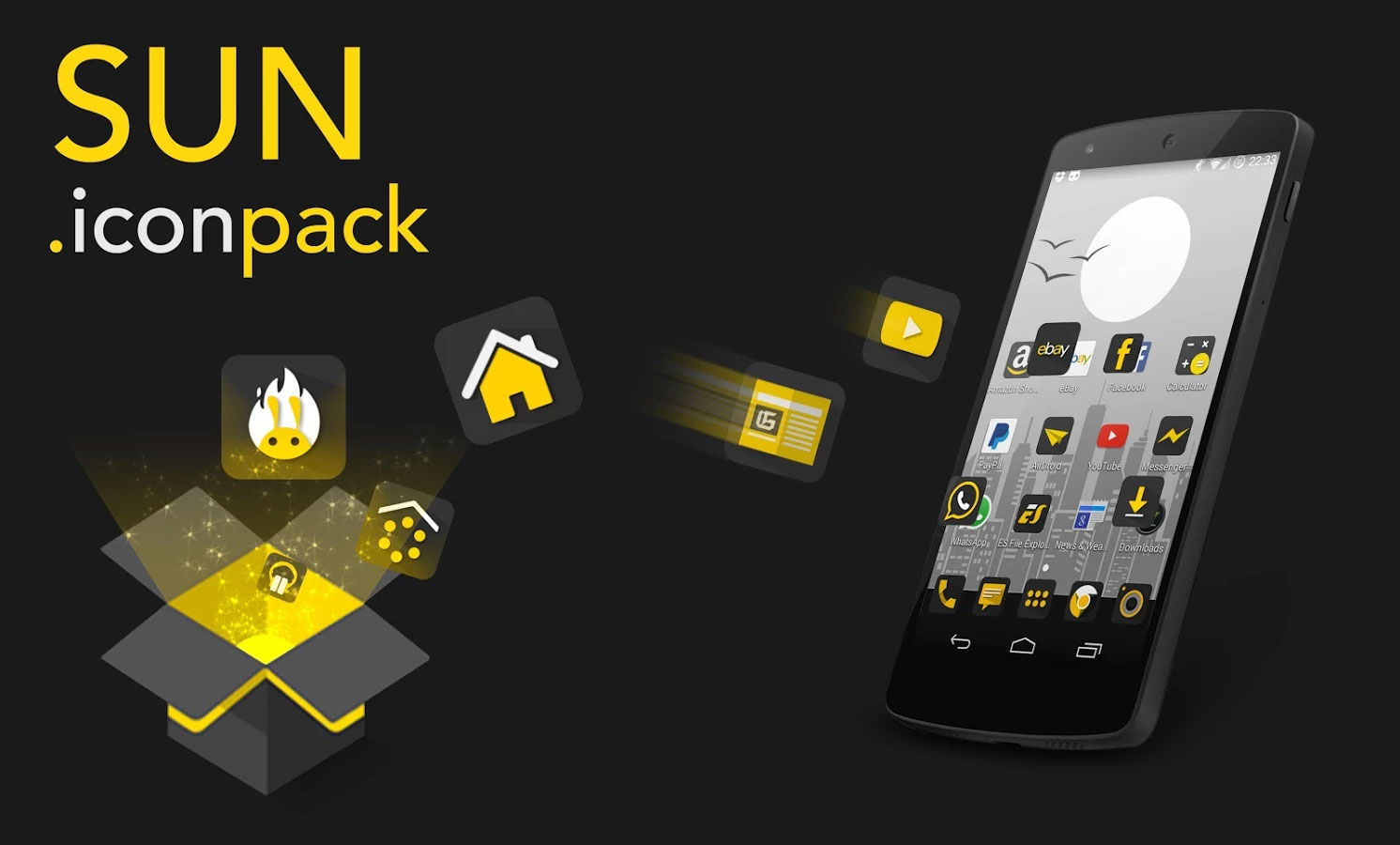 Sale Ends in: 2 days
Fuxia – Icon pack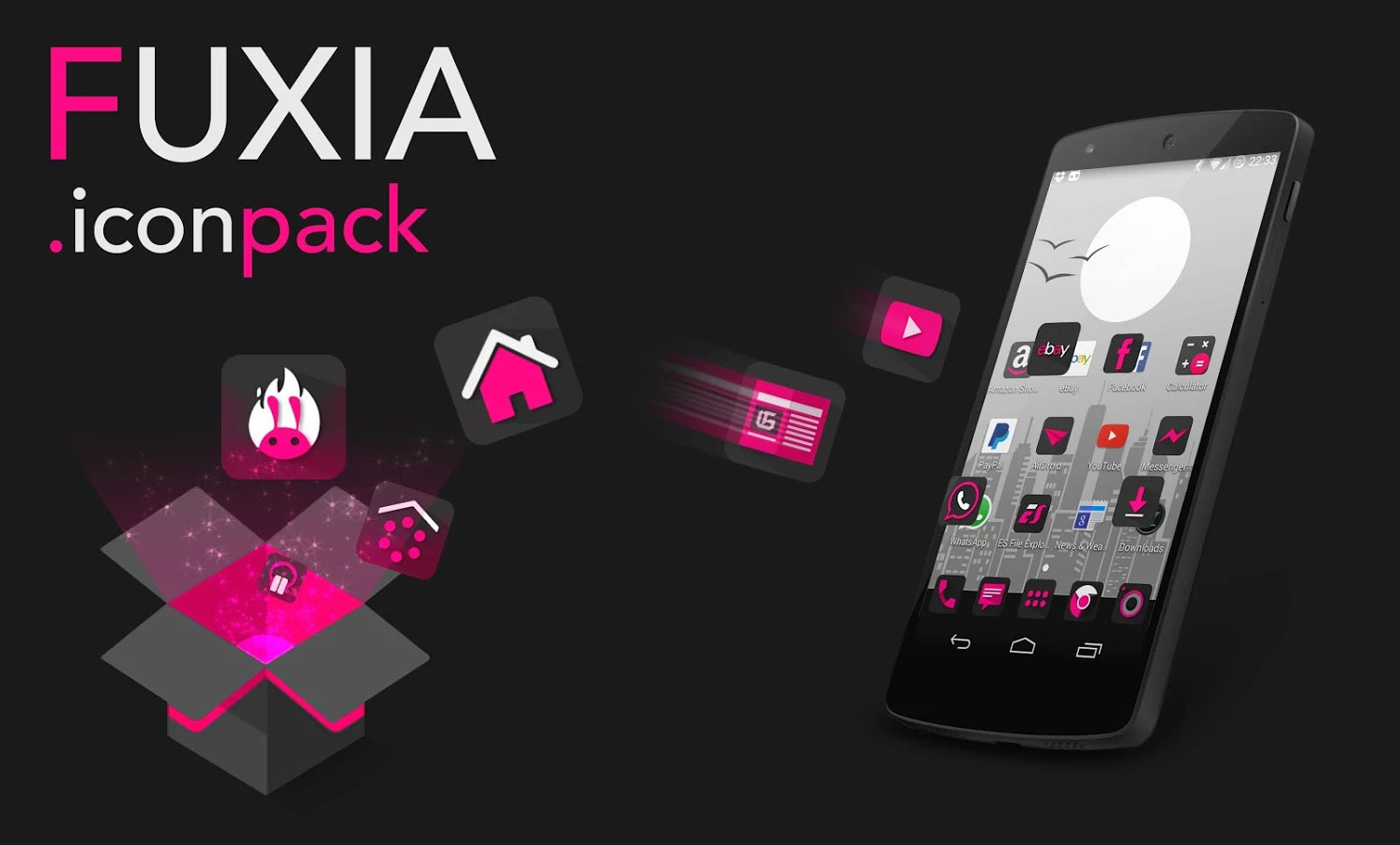 Sale Ends in: 2 days
Few of the sale might end soon, make sure you grab them all!